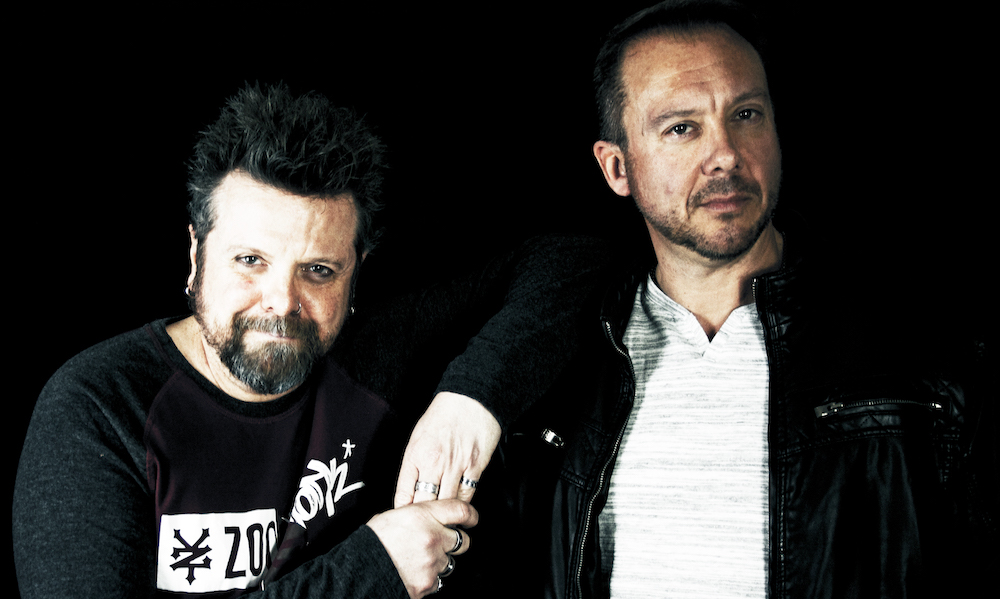 Paul Lewis & Romeo Rage is the duo of singer/songwriter/producer Paul Lewis and jazz fusion-inspired drummer John Sanders, who recently returned with their new album Sky's Rust. The album features highlights such as lead single, "Send Letters."
The track showcases the band's innate ability to tap into elements of classic rock such as David Bowie, adding new age flourishes to give it a brand new-inspired look. Horns, tight instrumentation and a vocal performance with a dramatic flare all come together to craft a compelling brand of rock and roll for any generation.
Enjoy the music video for "Send Letters", which we have shared below.
---
Join the conversation