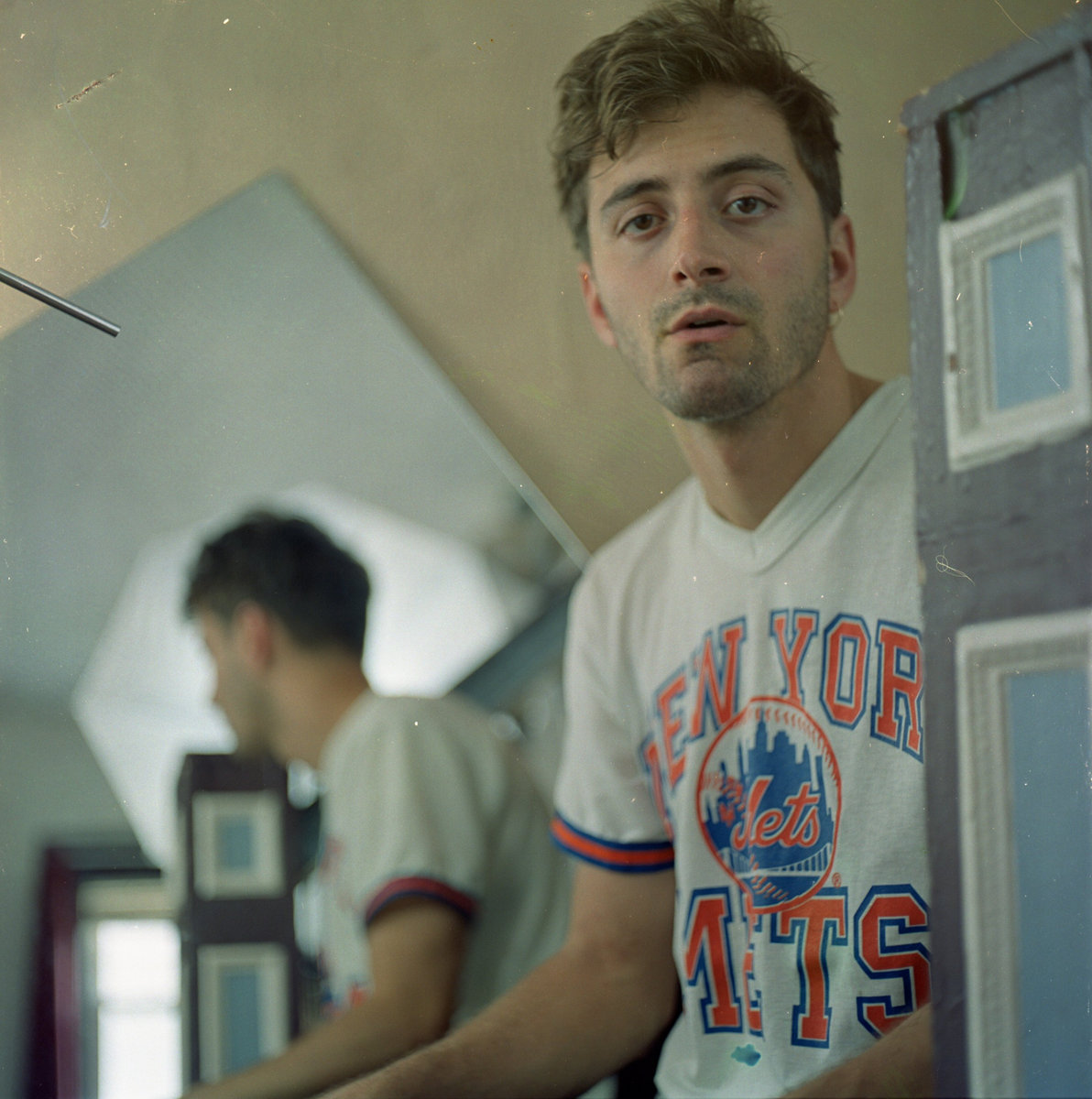 Austin, Texas rockers Spirit Ghost returned in December with their new single "Walk Back" a song about feeling numb and used up by the week.
It's a retro-fitted psych-leaning garage rock anthem that carries some influence from the past, taken into a modern territory reminiscent of contemporary acts like The Nude Party. You can imagine it being used well during a cinematic scene in a film, as the band even touches upon when discussing the track:
Walk Back is about coming back to life after feeling numb and used up by the week. It's about breaking free from the routine and having a cinematic experience in your day to day life. I had the Uma Thurman John Travolta dance scene from Pulp Fiction in mind while writing it. I wanted it to feel like it was one of those goofy stupid dance instructional songs. 
---
Join the conversation