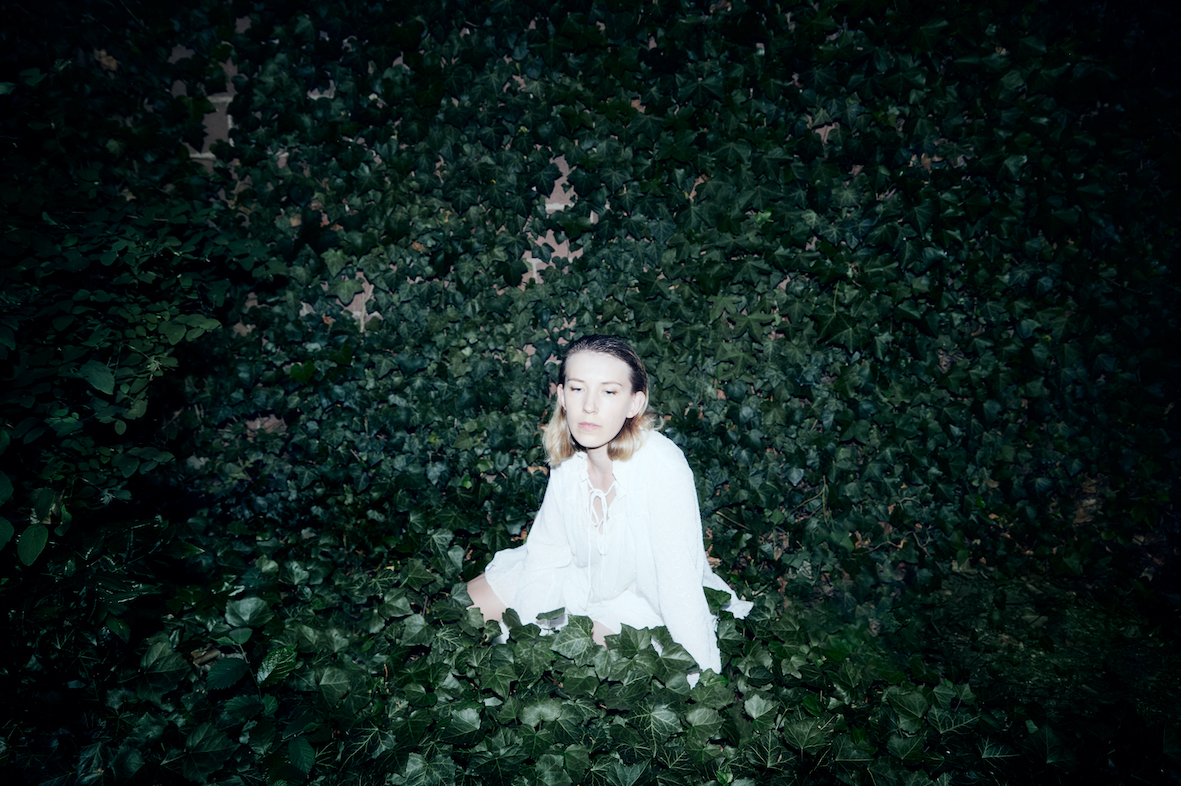 Whylemin is a singer/songwriter from Stockholm, Sweden, who makes music about lost loves. In November she released her third single, "Overgrown." It's the latest in "a timeline of songs about getting your heart so broken that it becomes part of who you are."
The song features some tender and gorgeous folk arrangments, dreamy vocals, and an atmosphere that taps into those heartbreaking moments of vulnerability that we try to put out of our minds that calls to mind elements of Phoebe Bridgers.
Speaking on the song, Whylemin adds:
"This is a song about how being left repeatedly can change you as a person, into someone you don't recognize, someone you don't like. How it changes your dreams and your fears. It's describing kind of a reversed evolution since it feels like you're just becoming a weaker version of yourself"
Enjoy a listen to "Overgrown" now below.
---
Join the conversation