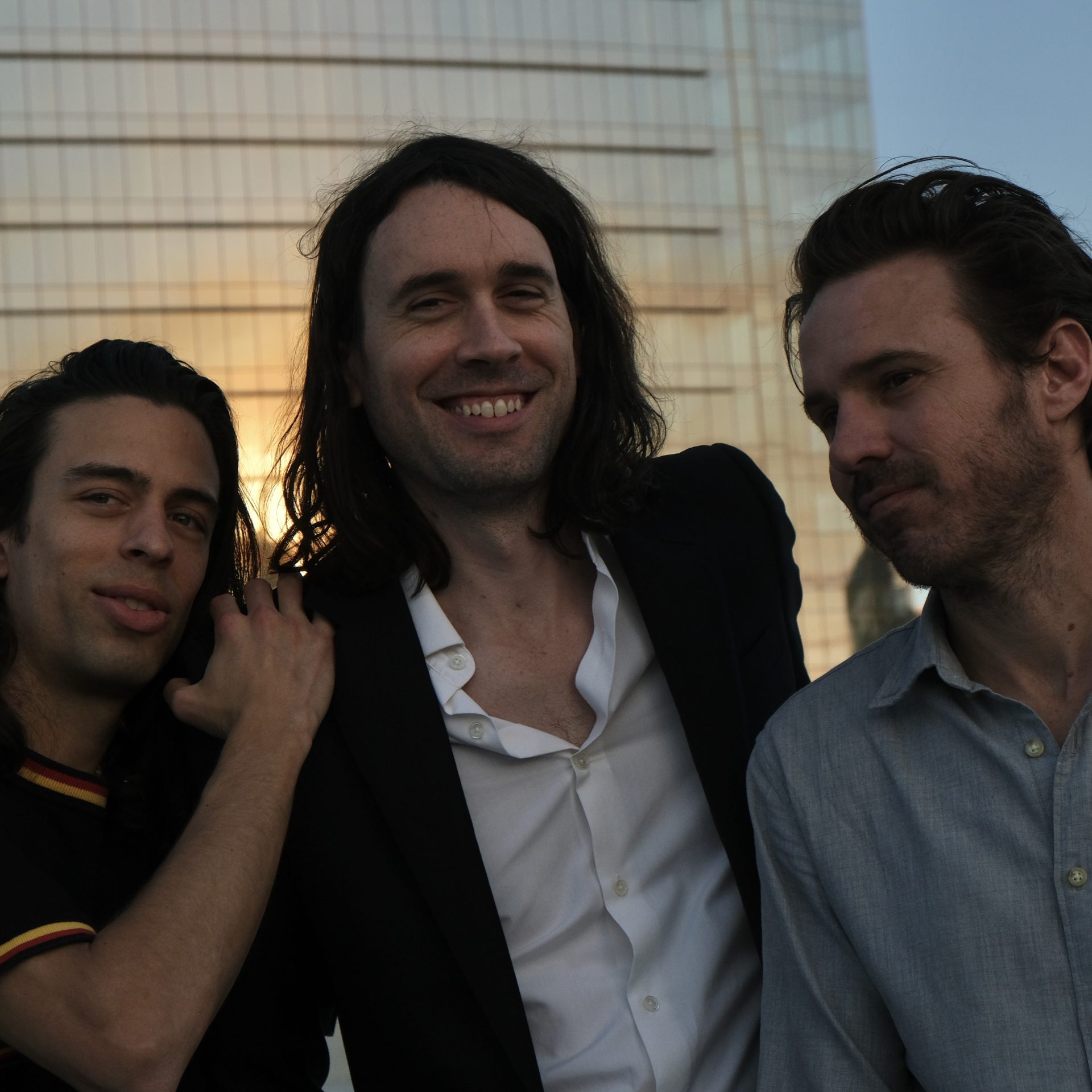 Swiss Banks is a post-punk trio from Austin who released their atmospheric sing;e "Animals" back in November. The track channels the sort of indie rock sound that feels very mid-2000s with an anthemic post-punk sound and very dramatic honed-in vocal presence.
The track really brings you into its sonic template and soundscapes and allows you to roam free into the night. Or as the band describes:
It's an emotionally honest message that explores the tension of "giving your best," and yet no matter how hard one tries, coming up short to fit in and succeed in a society that they can't seem to figure out how to happily co-exist with.
Enjoy a listen to "Animals" now below.
---
Join the conversation