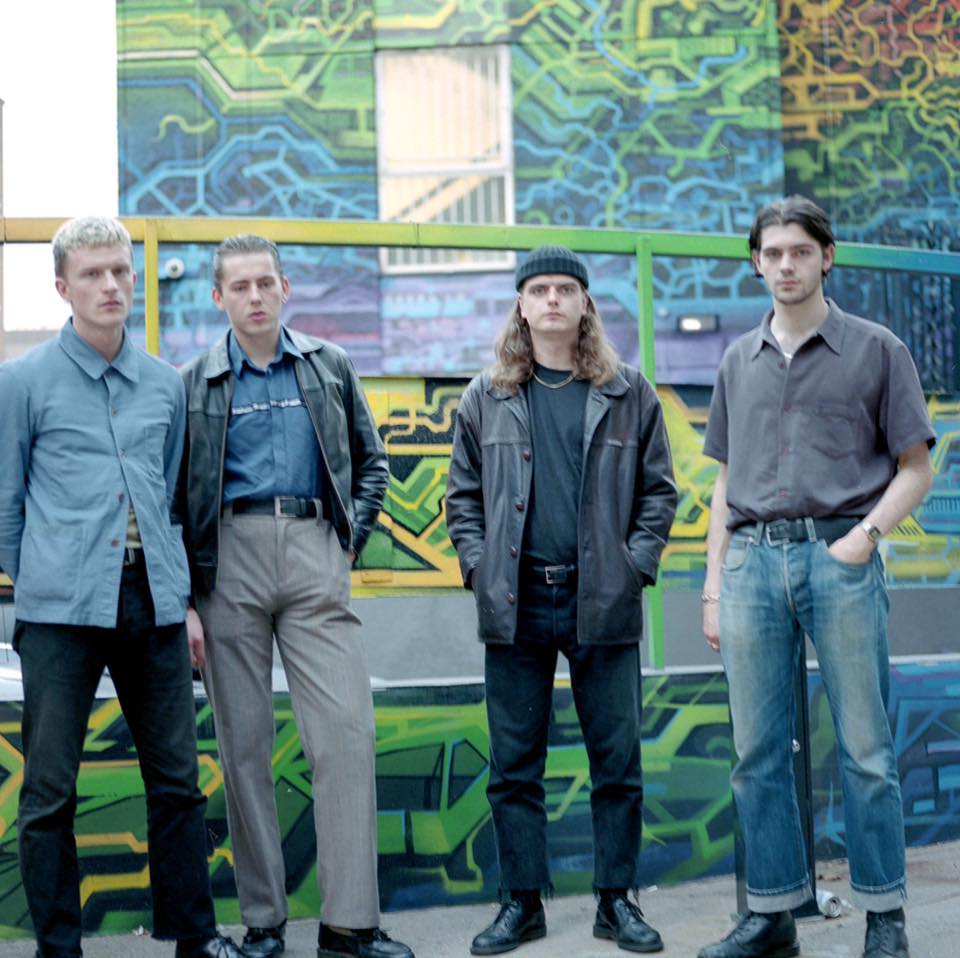 Yorkshire four-piece, LUMER returned with their new single "English Dream" back in November. The song is a social commentary from the perspective of lead singer Alex Evans, tapping into a sharp atmospheric post-punk sound that takes a good hard look at their country.
The song captures a sharp dark sinister tone that feels like a bit of Shame and Protomartyr with angular guitar work, primal drumming, and a sharp pointed vocal performance that all comes together to form something of an urgent call to arms.
Speaking on the track Evans states:
"English Dream tries to epitomise my cynical view of my country. Why are you supposed to put so much in for very little in return? There is this constant battle, it seems, to find any form of joy in the political and social climate that we are currently surrounded by. I feel that we have to crawl on our knees for our leaders whilst very little is being done in protest from our people".
---
Join the conversation