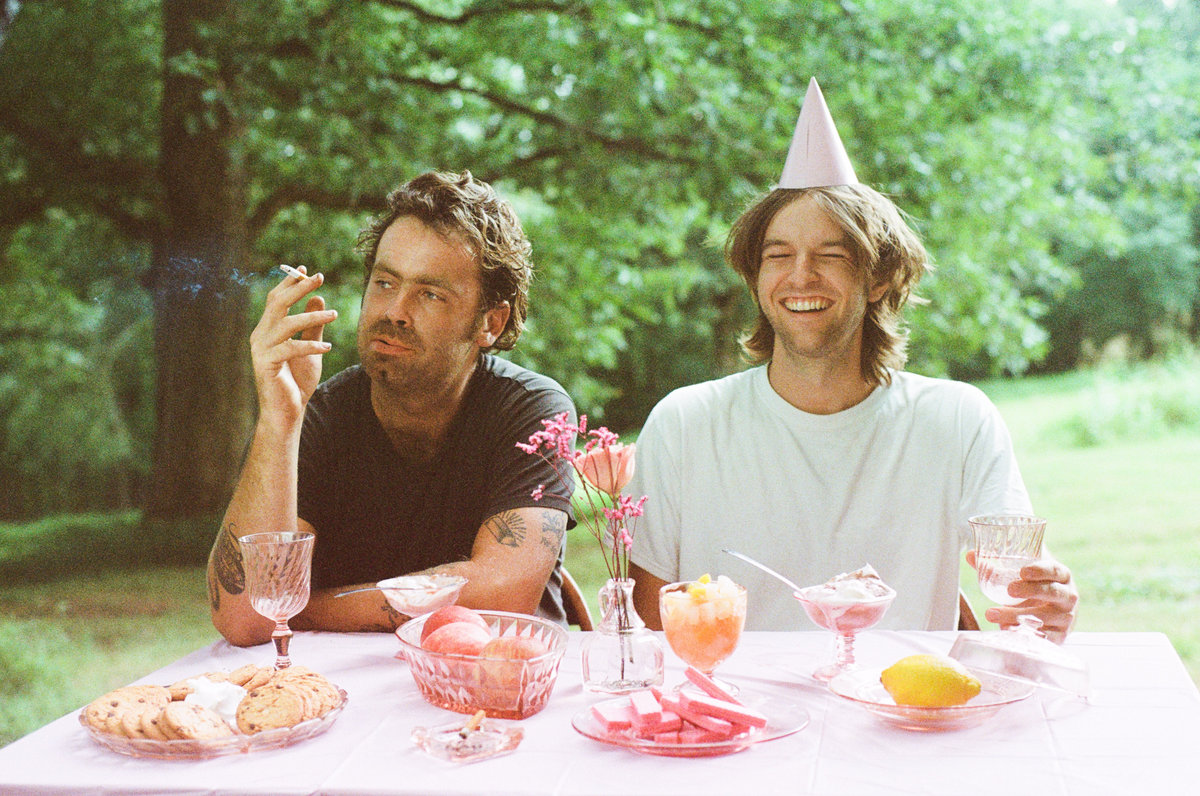 Nashville duo Passion Fruit Boys returned with their self-titled debut album this fall via Telefono Records.
One of the highlights from the record comes through a pre-release single and album highlight in "Sex Swing." The song features vocals from the equally great Liz Cooper, and tracks as a song that could have been released an upbeat love ballad of a completely different era in time.
Speaking on the creation of the track, the duo adds:
It was our great pleasure to invite the immeasurably talented Liz Cooper into the studio with us. Liz has been a friend for some time, and we've been fans of her work for even longer. Liz is so easy to work with, taking the direction exactly where we needed, yet willing to try anything we threw at her with her full heart. She's a truly gifted singer and never misses a note. Similarly, working with her on the video, she brought such a heartfelt, inspiring and fun-loving energy. If anyone was at all nervous (this was our first professionally produced video), her presence brought us right back into our humble uninhibited roots as wondrous, creative friends. Conor and I have never acted, let alone in front of a set full of extras, so thank you Liz for inspiring us and bringing exactly what this track and video needed to take it over the top. It was a true honor to be able to collaborate!
Take a spin with "Sex Swing" below and find the entire LP available to stream + purchase now at Bandcamp.
---
Join the conversation