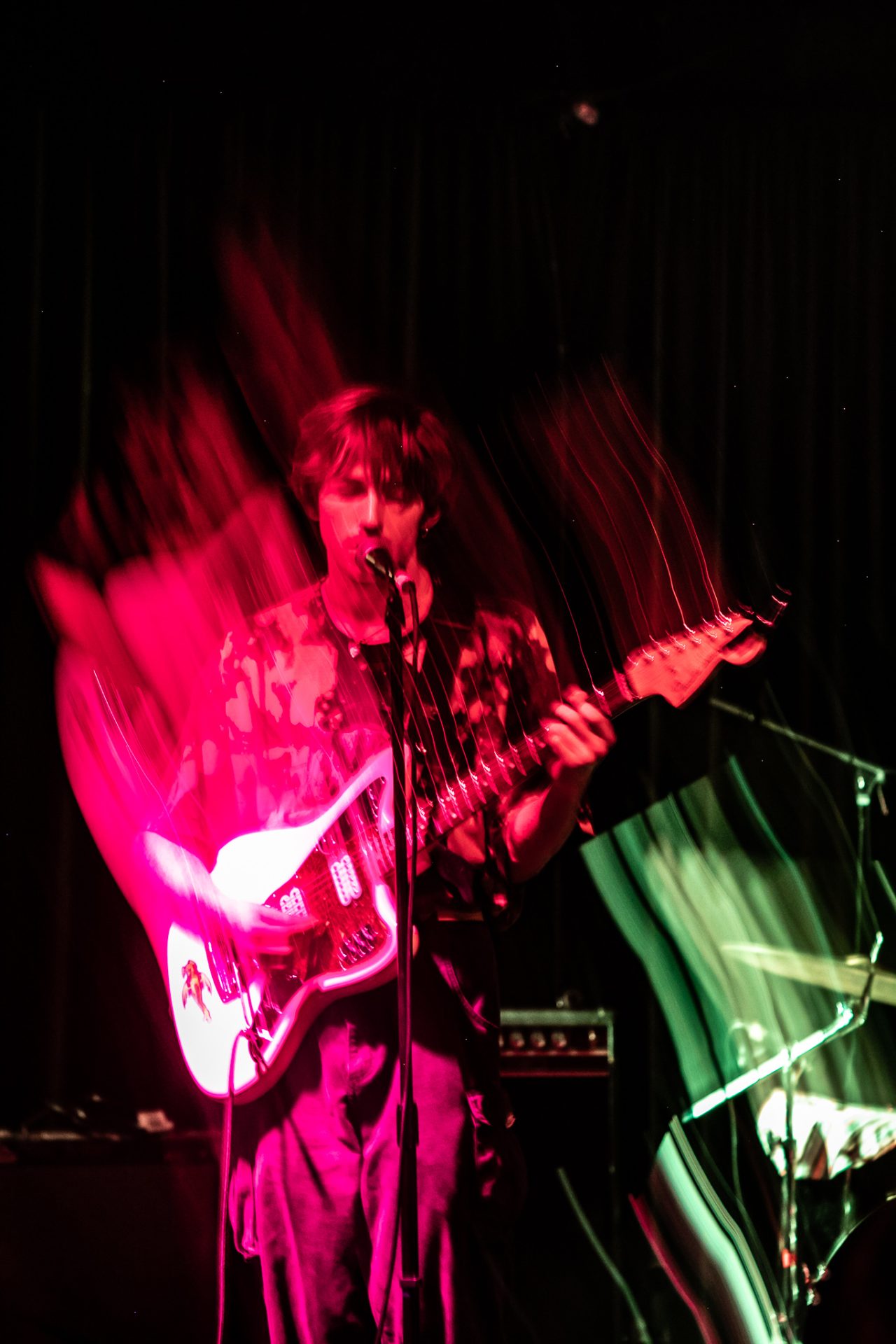 Witches Exist is an Austin, Texas-based "noisegaze" band who have won our hearts over with their debut EP, Fertilizer.
It opens with the colorful synth-driven psych offering that is "Garden", pulling from 90's shoegaze/dream pop and 60's psych-pop overtones, with a strong melancholic pull that will have your head and feet tapping in sync.
Equally as riveting is the wonderfully titled "Worms Against Humanity", which follows it on the EP. The sound is more of a 90s Brit rock and psych / dream pop sound with some lush vocals blended well with colorful instrumentation that has a bit of a latter day The Horrors element. The song is described by the band as "a song about the way we mistreat our planet, and how nature has it's way of enacting revenge upon us."
You can stream the entire EP now below.
---
Join the conversation