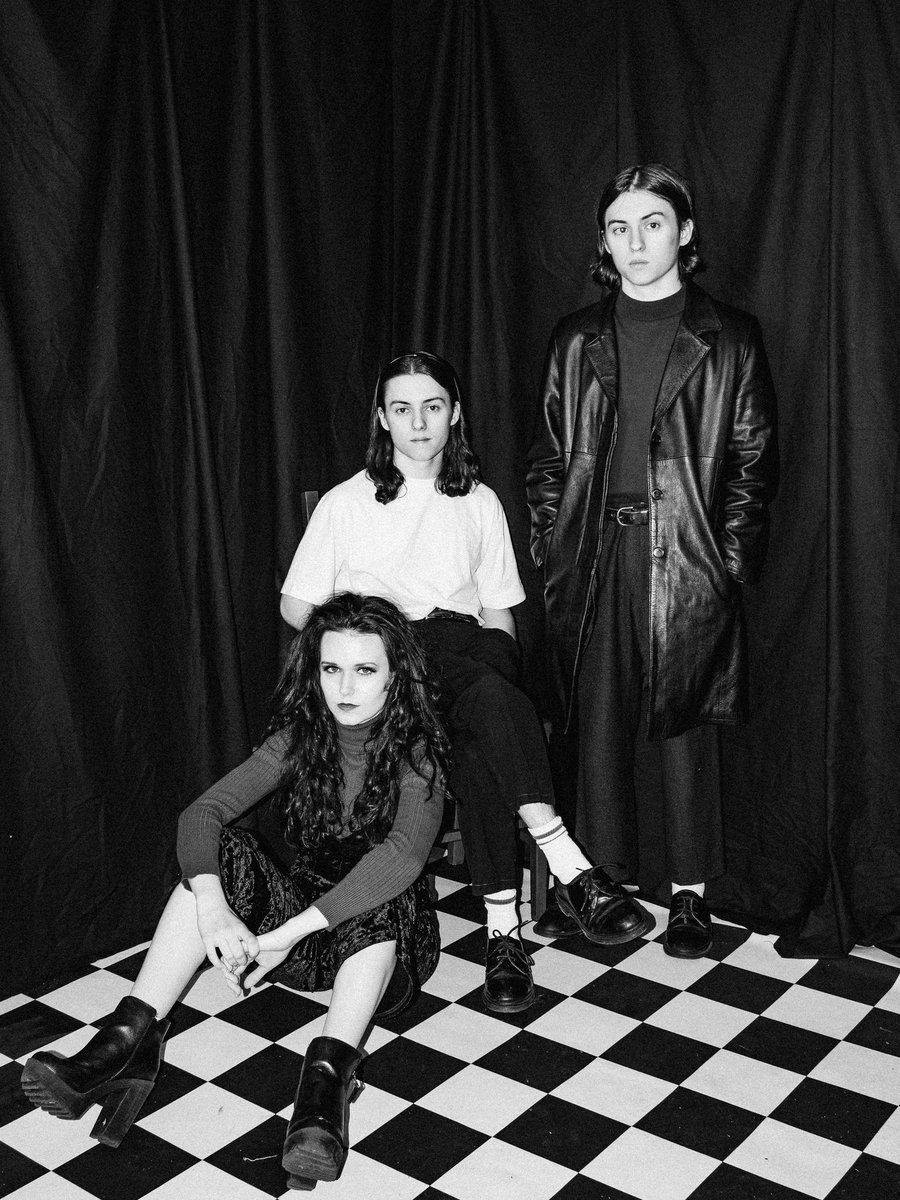 Total Luck is a three-piece out of Birmingham who has captured our attention with authority on their thrashing debut single "Ramble."
The track blends elements of post-punk and garage rock fury that builds and builds into a chaotic and cathartic passion. There are elements of hardcore and old-school punk, forming together channeling elements of experimental rock with the intensity of a live show act that we can only imagine experiencing.
Enjoy a listen to the hammering "Ramble" now below.
---
Join the conversation