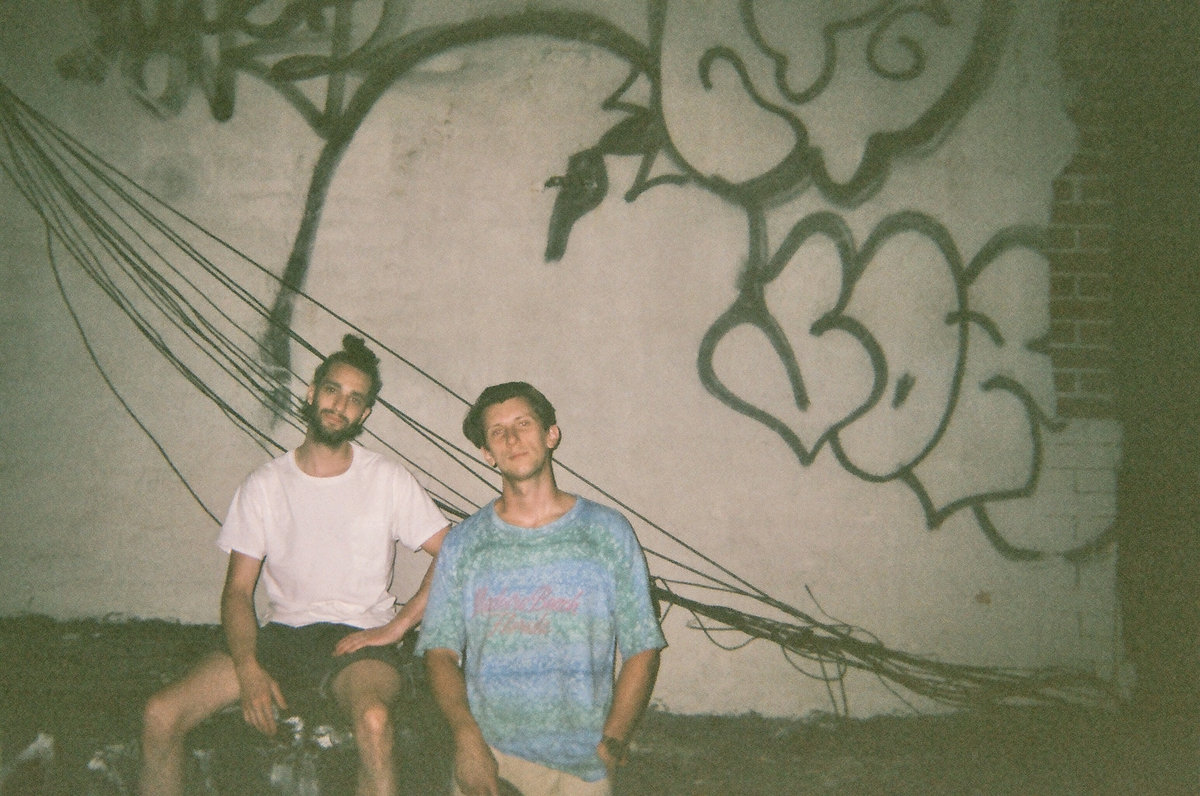 The ever consistent Brooklyn-based dreamy rock outfit Surf Rock is Dead will return with their third album, drama, which Born Losers Records will release on December 9th.
"back and forth" is the lead single shared from the upcoming LP, a song that sees them pick up right where they left of. It's a glorious and lively – yet emotive and contemplative slice of jangly dream pop that makes us feel like its the early 2010s and we are stumbling around in Brooklyn with our friends once again.
Speaking on the track, the band adds:
"Recently in life we've all had an incredibly trying time the past few years, and as a result, conflict has likely become more present in our lives; sparking the inspiration for the song. Back and Forth is an ode to our allies and enemies, a line which is often so fine that discerning the two is really a blur."
Enjoy a listen to "back and forth" now below.
---
Join the conversation