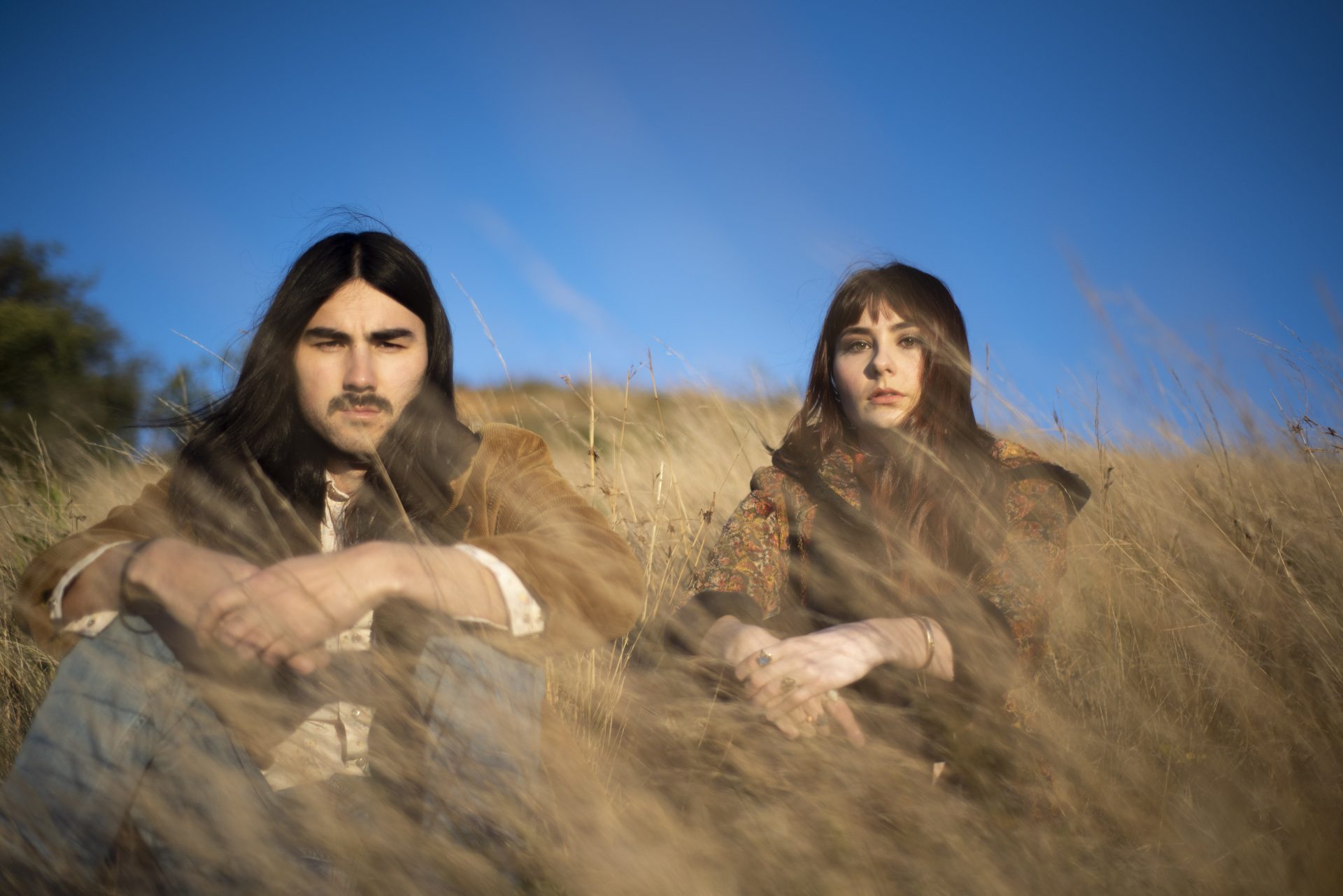 Sydney-based duo Salarymen will return with their sophomore EP on October 20th and have given us a taste of it with first single "Young Guns." The track gives a bright-minded and shimmering pop take to a song with some pretty heavy subject matter. It's a song looking at the ongoing gun violence issue here in America, inspired by the shooting at Robb Elementary in Texas.
A vibrant and colorful indie rock and pop sound, the track delivers a pop sound that is done well, with a summer spirit atmospheric spin and some great vocals, a bit reminiscent of some of the early work of Cults.
Speaking on the song, the bands' Renee de la Motte adds:
We tried to capture the wilful ignorance of politicians who continue to put profit over lives, despite outcry from the public and the rest of the world. The music is purposefully carefree and happy-go-lucky, because unfortunately that's the way the conversation seems to go each time a shooting happens, as if nothing can really be done to curb the issue." 
Find the "Young Guns" music video available to watch now below.
---
Join the conversation