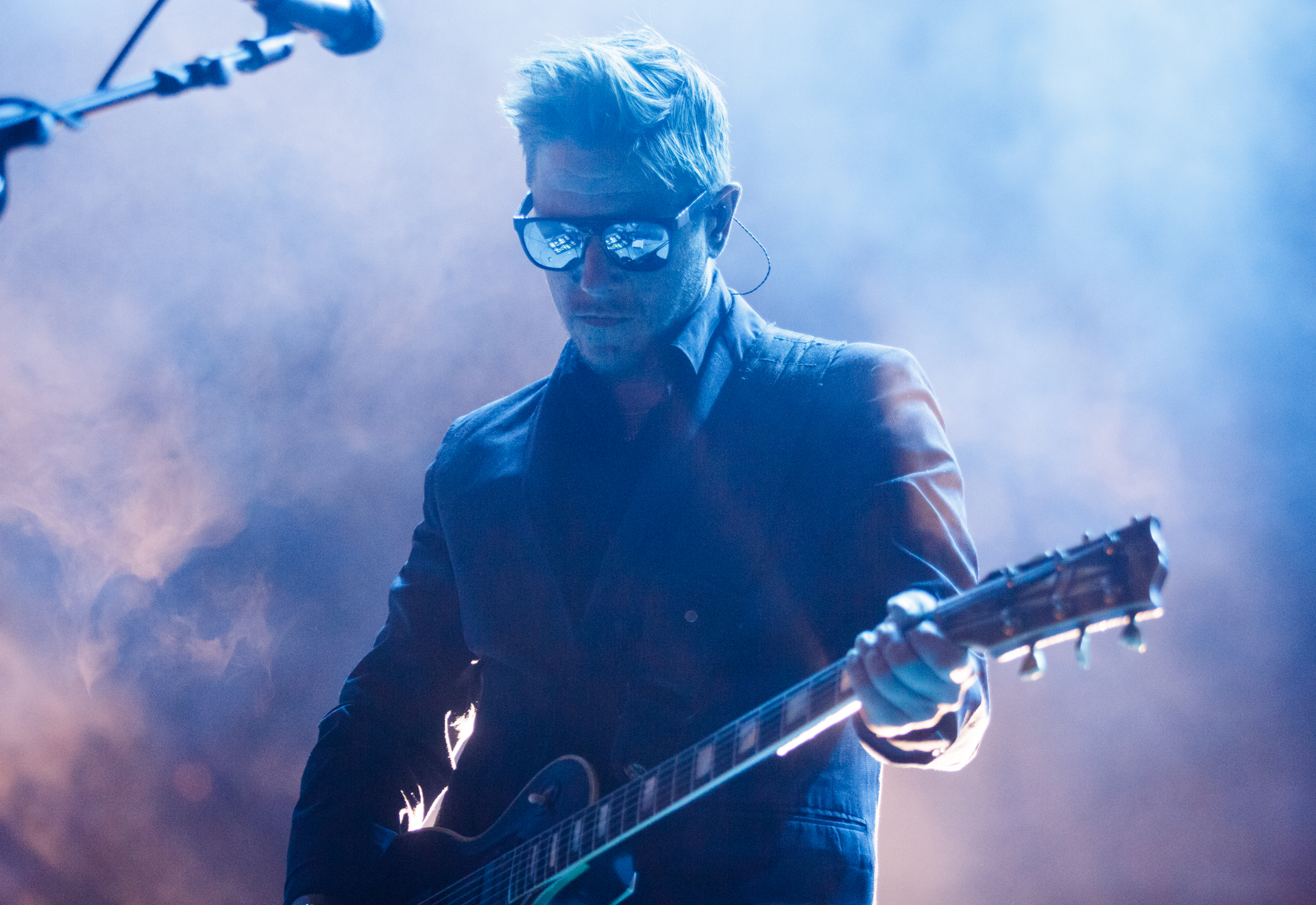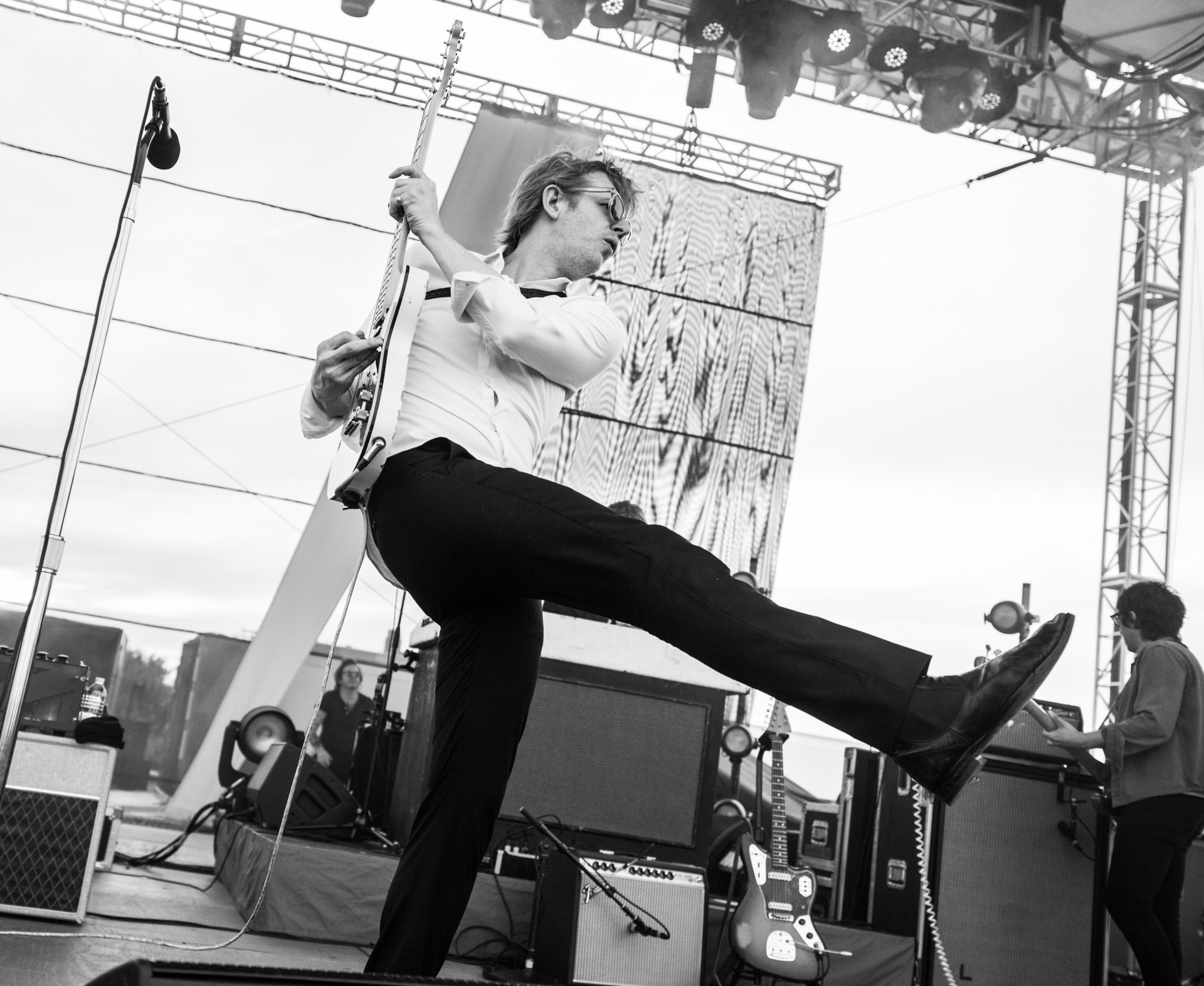 Photos and Article by Will Oliver
Interpol and Spoon (who played an intimate show at Baby's All Right two days prior) kicked off their duel tour together in Asbury Park last week, setting sail with a performance outside at The Stone Pony's Summer Stage.
Both bands released new albums this year via Matador Records (Interpol with The Other Side of Make-Believe, Spoon with Lucifer on the Sofa) and are perfect pairings to tour together as they are both some of the longest-tenured bands on the indie rock circuit for the better part of two decades.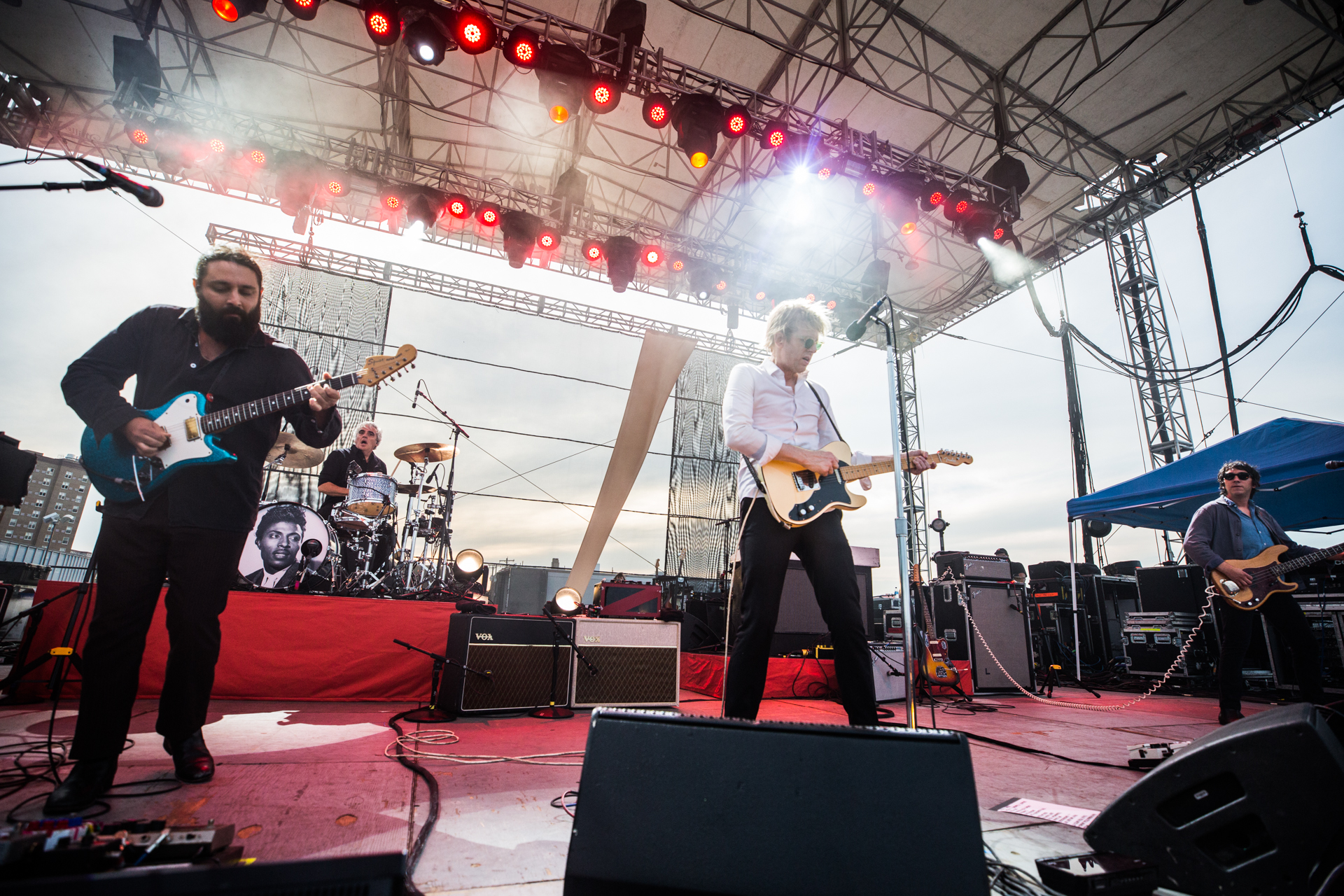 Spoon kicked things off with a setlist that featured a mix of cuts from Lucifer on the Sofa, along with the expected favorites that managed to find a way to satisfy fans seeking some older cuts with those expected fan favorites such as "The Underdog." Britt Daniel and co ripped through the set with authority, reminding why they're one of the best bands working in America.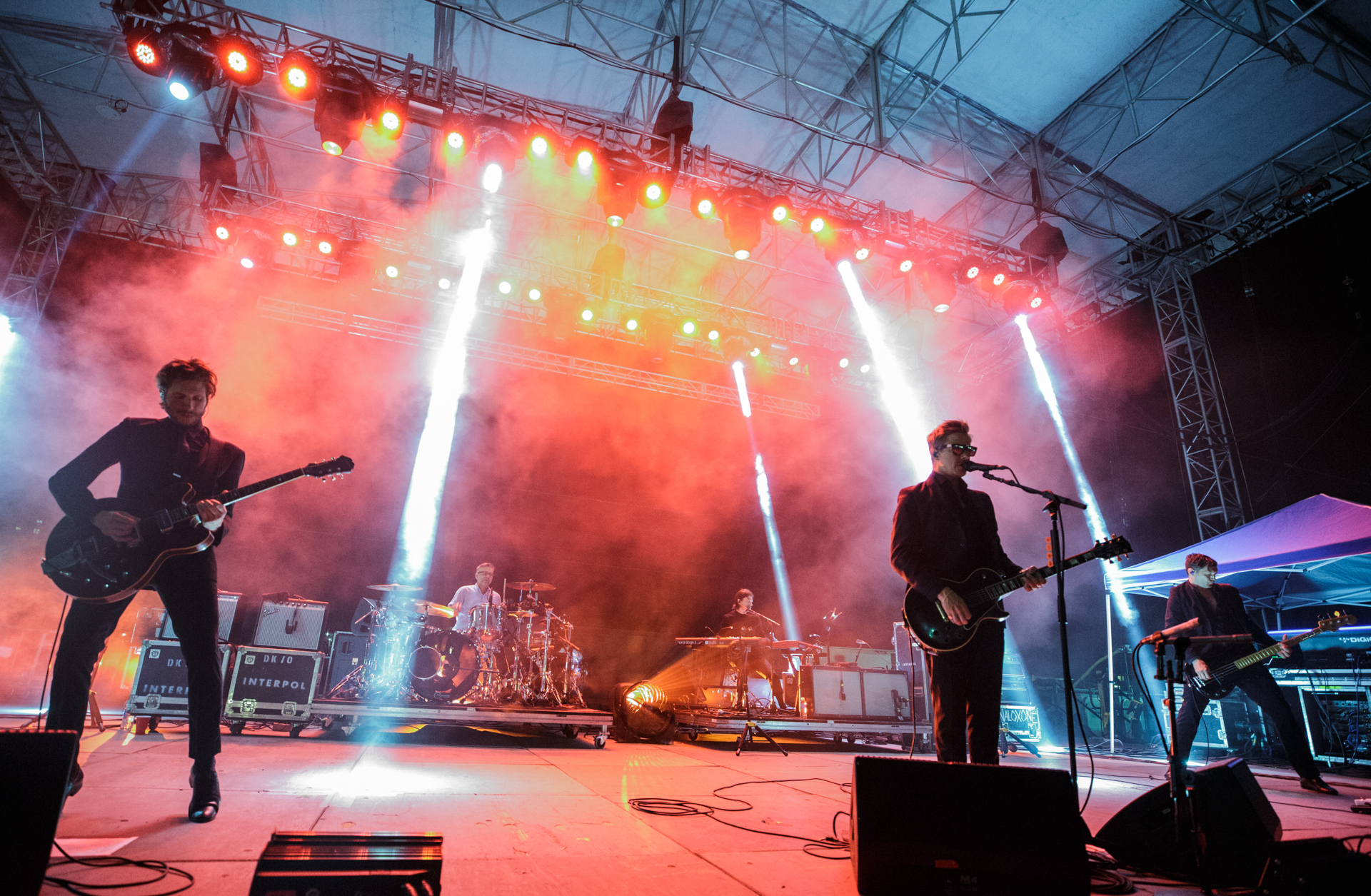 Just in time for nightfall, it was time for Interpol, who didn't need much scene-setting to create their trademark atmosphere and moody sonic vision. They opened the set in extremely strong fashion with "Untitled" and "Narc", also finding that perfect balance of classics and new offerings, threading that needle with expert precision. It's sobering to think that it's been two full decades since the release of their classic debut album Turn On the Bright Lights but the fact that the band opted to stick to their guns and perform most of their new record was a bold vote of confidence in their new music. Plus we did just get that 15th Anniversary tour not too long ago.
Find a full set of photos from both performances posted in the gallery below, along with the setlist.
Spoon: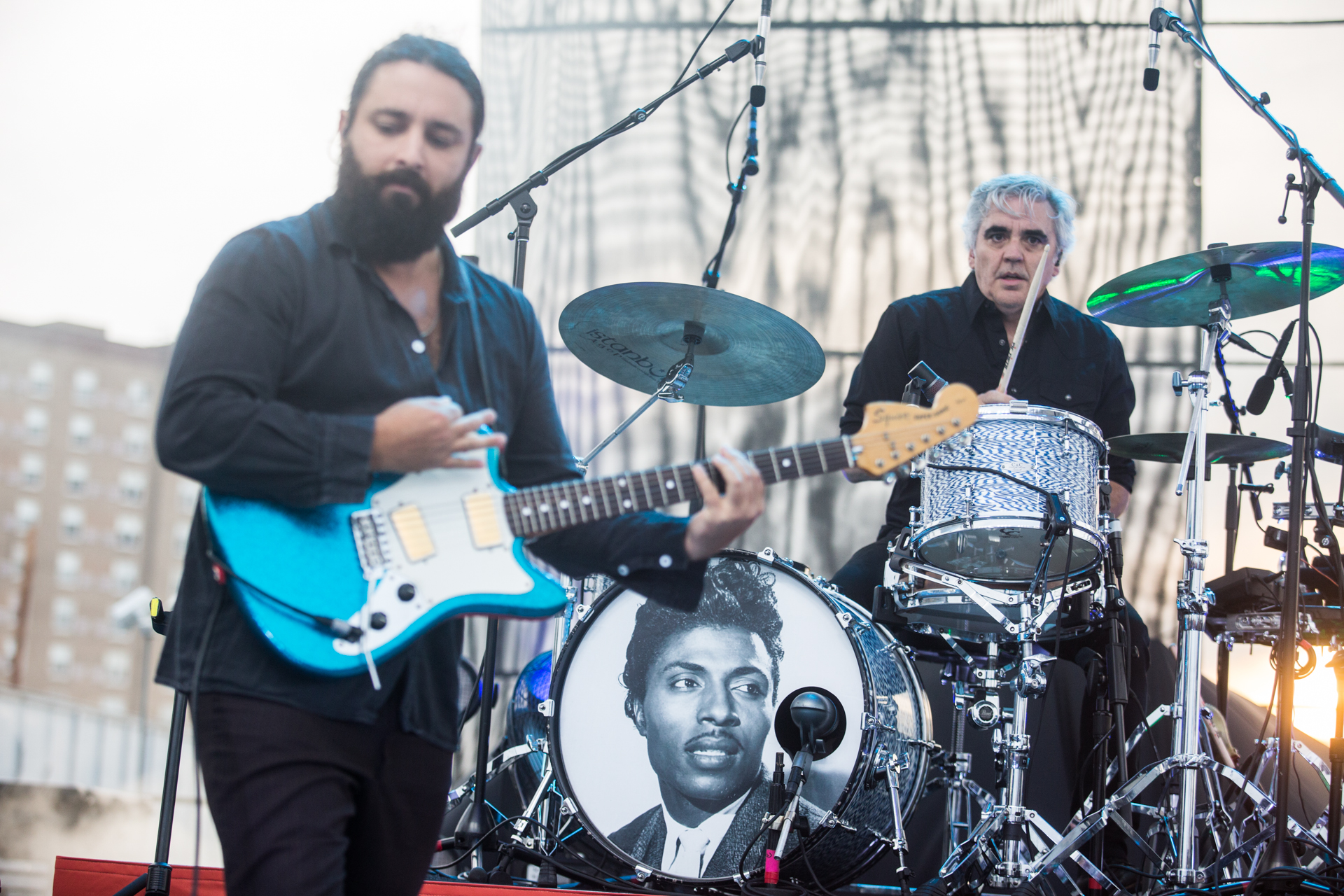 Interpol: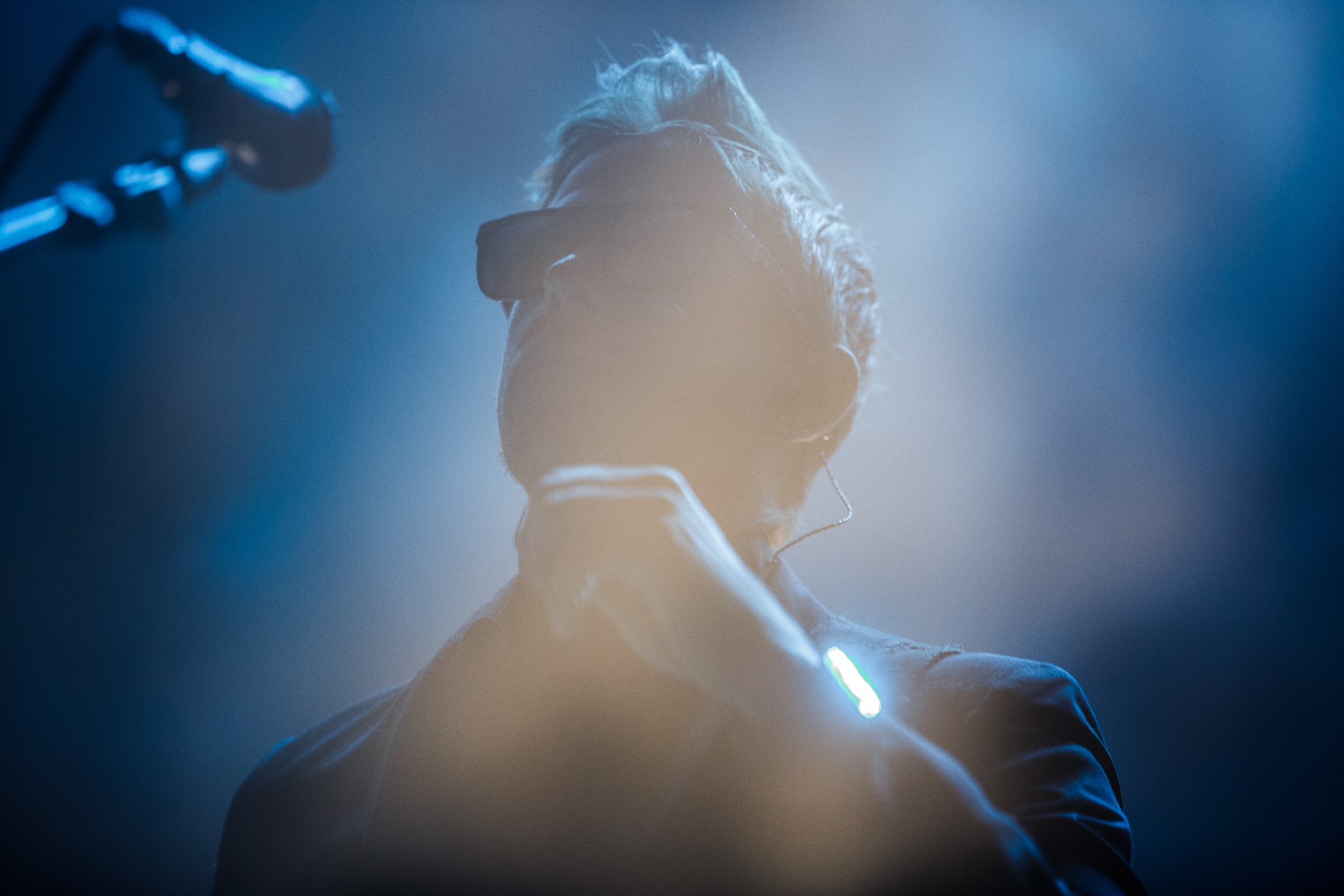 Spoon setlist:
Held (Smog cover)
The Fitted Shirt
Wild
My Mathematical Mind
Do I Have to Talk You Into It
The Way We Get By
The Underdog
My Babe
I Summon You
Got Nuffin
Isolation (John Lennon cover)
The Hardest Cut
Inside Out
I Turn My Camera On
Don't You Ever (The Natural History cover)
Do You
Jonathon Fisk
Rent I Pay
Interpol setlist:
Untitled
Narc
Fables
Evil
Pioneer to the Falls
Toni
Something Changed
Obstacle 1
Gran Hotel
All the Rage Back Home
Rest My Chemistry
Into the Night
The New
The Rover
Slow Hands
---
Join the conversation