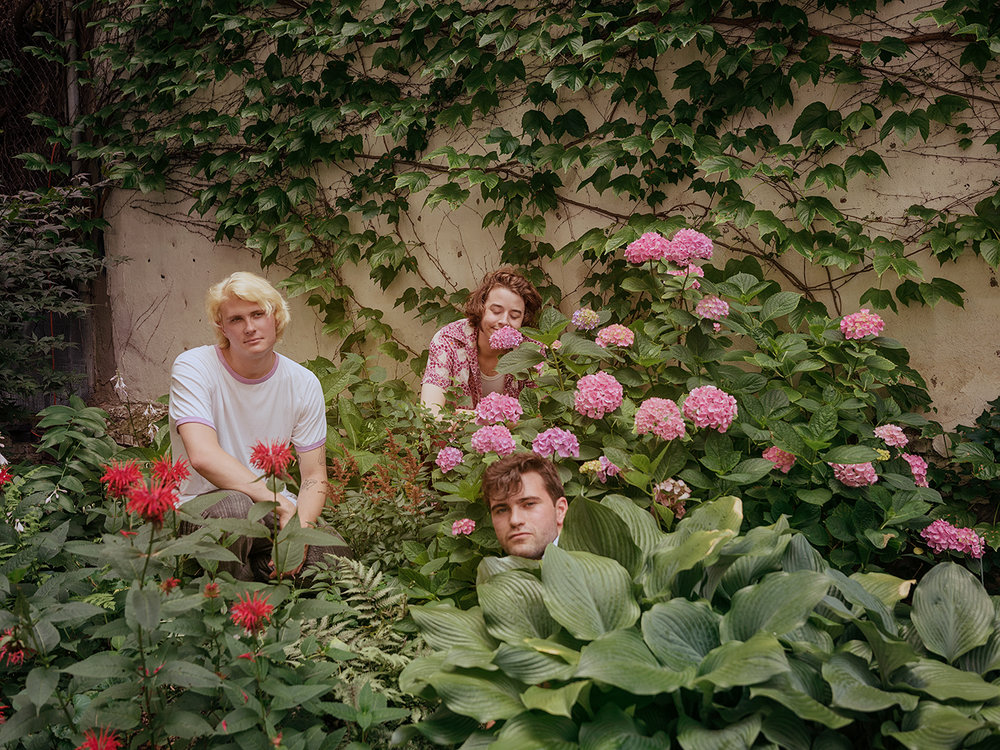 New York trio Deep Sea Peach Tree recently returned with their sophomore album Certain Thoughts.
One of the highlights is the slacker esque indie anthem "Before and After" a track that coasts by with the shimmering warmth of a Mac DeMarco offering and waltz-esque melodies that all combine to a very slick effect that takes us back to the early 2010 Brooklyn scene.
Enjoy a listen to "Before and After" now below and find the whole LP available to stream and buy at Bandcamp.
---
Join the conversation