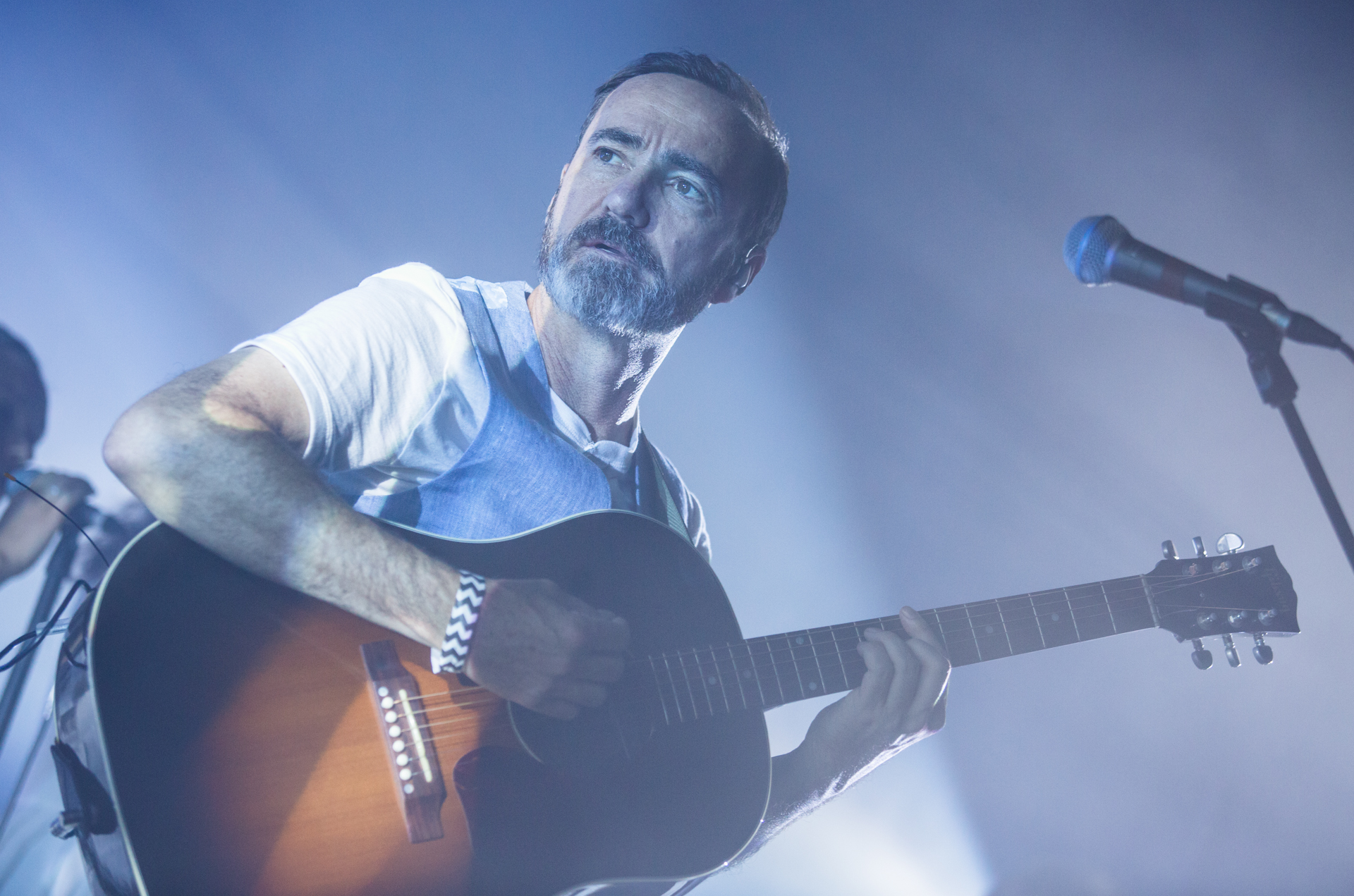 Photos by Will Oliver
The Shins Don't look now, but Oh, Inverted World is now able to drink. The Shins classic debut album is somehow 21 years old and the band have been celebrating it's anniversary with a tour celebrating it by playing it from start to finish.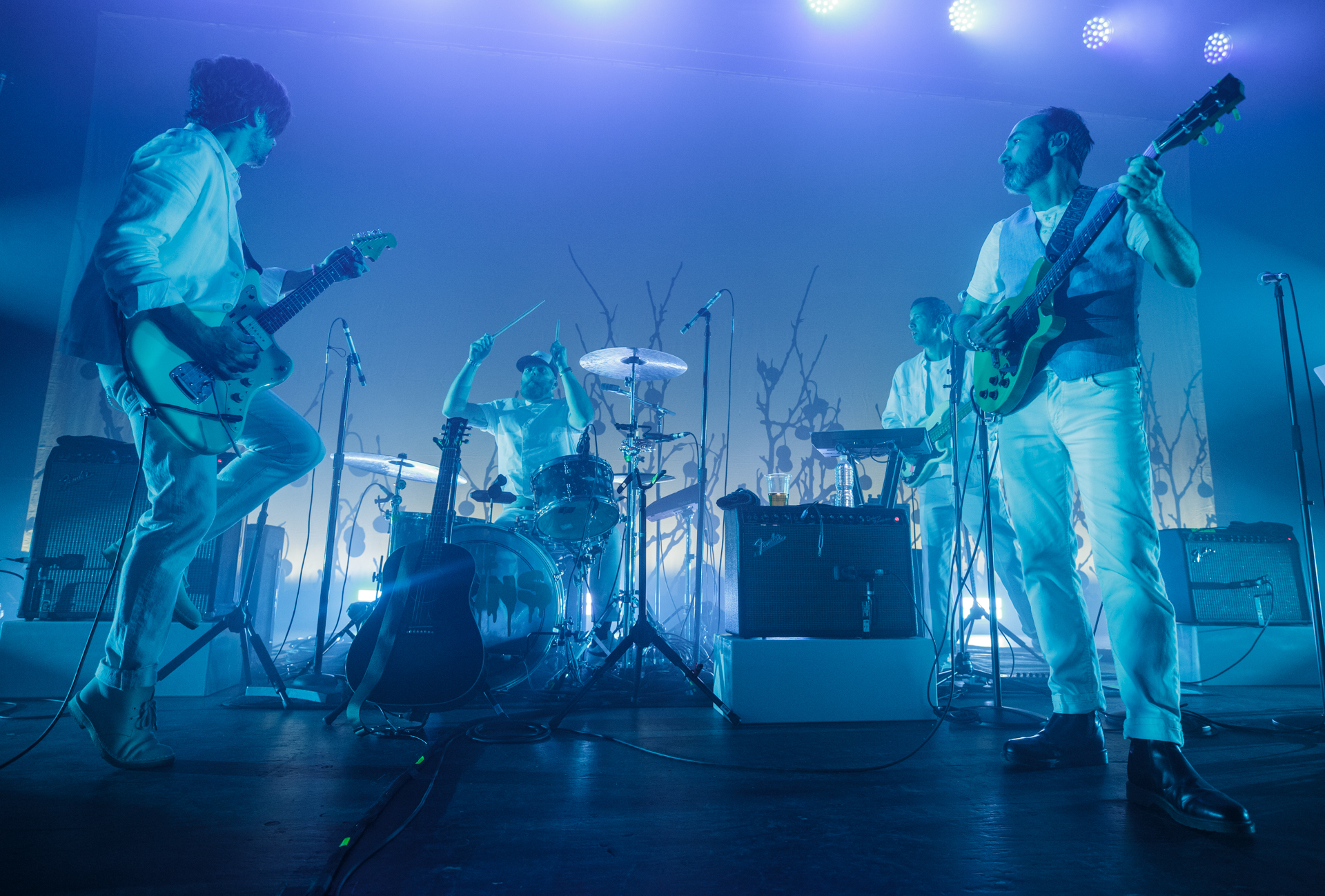 Last night the band brought the tour to Brooklyn for a performance at Brooklyn Steel, a much more intimate showing than their performance at Radio City Music Hall the day before. Along with the performance of the album in order, the band gave us a second set full of career-spanning favorites such as "Phantom Limb", "Australia", "Simple Song' and "Saint Simon." They were joined for many of the songs off of Oh, Inverted World by opening act Joseph who gave the song a remarkable new dimension live.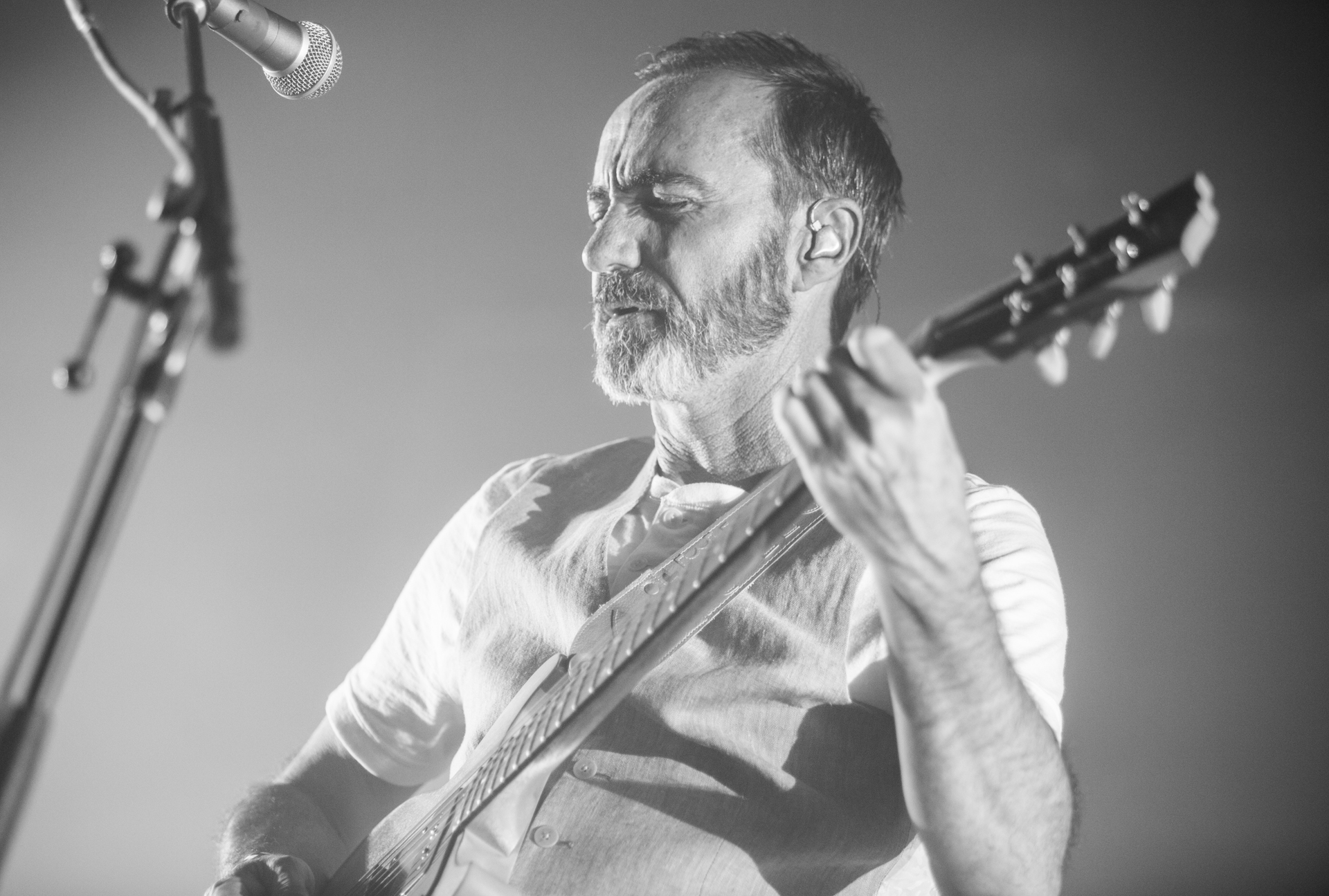 The Shins' frontman James Mercer remarked about how fast the show was going, a good sign as anyone would agree. They seemed to be having fun playing these songs live, as well as shows in general, which was felt with their brief covers of Rod Stewart's "Da Ya Think I'm Sexy?" and Tom Petty's "American Girl" which were included as interludes in-between songs.
Find a full set of photos posted in the gallery below, along with the setlist.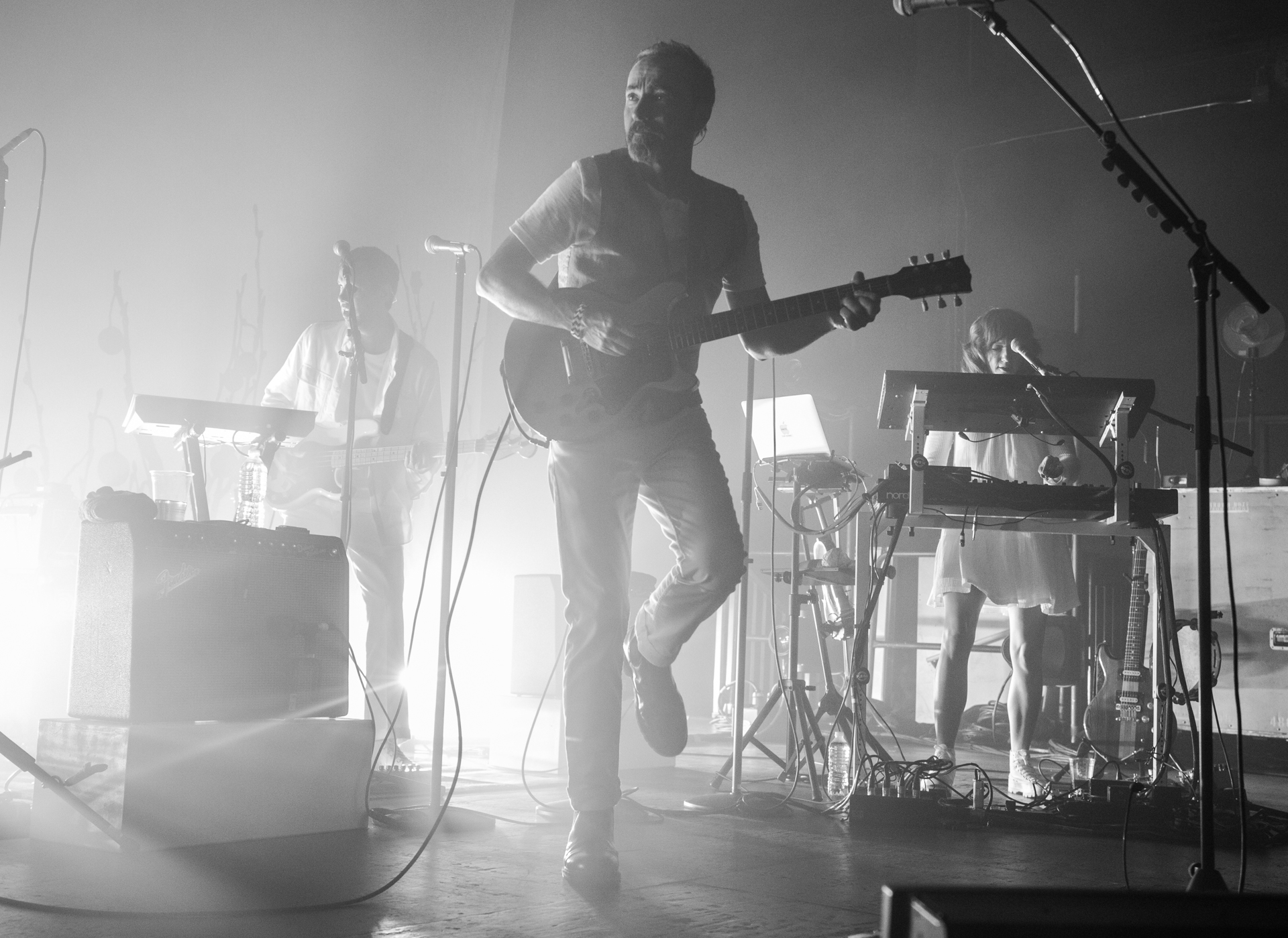 The Shins setlist:
Caring Is Creepy
One by One All Day
Weird Divide
Know Your Onion!
Girl Inform Me
New Slang
The Celibate Life
Girl on the Wing
Your Algebra
Pressed in a Book
The Past and Pending
Set 2:
12. Pam Berry
13. Phantom Limb
14. Australia
15. Turn a Square
16. Saint Simon
17. Mine's Not a High Horse
18. Simple Song
Encore:
19. The Fear
20. Sleeping Lessons
---
Join the conversation