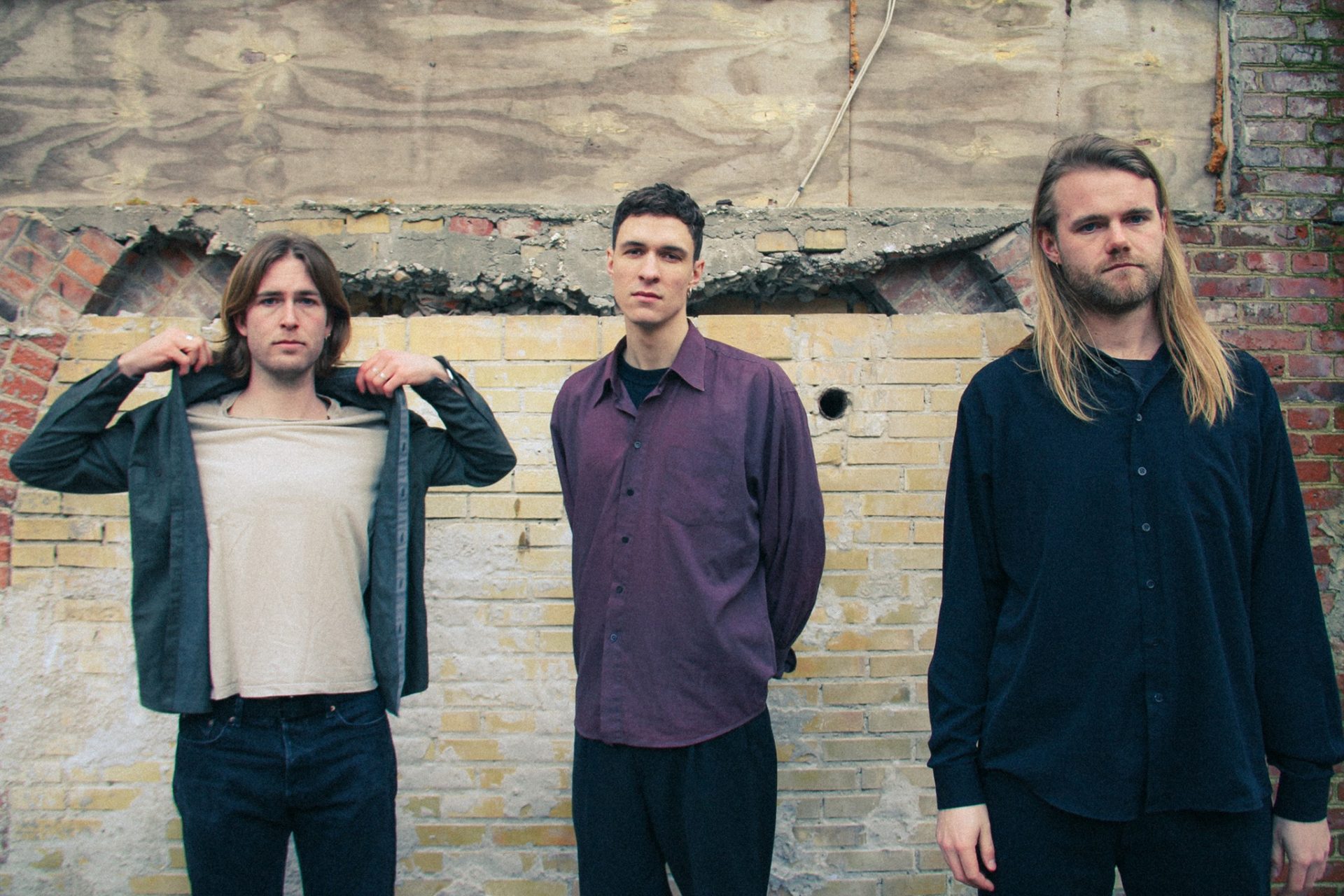 Danish trio Poptones have returned with their new single "Climb Inside" a track that details an experience with a panic attack.
It captures a blend of brash punk experimentation and punk spirit with a bit of the chaos of Black Midi, mixed with the washed-out dreamy structure of fellow Danish-act Mew. You can see how the changes in tempo and speed create a sound that captures such a fluid ever-changing situation such as a panic attack.
Below, find singer Mads Bertelsen, recalling his own experiences of panic attacks:
"It always feels like drowning inside myself. I never know how to get out of that feeling or how to tackle being in it. In the midst of anxiety, it's as if everything around me is in a state of degradation – both myself and my surroundings – like a 'ruined world' I can't escape from. Deep down I know I'm not in physical danger, but at the samt time I'm terrified of what is happening to me. Now, I still fell it, the smoldering fear of the panic returning". – Mads Bertelsen
Enjoy a listen to "Climb Inside" now below.
---
Join the conversation