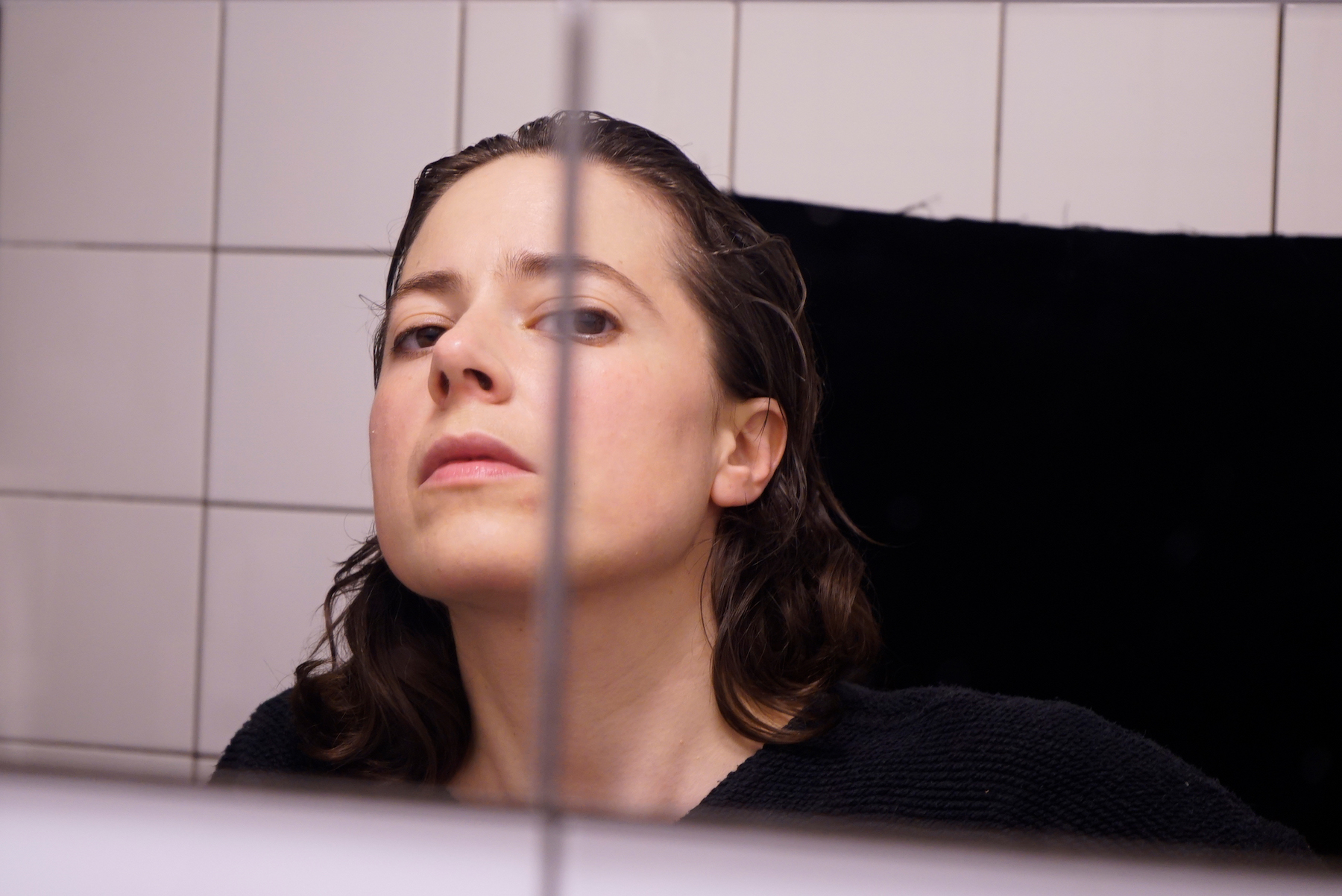 Odd Beholder is the electronica / art-pop project of Swiss musician Daniela Weinmann who recently returned with their single "Hurt."
The rather hypnotic track captures a vibrant and lively energy, with elements of groovy synth and electronic grooves and a more ethereal artful indie spirit that carves out a path of its own with confidence, like a combination of The Knife, Fever Ray and Tune-Yards.
Find Weinmann's detailing of the track below, along with a stream.
What was on my mind when I was writing the song was that some people are concerned and engaged with climate change to the point of burnout, while others don't seem to care much at all and block out the seriousness of the situation.
---
Join the conversation