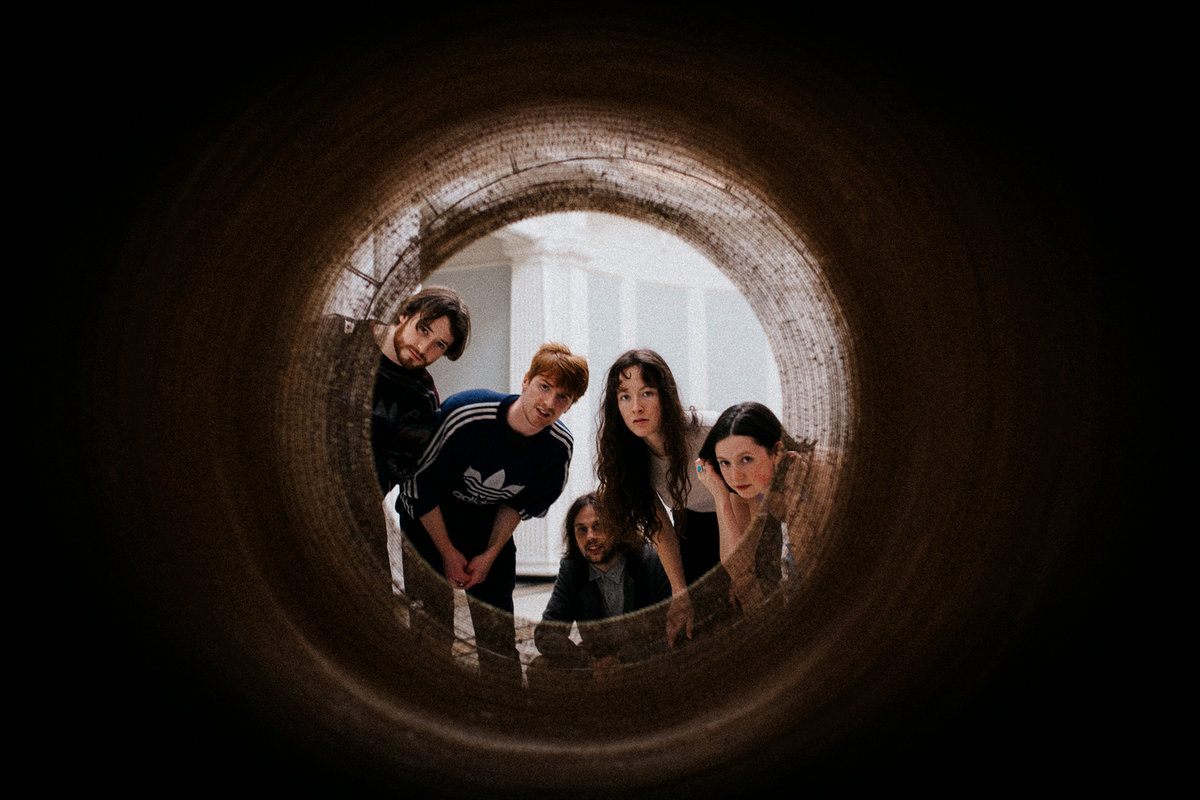 Lifts are a Dublin-based group who caught our attention with their hypnotic singe "Rotten Apples." The band, who prides themselves on not being just another post-punk band, does just that on the single, which leans more into the sonic exploration found on the devastating track.
It leans more into the world of Black Country New Round, as the band features two string players who help create an uneasy feeling that combines forces in an interesting way. The more avant-garde elements of the track that is a bit freak-folk, gentle ballad, and even jazzy, remind heavily of Radiohead's atmosphere and ethereal qualities as well.
It's taken from their debut EP Evergrowing, which will be released later in the year and then quickly followed up by another EP that they are almost finished with already.
But for now, get lost in the world of "Rotten Apples", which you can stream below.
---
Join the conversation