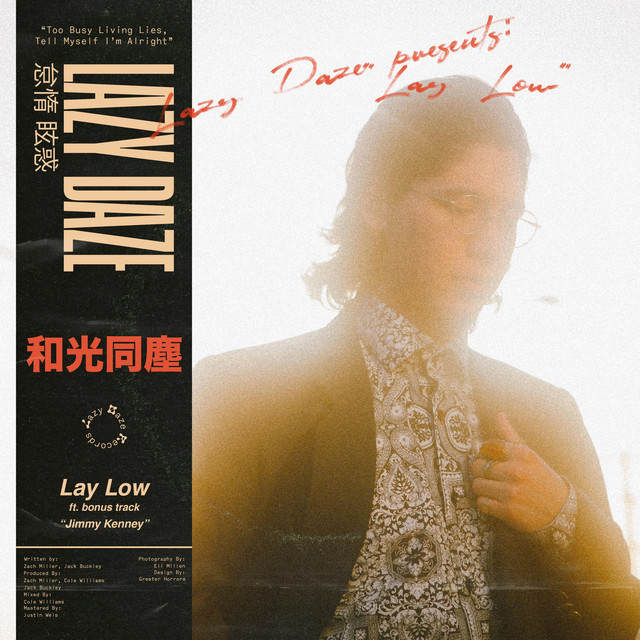 Lazy Daze is an up-and-coming indie artist based in Los Angeles, who creates a sound that features jangly dreamy guitar riffs and a surfy presence that is something familiar yet at the same time a breath of fresh air.
"Lay Low" feels like a lo-fi blend of Interpol and Craft Spells, with a lot of 80s new wave influence, melded wonderfully with a bedroom pop intimacy, with all of it feeling like it was discovered on an old tape that brings that vintage quality, only adding to its charm.
Enjoy a listen to "Lay Low" now below.
---
Join the conversation