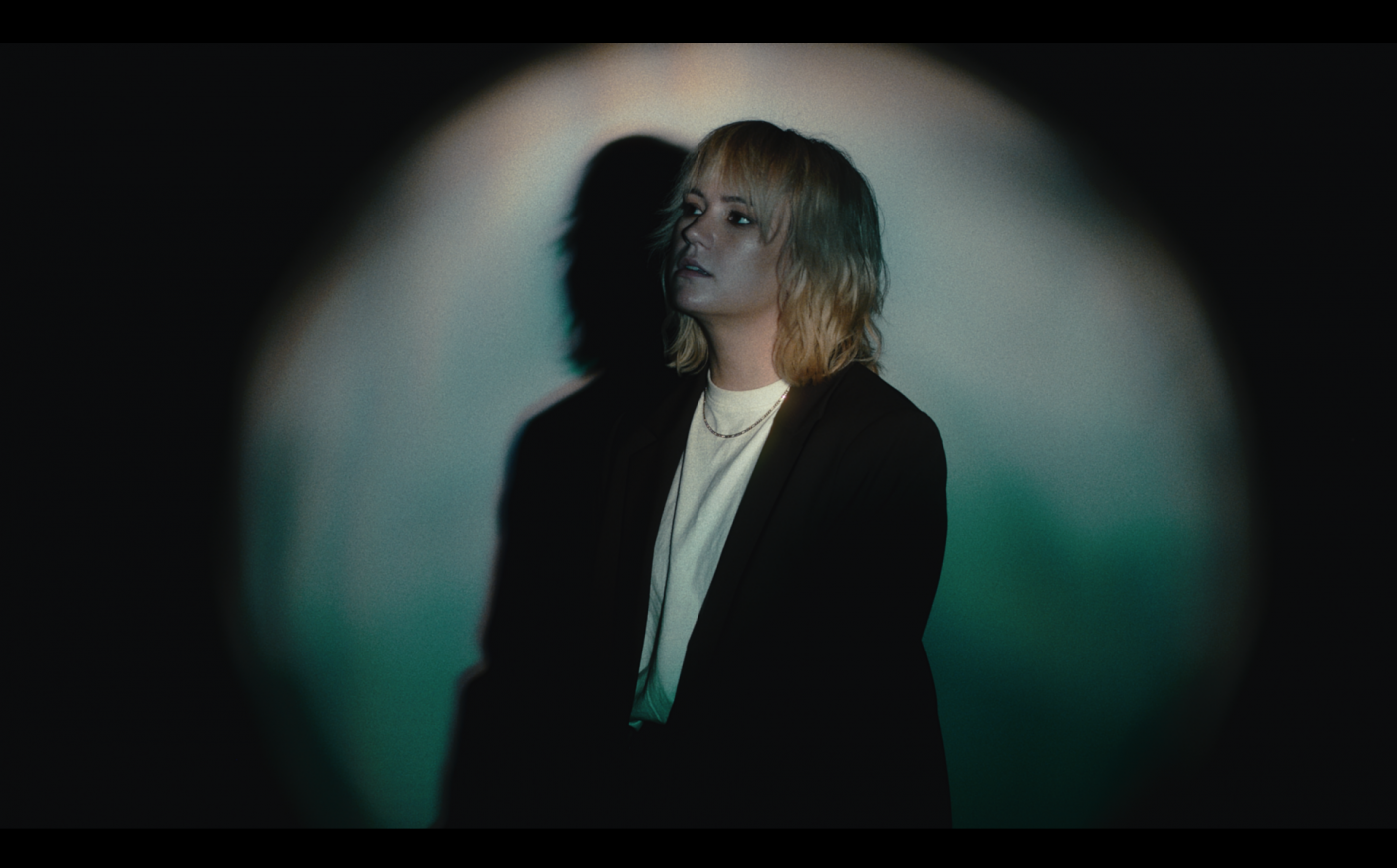 Provo, Utah-based harpist, singer, and producer Goldmyth has returned with her latest single "Triptych". It's described not about "a love lost" but rather, "of a love reminisced." and one that she co-produced and wrote "about this about the 3 great loves I've had in my life, (while being married to one of them.)"
She once again brilliantly manages to showcase how she is able to weave a thread together merging the worlds of classical and pop, with a more heavy foray into a pop sensibility, but one that shines with a bedroom pop glimmer that suites her and feels ready-made for summertime listening.
You can find the official music video for the track posted below.
---
Join the conversation