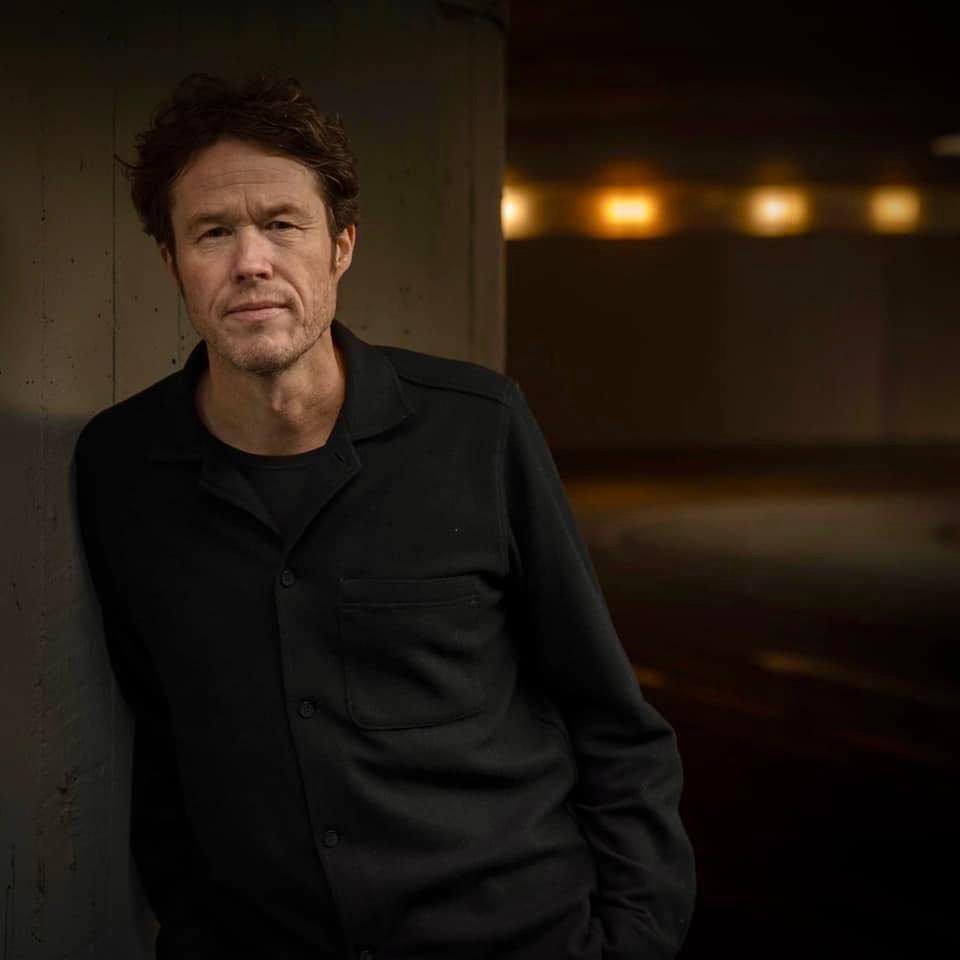 Norway's Ola Kvaløy, a member of the acclaimed indie-pop band Lano Places, left music 20 years ago, turning to academia, and working as a professor of economics.
He has since returned to making music and is gearing up for the release of his debut solo album, Any Other Life, which will be released this Fall.
He previously shared the lead single "Fair Weather" and has since returned with a follow-up single "No Hideaway." It's an energetic and bright-minded vibrant blend of rock and pop that taps into a very distinctly 90s sensibility. It's infectious and full of slick guitar work and shimmering vocals, delivering a power-pop punch that lands as intended.
Or as he describes it:
A song about love and anxiety written in a 15-minute stream of consciousness just before the final studio sessions. After a few takes with full band, the recording felt perfect.
Enjoy a listen to "No Hideaway" now below.
---
Join the conversation