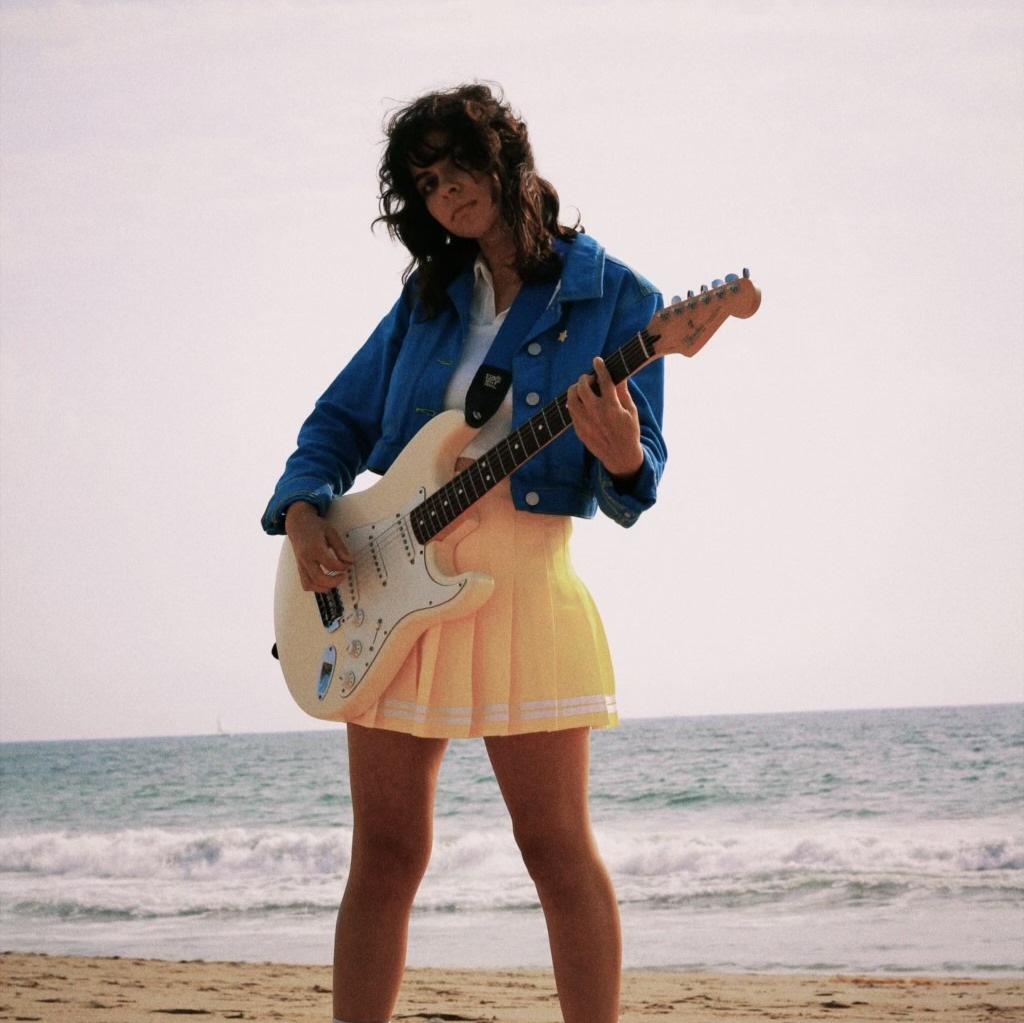 Tunnel is the project of Los Angeles-based musician Natasha Janfaza, who recently let go of their debut single "Lemonhead", which is taken from the band's EP Vanilla, which is out July 15 via House Of Joy.
The track has roots in the 90s with a raw honest sincere subject matter and vocal delivery a bit of the musing of 90s icons like Liz Phair and Alanis Morissette, with some of the more ramshackle garage rock presence of bands like Snail Mail. It's smart, personal, and infectious all at once.
Find the official music video for "Lemonhead" available to watch below.
---
Join the conversation