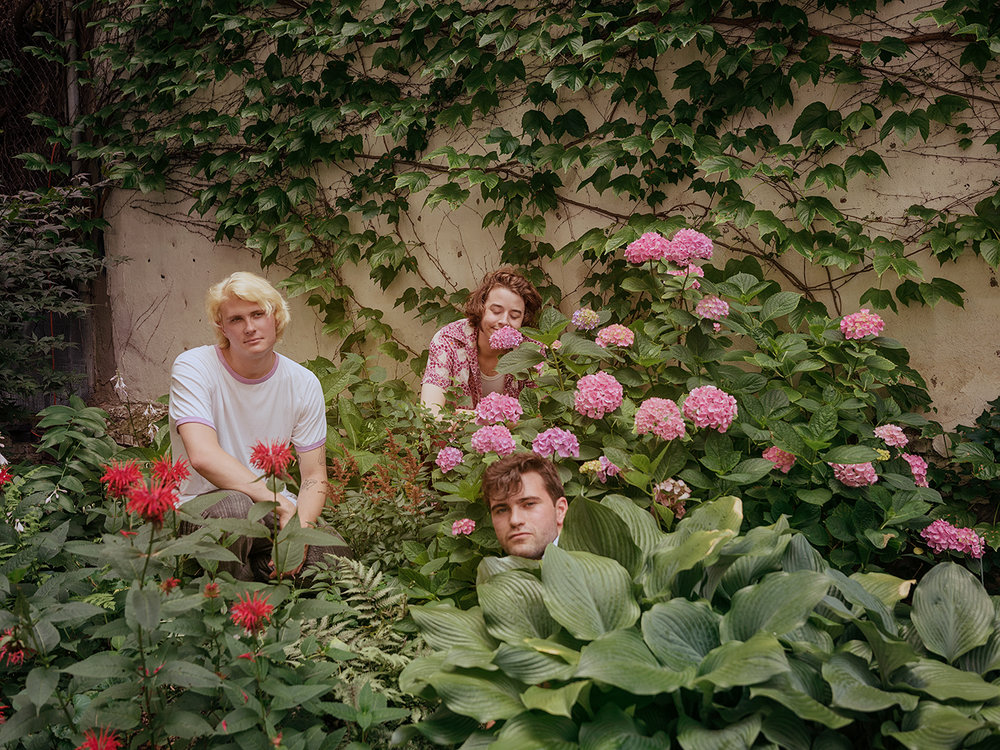 New York's very own Deep Sea Peach Tree recently returned with their always welcome jangly slice of indie rock with "Puppy Love".
It's the first single off a forthcoming album and jangles along nicely to the sound of summer, blending a hopeful spirit with a sarcastic tone about young love and infatuation. You get a sense of some throwback 60s classic pop moments in the chorus and vocal delivery that blends well with their modern sensibilities.
You can stream the delightful "Puppy Love" now below.
---
Join the conversation