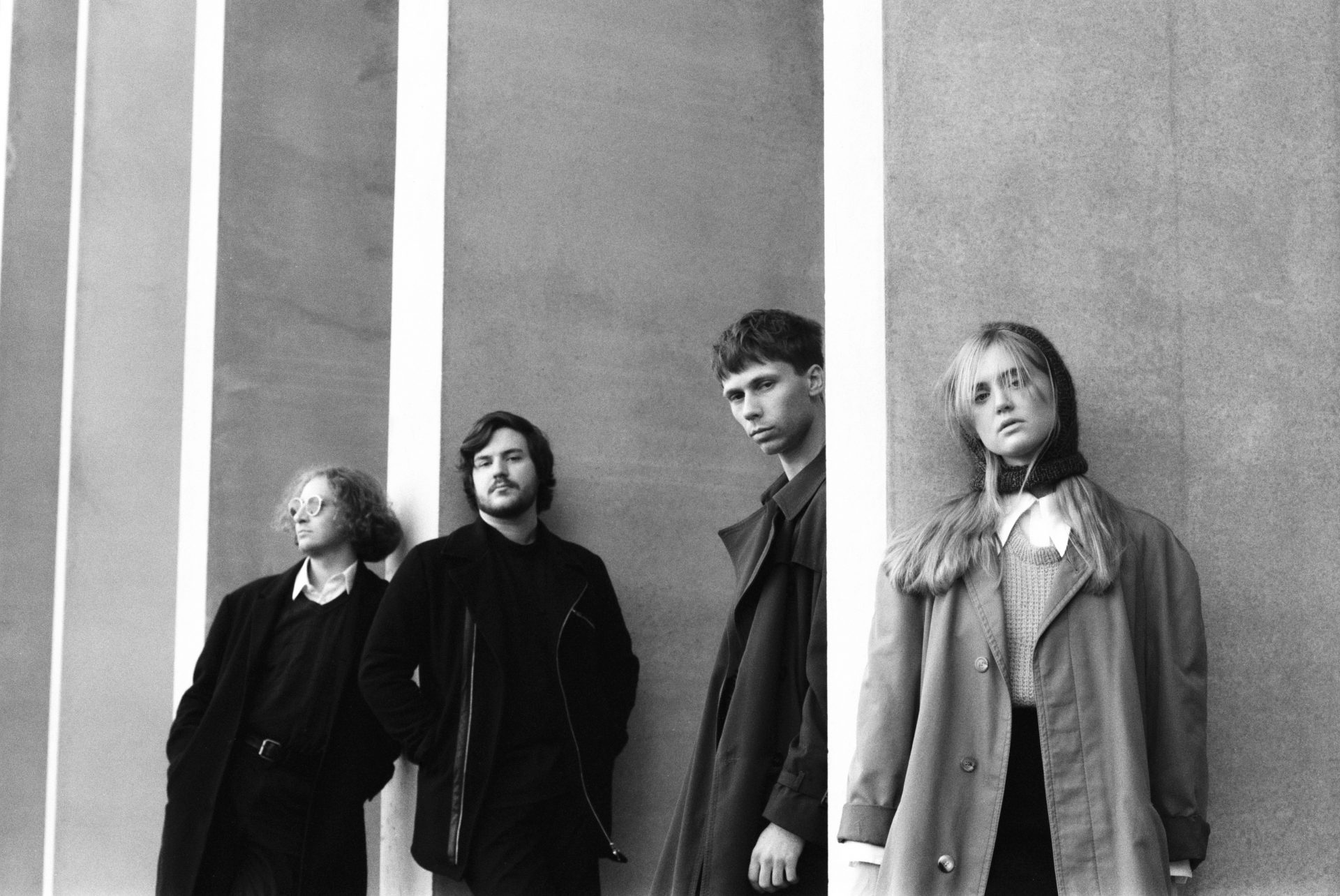 Sweden's Beverly Kills tap into a heavenly sensibility on their lovely single "Amour Fou", guaranteed by them to be "the best Sopranos-themed indie song you'll find this summer."
It lives up to that promise and then some, shining bright with some lush dreamy pop and indie rock grooves that is carried by a stunning lead vocal performance and a heavenly melodic sensibility. Like a blend of Chromatics, TOPS, and Alvvays, it's an absolute stunner.
"Amour Fou" is likely to be found on their debut album, which is slated for release in late 2022, through Welfare Sounds & Records.
For now, enjoy a listen to the single now below.
---
Join the conversation