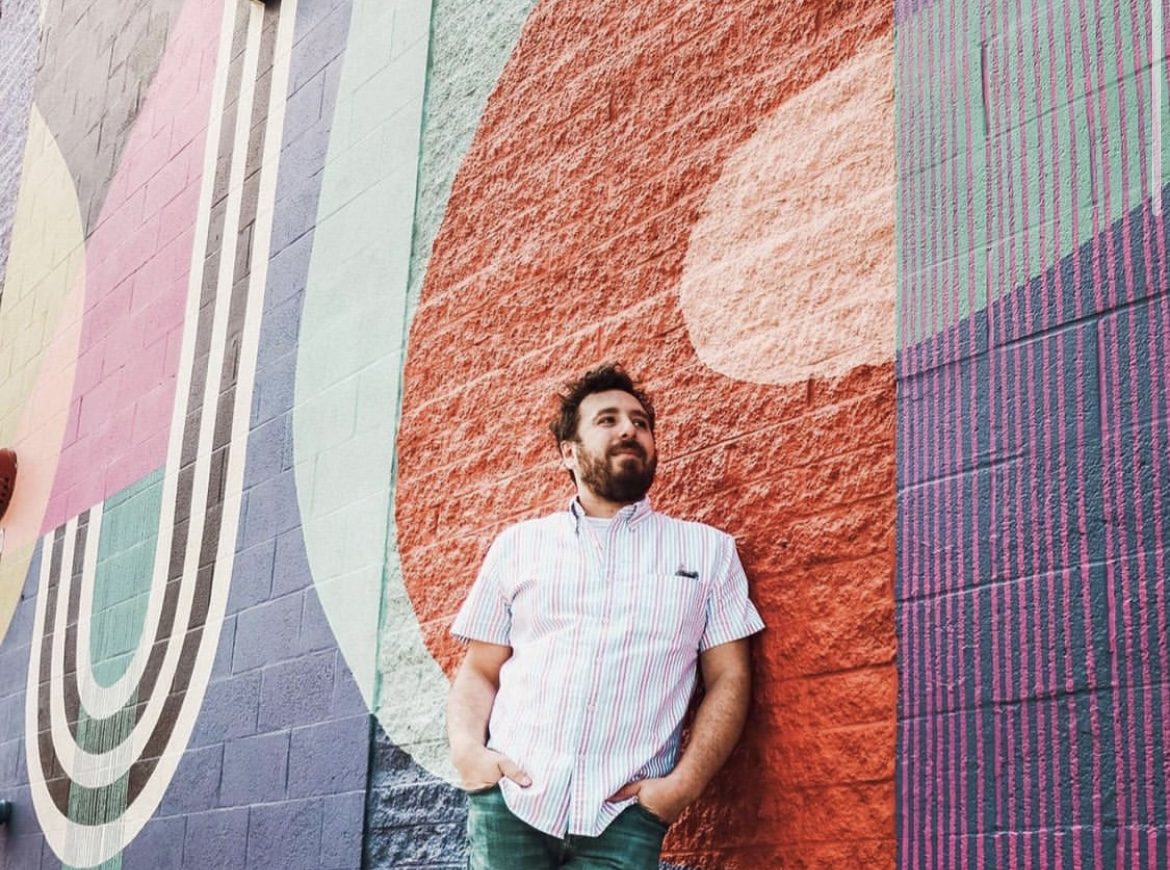 asalone is the solo project of NYC- born, now Buffalo-based musician Adam Stanley Putzer, who developed the project during lockdown, during which his band, The Tins, went on hiatus.
Putzer set up in his living room and laundry room, stumbling into a distinct vibe, heavily influenced by the state of his world circa 2020. As a result of pandemic, new fatherhood, a major health scare, and the dissolution of The Tins; he'd never felt as alone as he had in those moments. Together, they provided the impetus for his debut single "Slipping," which Adam refers to as "my dark night of the soul song."
Fans of The Tins will find plenty of the famikair sonic terrain of the band in "Slipping", with that ever familiar guitar tone, and his warm vocal delivery. This, mixed with some new hip hop influenced beats and electronic moments that guide the opening, provide the template for his new solo era.
Or as Adam says:
I want to be the intersection where Paul McCartney, Frank Ocean, and Eddie Van Halen meet.
Enjoy a listen to "Slipping" now below.
---
Join the conversation