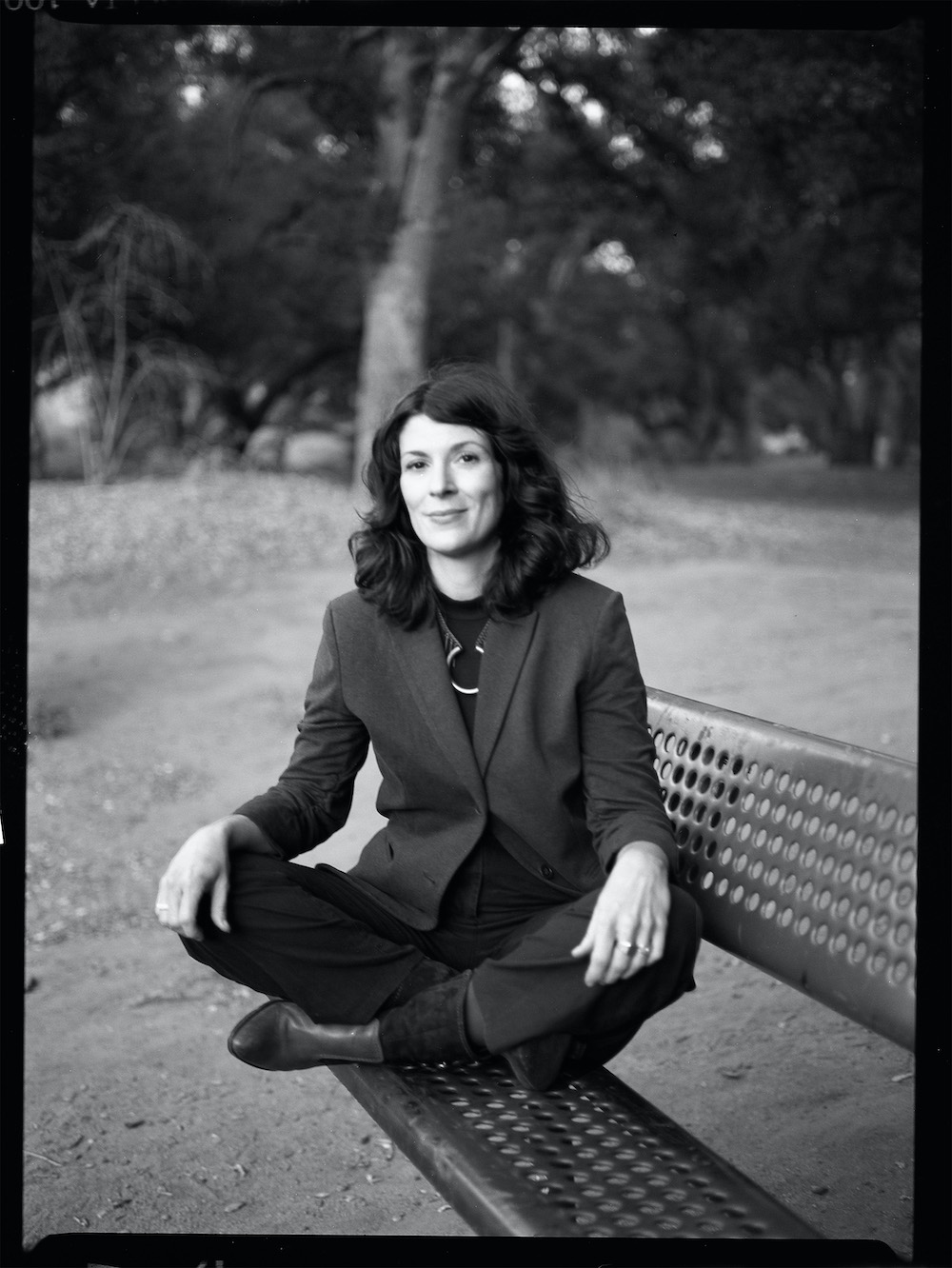 Over the weekend singer-songwriter Jamie Drake released her new album New Girl via AntiFragile Music, 
The track's title track and single is a warm summer delight of a highlight that showcases her warm songwriting style. The track features a light airy blend of smart pop and bossa nova influence that is a pure and utter charmer.
Find some insight into the song from her below:
This song holds a special place in my heart. I love all the lyrics because when I wrote it I was channeling my inner child's experience of moving a lot as a kid and always being the new girl at school (which was 9 times before the 5th grade). I love how each verse charts the loss of something: friends, my dad, my faith — and how I'm always the new girl whether it's literally or figuratively speaking. The positive side to this song is that with every new beginning, there is always a new life, which is one of the main themes of this album. As a kid it was always stressful having to start over again (I even changed my name in the 2nd grade to 'Elizabeth'). As an adult I realize that death and rebirth are potentially an everyday occurrence if you want it to be; offering a chance at something new.
Find the track streaming now below and the entire record streaming on Spotify.
---
Join the conversation