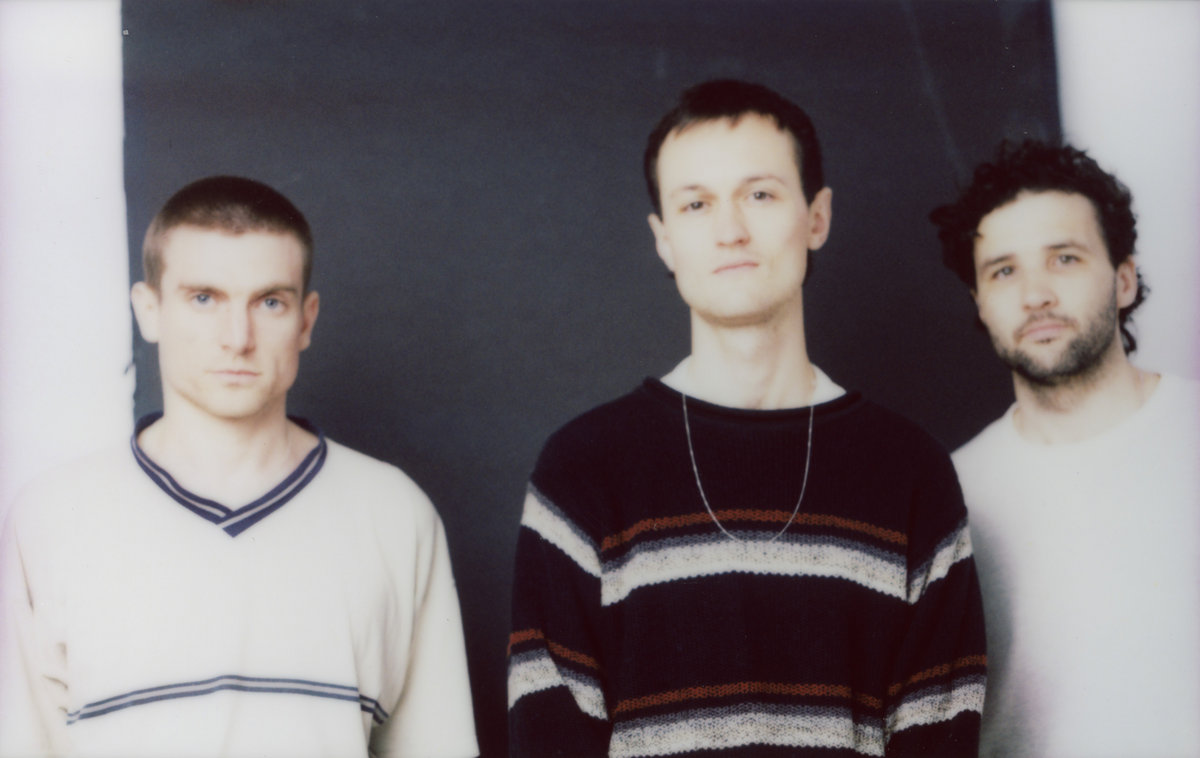 On Friday, Cola, the project from former Ought members Tim Darcy and Ben Stidworthy and US Girls/The Weather Station drummer Evan Cartwright, will release their debut album, Deep In View (out May 20th via Fire Talk Records.
If you need a reminder or boost to check it out this Friday, look no further than single "Degree." A playful old school rock vibe permeates with some classic rock influences in an artful way, such as The Velvet Underground. It's somehow slightly more catchy than you realize but also unnerving as challenging as it is rewarding.
Stay tuned for the LP on Friday but for now, enjoy "Degree" below.
---
Join the conversation