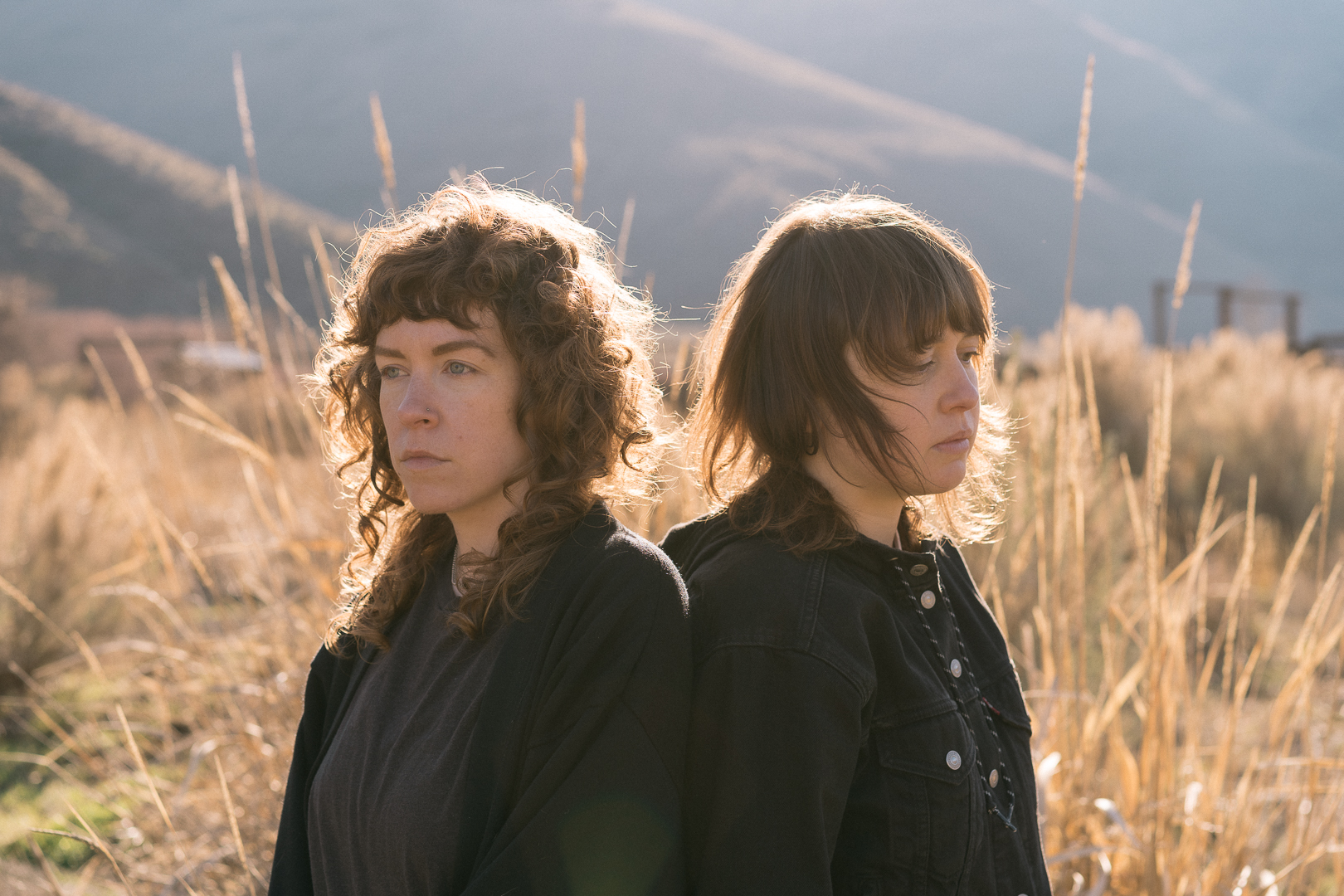 Shady Cove is the Portland, Oregon-based duo of songwriters and multi-instrumentalists Sarah Rose and Sarah Nienaber (formerly of Candace_.
The duo has recently shared their debut single "Summer Days" a genre-bending of sorts that combines elements of electronica, folk, and indie rock into something of their own. There's a patient and meditative spirit to the song that conjures up all kinds of feelings and emotions.
About the song, Rose adds:
We were not writing these songs with the idea of a band in mind. It felt like these songs wanted to belong to something new, rather than the continuation of a previous project.
Enjoy a listen to "Summer Days" now below.
---
Join the conversation