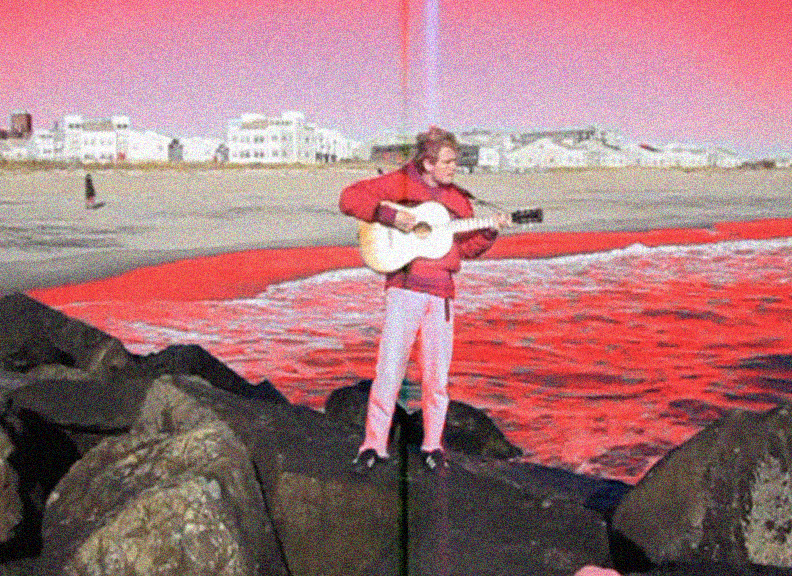 DD Island, the project of East Coast-based musician Brandon Rhodes is back with his single "Future Days", the follow-up to previous psych-rock offerings such as "Friends" and Favorite Shirt." It's taken from his upcoming Cherry Tongue EP.
The giants of classic rock and psych rock live on in "Future Days", channeling some of the 60s giants of the era, with a bit of early Tame Impala and Temples thrown in for good measures. Glorious reverb, and lo-fi are used in a way that is charmingly effective.
Enjoy a listen to "Future Days" below.
---
Join the conversation