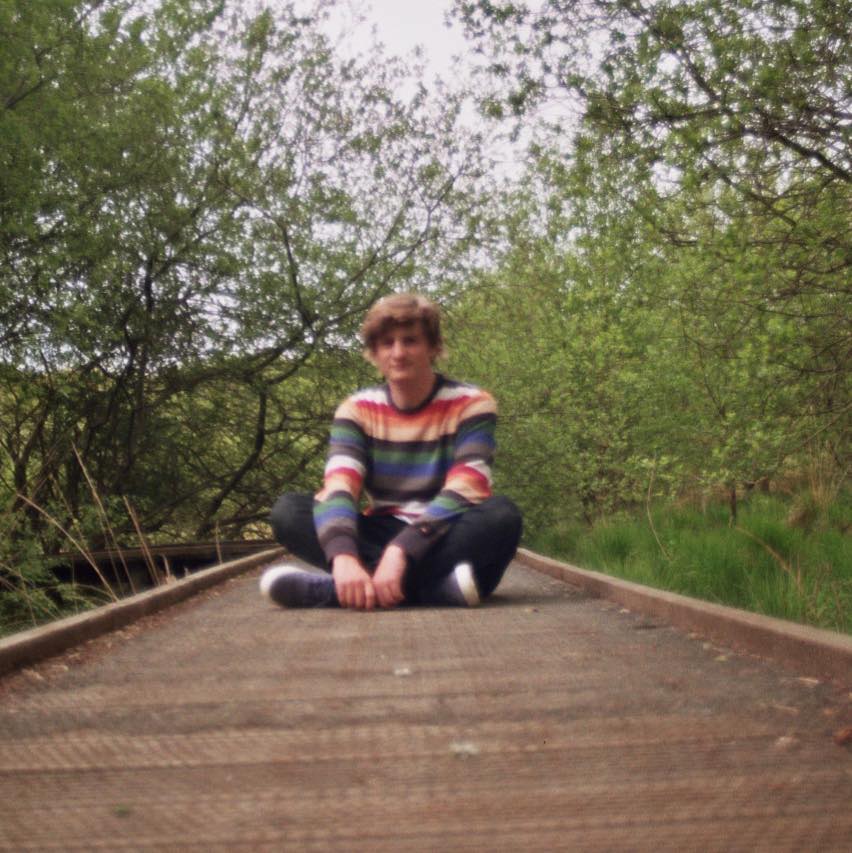 Buffalo Boy is the psychedelic rock/pop project born out of a bedroom in Swansea, UK. We first posted him last year and he has once again caught our attention with his new single "All The Same."
Rousing guitar work and a shimmering atmosphere that has the uplifting spirit and punch of The War On Drugs, with the sophisticated addition of a saxophone, giving a bit of a Destroyer vibe as well. Vibrant and full of swirling energy, it offers a compact and distinct vision that soothes the soul.
Enjoy a listen to "All The Same" now below.
---
Join the conversation