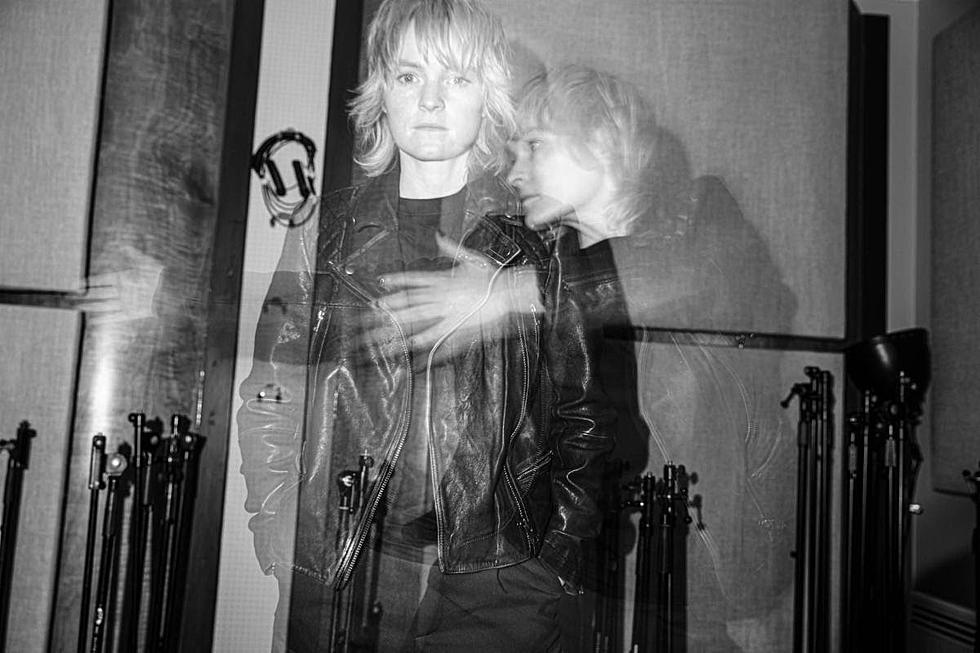 Billy Nomates is the project of Bristol, UK-based artist Tor Maries, who has won us over with their lovely single "Blue Bones", recently released via Invada Records.
The track features a rather infectious blend of pop and indie rock, which shines with the glow of some throwback 90s elements. But it's the chorus that sneakily hooks you in and delivers a powerful punch that is incredibly catchy but also emotionally effective.
About the song, Maries adds:
Like everything I write, after I've written it I spend the following months unraveling what it's about. I think Blue Bones is a candid conversation with my own depression. A part of me I have to talk to.
Enjoy a listen to "Blue Bones" now below.
---
Join the conversation