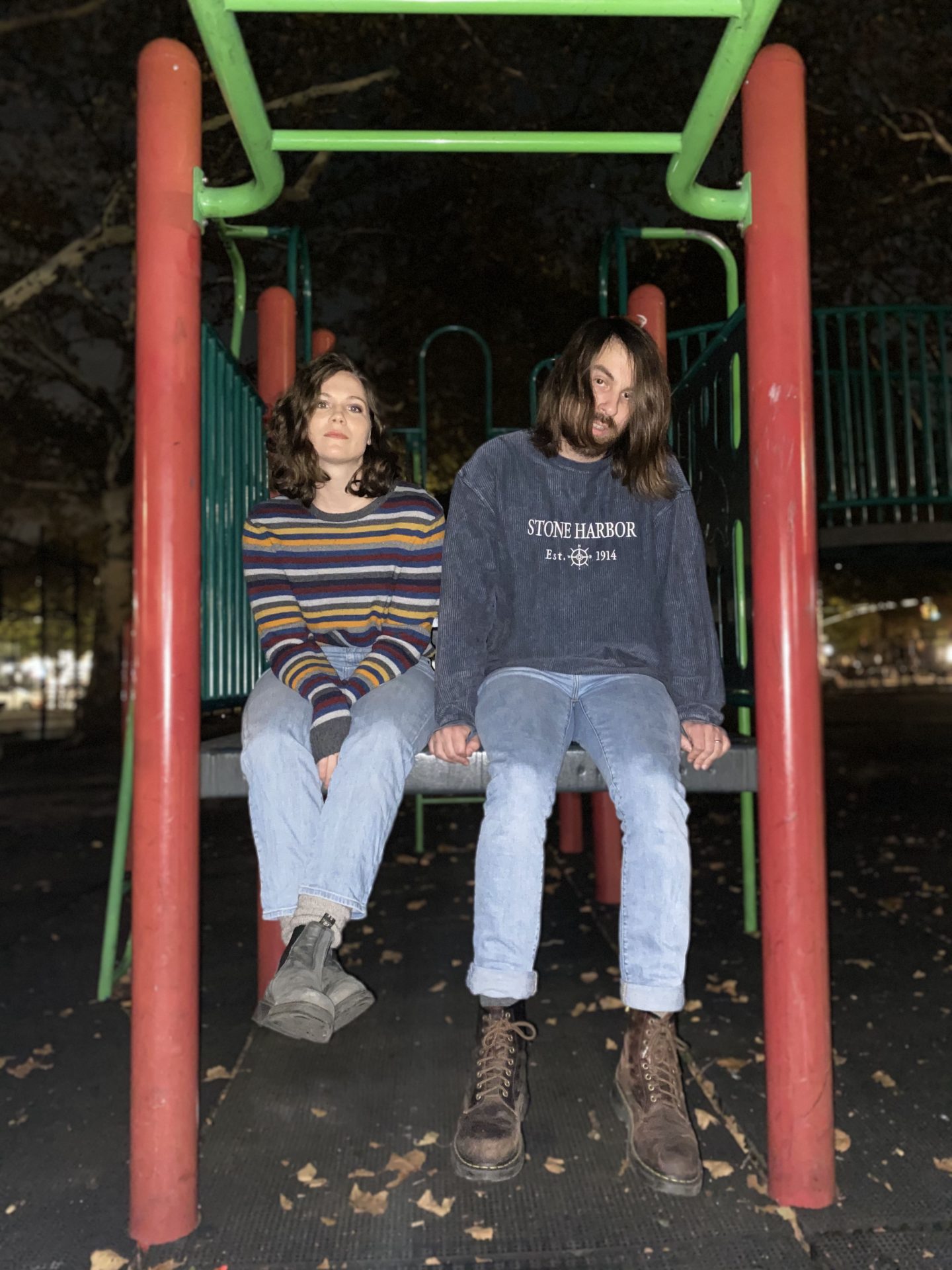 Silver Liz is the Brooklyn-based duo of Marrie Wagner from the Brooklyn-based duo Carrie and Matt Wagner, who are gearing up to release their sophomore album later in the year.
"Thousand" is a gorgeous single that the duo released ahead of its release, featuring a 90s indie folk atmosphere that features golden strums over powerhouse intimate emotive vocals, before it shifts gears during its second act and pummels you with some fierce garage rock distortion and an amped-up energy.
Provided context on the track, Carrie adds:
For a few songs on the upcoming album, I wrote lyrics based on dreams I've had. It's a nice well to draw from unless that well is full of nightmares…and mine is a lot of the time these days

Fear of death is admittedly not the most original topic in art. But death has been at the forefront of so many people's minds because we've been on high alert to it from covid and environmental catastrophe. I've had an intense fear of death since I was a little kid because I was raised Christian and the concept of hell was unfortunately over-emphasized. So, for me, it feels like those intrusive thoughts are exacerbated.
Enjoy a listen to "Thousand" now below.
---
Join the conversation