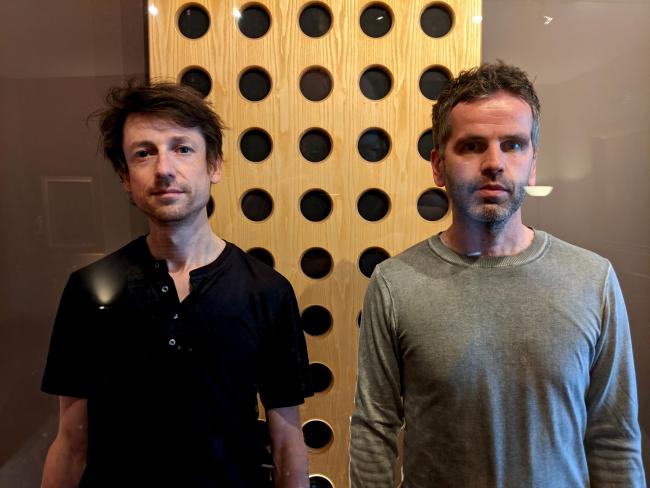 Blushing Brydes is the duo of brothers Martin and David Bryde, who brought their musical talent together, taking inspiration from dream pop music such as Beach House as well as artists such as Low, Joanna Newsom, and John Grant.
We previously shared their single "Lovers' Eyes", and today return with the equally dreamy "Death Flight To The Stars". The track combined the heartbreaking vocal work of The Antlers with a devastating dreamy indie-pop waltz of Beach House. It's an emotional juggernaut that will run away with your heart and soul.
Enjoy a listen to "Death Flight To The Stars" now below.
---
Join the conversation