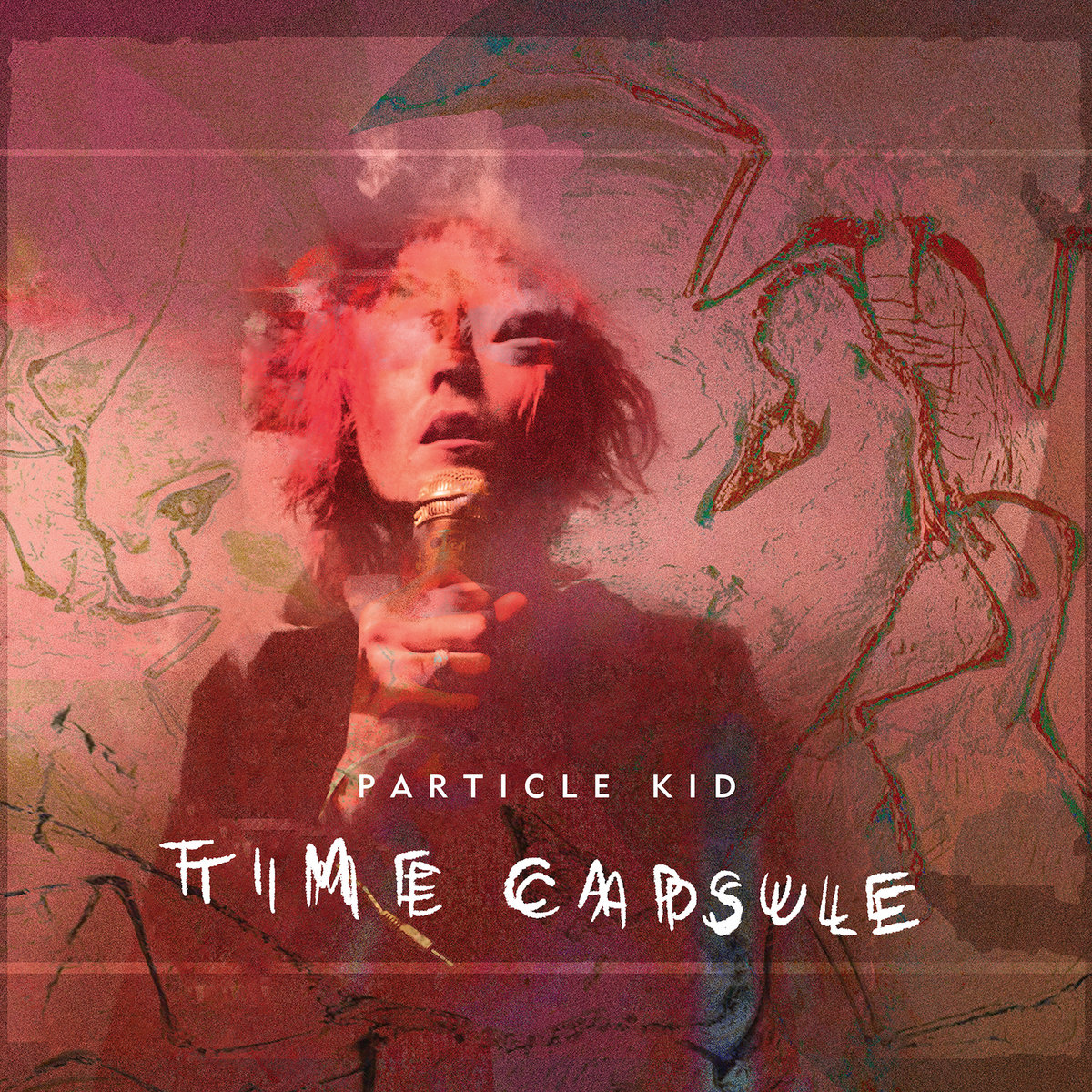 Particle Kid is the brainchild of Micah Nelson (son of Willie), an experimental future-folk project that has more in common with acts like The Flamings Lips than his father or other old-school legends.
Last week saw him release his mega double album Time Capsule, an expansive 26-song LP that features the previously shared singles "Along the Timey Road" and "Someone Else's Dream".
With the album's release into the world, today we highlight a few of the many standouts jam from the album. Such as the 70 psych and classic rock romp "Mycorrhiphone" a song that features eccentric guitar work and electronic swirls, over a pretty hook-filled sneaky chorus.
"All One Day (Shadow of the Sun)" is a smokey romper that features not only Willie contributing guest vocals but also My Morning Jacket's Jim James. The song feels like a throwback with a hearty Americana spirit that feels like a long drive through a dusty terrain with nothing but a full tank of gas and your thoughts.
Then there is the album's closing moment in "Amerikan Lyfe" a wild expansive odyssey of a song written during the unfolding of the chaos that was covid and features Willie contributing some guest vocals again in a moment that feels therapeutic for all involved.
You can find the entire album to stream and purchase now on Bandcamp.
---
Join the conversation