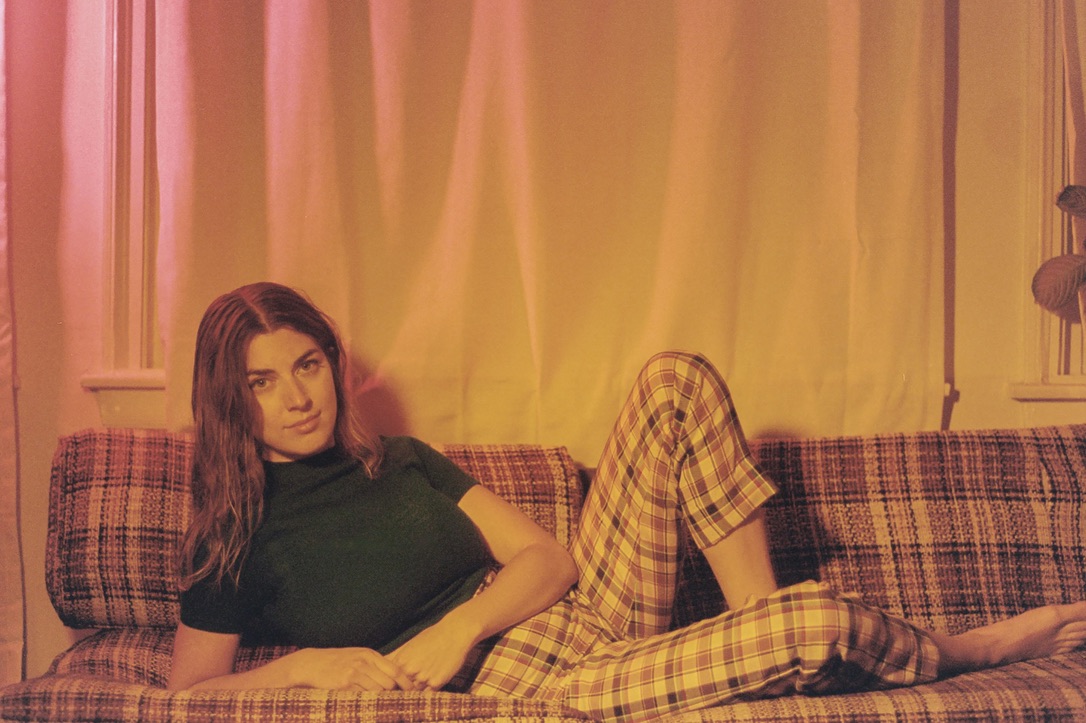 Singer-songwriter Mila Webb taps into the sounds of classic 70s songwriting on her debut EP Lucky Nights, which was recently released via Perpetual Doom.
The closing track and standout single "Lucky Nights" is a track that takes influences from many of the greats, while playing with elements of its own that give it a certain unique sparkle of its own. Not to mention just some great storytelling that feels fully realized – and alive.
Find "Lucky Night" streaming now below.
---
Join the conversation