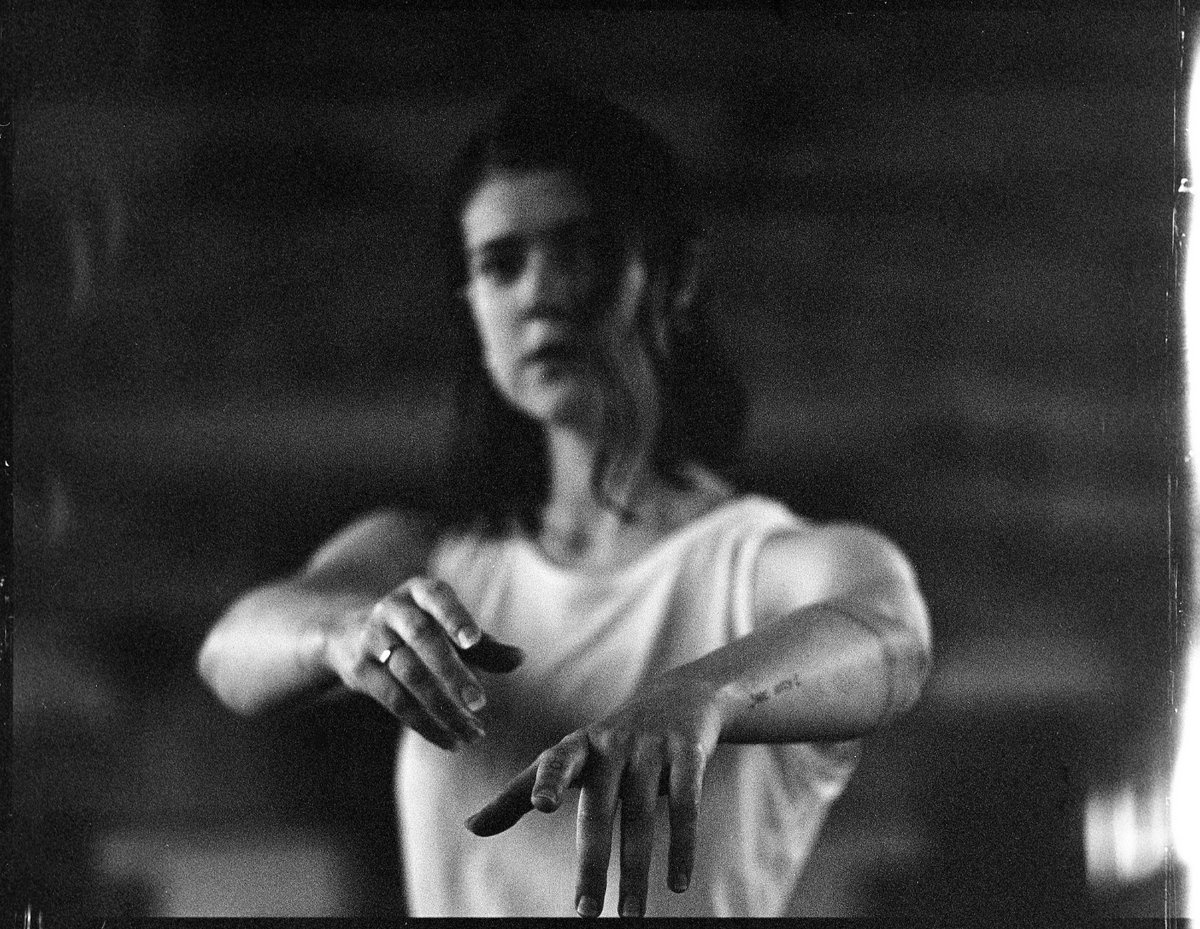 South African-based singer-songwriter Lucy Kruger & The Lost Boys will release her new album Teen Tapes (for performing your own stunts) on April 8th, the final release in a trilogy of albums capturing her artist transfrmative journey.
Ahead of its release comes the devestatingly beautiful touching single "Amsterdam." The song serves as a bridge between the last album and the new one, captured with a powerful atmospheric-driven feel, one that served as a theraputic moment for the artist, as she described below.
The song was written quietly, fiercely, in my bedroom and wasn't written with a record in mind, but rather to serve as some kind of escape out of and into the intensity of feeling I had, that couldn't yet be given directly to the person who had caused them
You can stream the lovely "Amsterdam" now below and find the album available to pre-order at Bandcamp.
---
Join the conversation