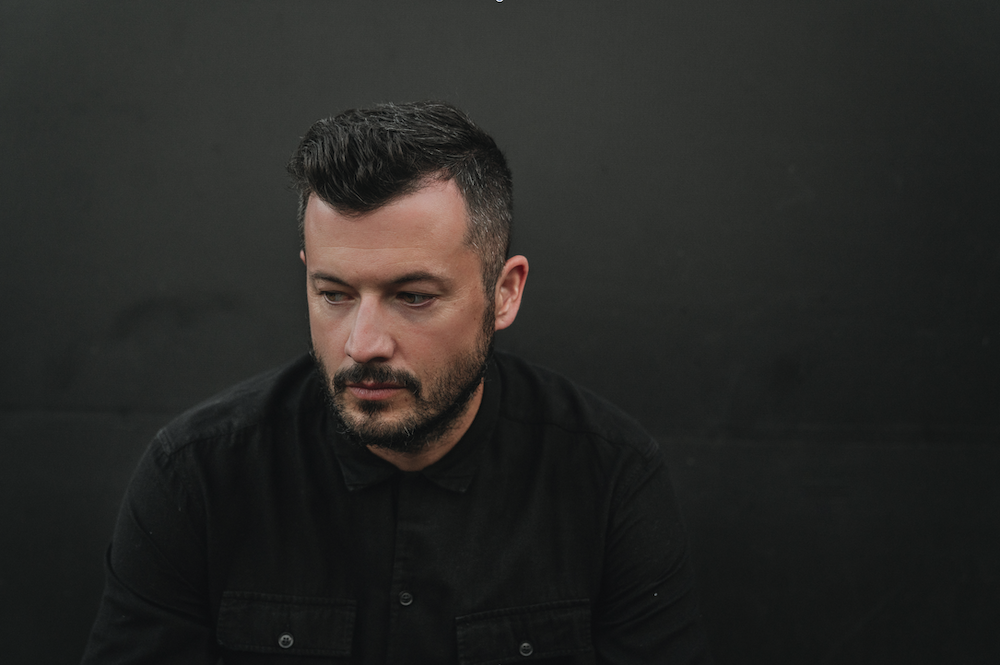 SYML, the Seattle-based project of folk singer-songwriter Brian Fennell, has returned with a gorgous new single in "Sweet Home."
The track, which was produced by Phil Ek and recorded in Seattle, captures all the best elements of classic folk songwriting, gorgeous arrangements, and harmonies – not to mention some really well-placed and timed horns. While there may not be any true new elements of the genre here, Fennell just presents all of his ideas in such a concrete and fully realized way that it feels like you're hearing this genre for the very first time.
Speaking about the song, he adds:
"Sweet Home' is never one place. It is never one person. It is a collision, beautiful and hideous, of every place and every person that we entangle ourselves with that allows us to recognize "home". This song feels cozy and nostalgic, like the nostalgia of something good is enough to carry us through any storm. That is home.
Enjoy the music video for "Sweet Home" now below.
---
Join the conversation