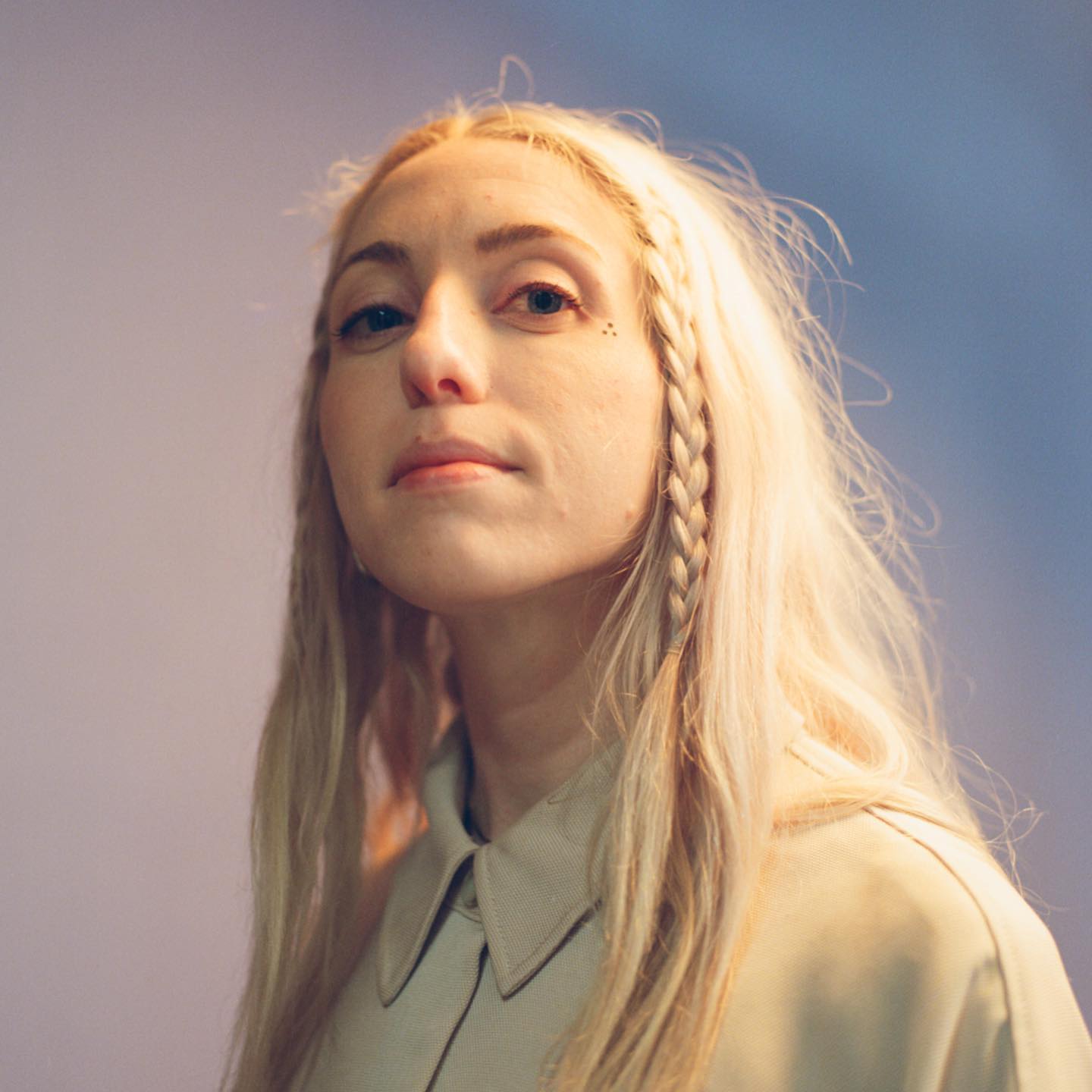 Work Wife is the project of Brooklyn-by-way of Seattle indie-folk artist Meredith Lamprecently. She recently let go of her third single, "Creases," a vulnerable track about "the tension between prioritizing your partner and yourself."
The bare-bones track features an honest approach that packs a subtle but wholly effective gut punch. Lampe's storytelling is natural and raw, painting a vivid and fully realized picture, a song that feels unique to itself yet also like you have known it your whole life.
Enjoy a listen to "Creases" now below.
---
Join the conversation