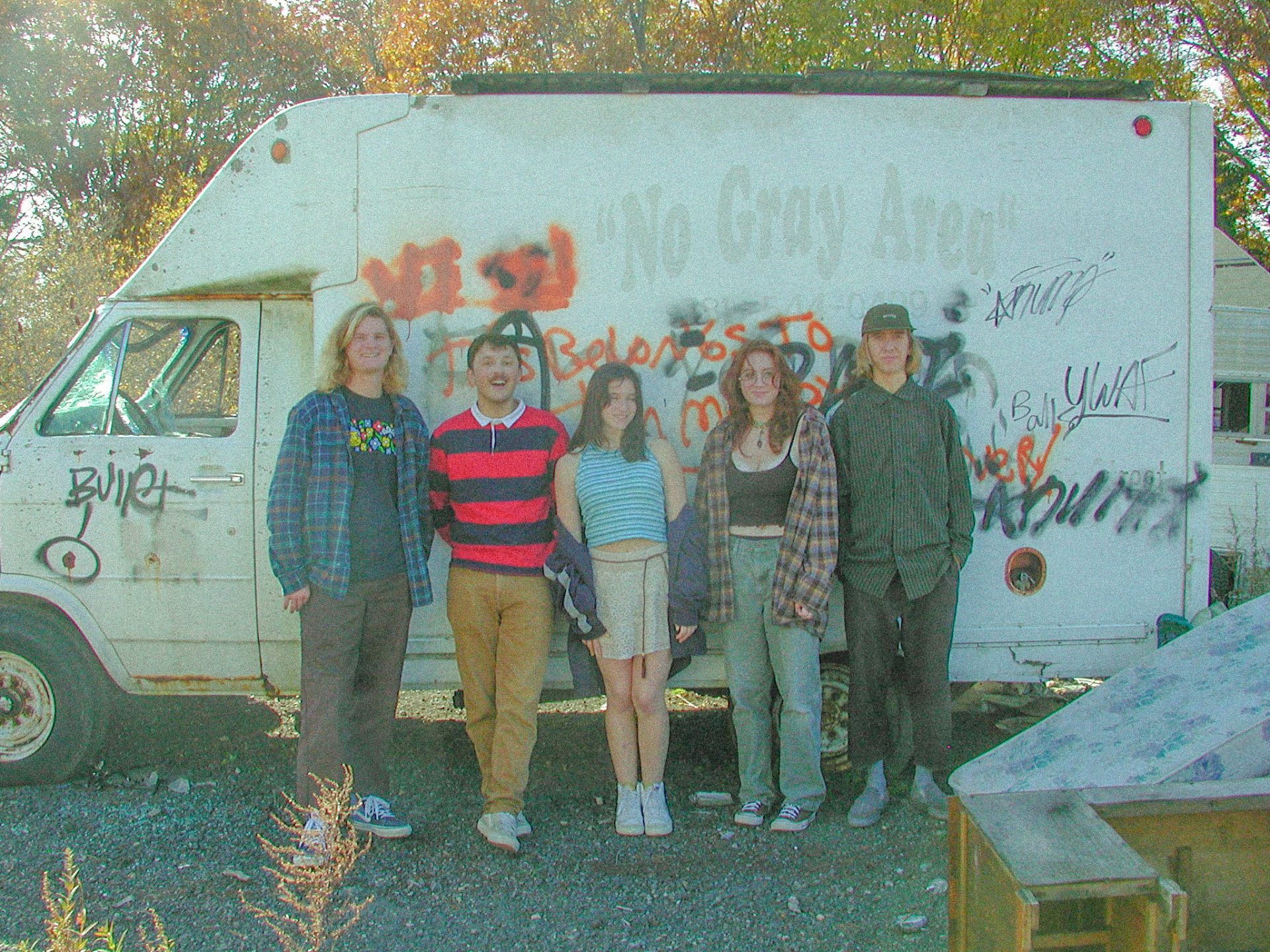 Overnight is a dreamy indie rock outfit from southern Massachusetts that came together through mutual friendships in the local music scene.
The band has recently let go of their debut EP Blush, which features tracks like the lovely opener and lead single "Whittier."
It feels pulled out of the 90s indie scene, with a hint of American Football-esque guitar work with some more upbeat vocals that pack a heavy emotional punch. The track calls to mind work of bands like Minus The Bear, Snail Mail and Soccer Mommy, with a bit of a shoegaze blitz as well. About the song, lead singer Cici Monarch adds:
The song represents trying to be true to yourself and feeling appreciated by everyone you hang out with. What's standing in your way is that sometimes, the people that you have a lot of fun with aren't the best for you. Peer pressure aside, you should only ever hang out with people who make you feel essentially celebrated, not just tolerated. It's better to not be with people who wouldn't notice if you left, though at the same time, there is still the feeling to not say no to seeing the same people since they actually do fun things."
Enjoy a stream of Whittier" now below and find the entire EP available to stream / buy at Bandcamp.
---
Join the conversation