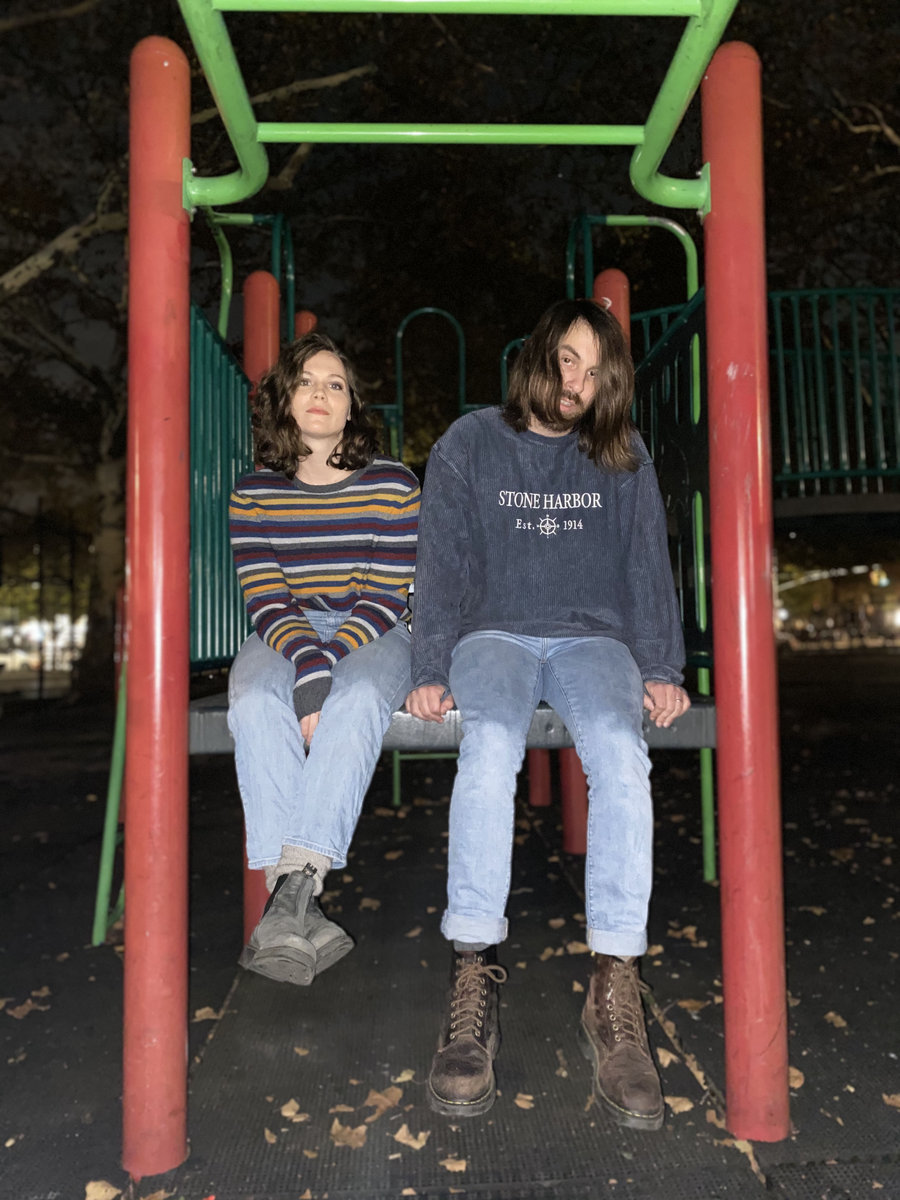 Silver Liz, the Brooklyn-based husband/wife duo of Carrie and Matt Wagner are preparing for the release of theire sophomore album which will be released later this Spring.
The duo has given us a taste of the upcoming record with their new single "Until Lately", which will open the record.
The track has this larger-than-life presence about it with a bit of a 90s dreamy indie-folk and rock sound that has a bit of a Mazzy Star quality. The dreamy nature is still very much there, but this is a more tranquil and slow-burn sound that expands with a natural emotional instinct that pays dividends.
About the song, Carrie explains:
I remember playing the song for Matt for the first time. He… hated it. It was very earnest compared to more cryptic lyrics I had written in the past. While the lyrics aren't completely based on my personal experience, I heightened the feelings of jealousy I sometimes had as a kid and that I still experience. When I would introduce myself to people just a few years ago, I felt weird putting out into the world that making music was what I wanted to do, because in a few of my social circles that was confusing to people. Thankfully my insecurities around that have subsided more and more over the years, and the song alludes to that.
---
Join the conversation