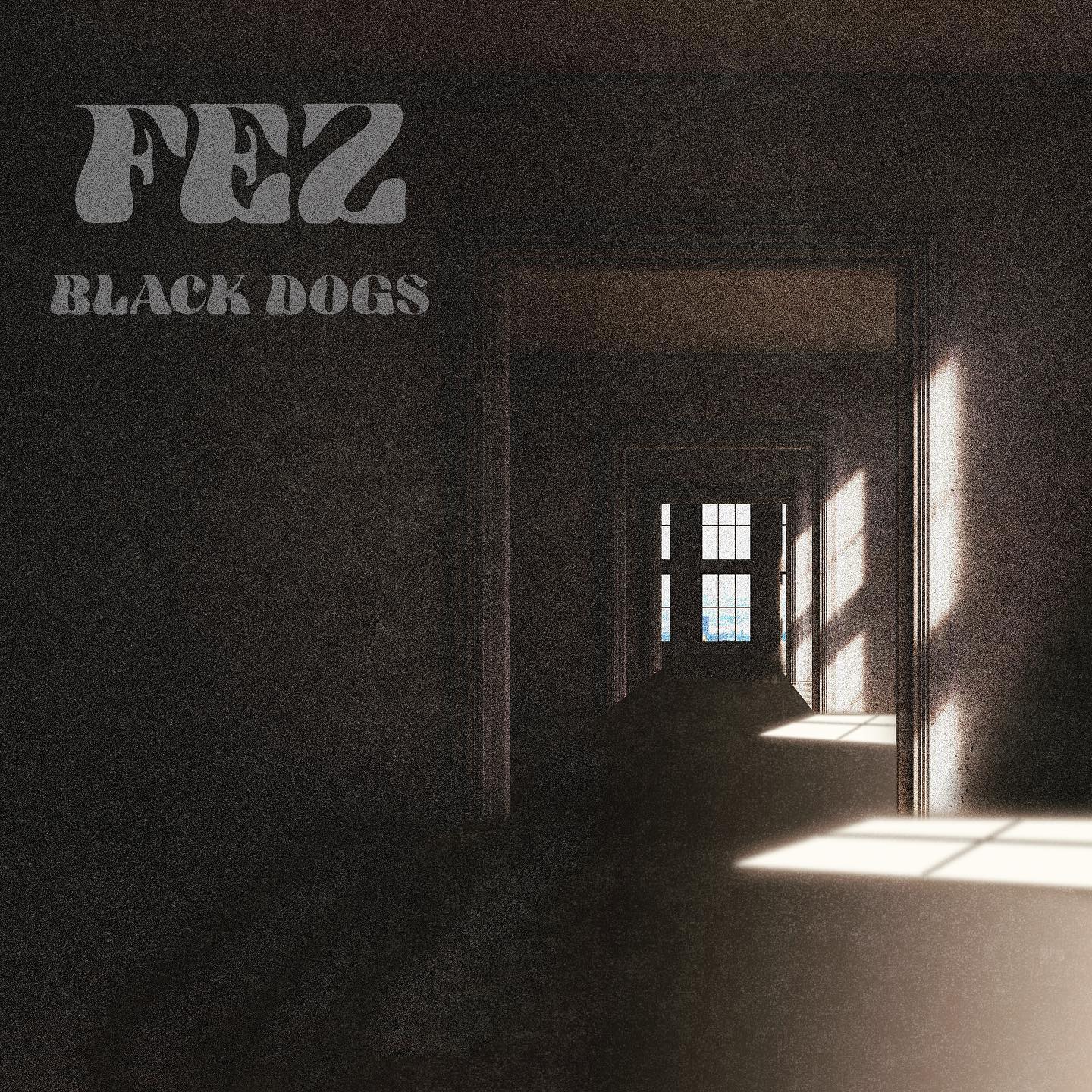 British psych-rock indie outfit FEZ has been on our radar for the past few years with a slew of promising singles and have kept their winning pace going strong with the release of single "Black Dogs."
The song features ripping psych-rock influence with some blistering guitar work and a ton of retro influences that they bring to life in a confident groovy way of their own.
They describe "Black Dogs" as a "criticism of the ease of access to antidepressant medication in the UK" and a look at the way that medicine is often given without the appropriate true psychological support to really attack the root of the issue.
A great song with an even greater message, stream "Black Dogs" now below.
---
Join the conversation