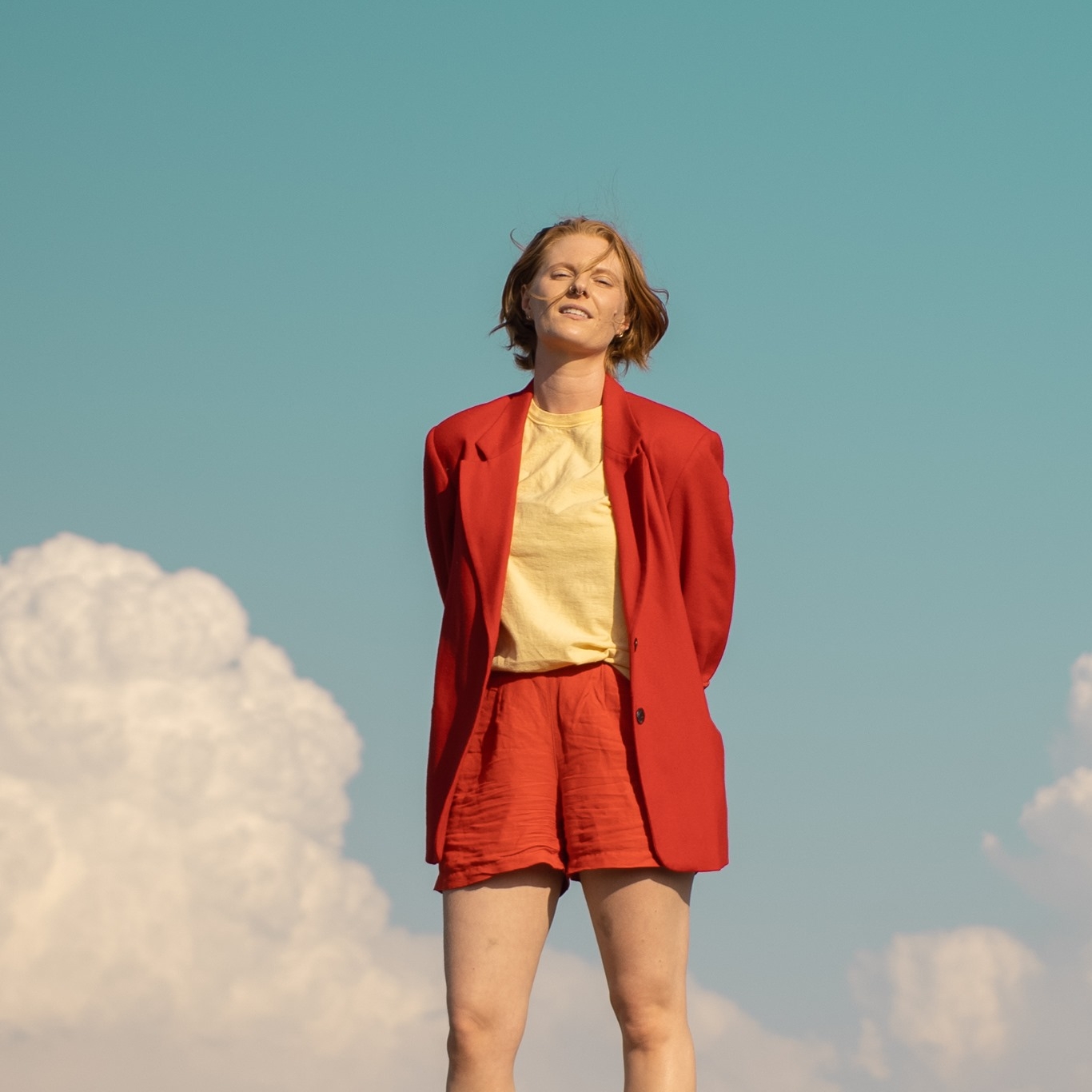 Singer-songwriter Emma Noren is a Bay Area-raised, San Diego-based singer-songwriter who has captured our hearts with her song "Tomorrow."
The song actually came out last year but is still of course plenty worthy of praise. A blend of a 60s country and folk blend with a ton of retro spirit that is packed into a dreamy Twin Peaks-like atmosphere that dazzles your heart and makes you feel…well, alive.
About the song, Noren adds:
HI wrote Tomorrow about a week before I ended a 3 year relationship and left the band I had been in for 4+ years. It was a long time coming, but writing Tomorrow was part of me processing the fact that while I had been avoiding it for a while at that point, I needed to move on from the relationships I was in even though it seemed impossible at the time. I'm not someone who makes big moves usually, and I was trying to figure out how to do it without hurting people I really cared deeply about and felt like I was on my knees with it all. It definitely felt like a moment of realizing how young I was and how much I needed space to breathe and be on my own for a moment.
Enjoy a listen to "Tomorrow" now below.
---
Join the conversation