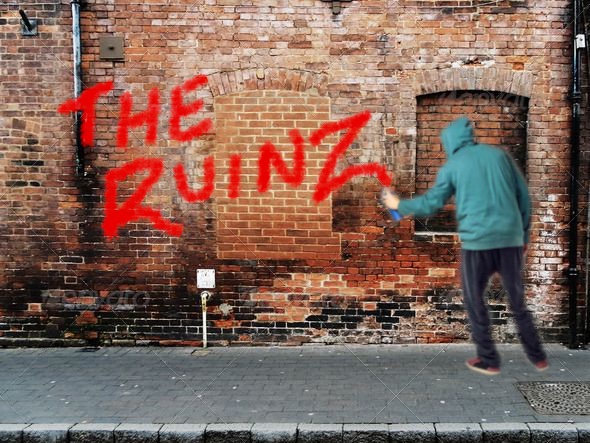 Canadian indie rock artist The Ruinz has returned with new single "High Seas" a song that saw the artist return to his roots and focus solely on guitar playing.
The track was written produced and mastered by himself and features some very dreamy and lush guitar work with plenty of jangly goodness. The track reminds of some of the best moments from artists like Real Estate and The Feelies, with the guitar work providing the sonic texture and emotional soundscape, aided by the equally dreamy vocals.
Enjoy the lyric video for "High Seas" which can be found below.
---
Join the conversation