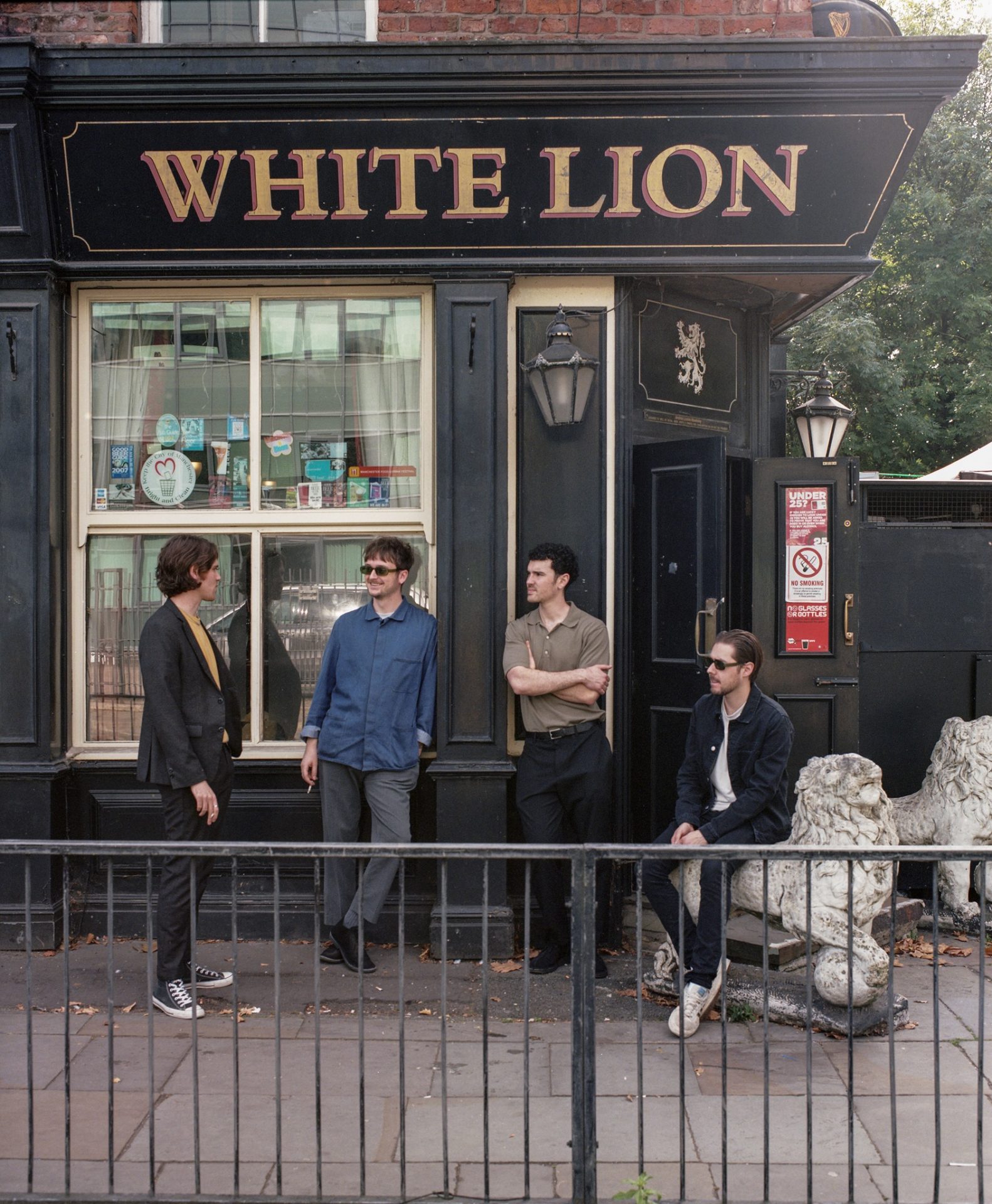 Soup! are a post-punk 4-piece from Manchester, England who came together after learning of their shared love of classic post-punk bands such as CAN and Gang of Four.
They began their journey together in Feb 2020 and have been releasing a handful of singles such as the newly released double-sided single "The Acrobat" / "Self-Care"
"The Acrobat" shines with some artful funky Talking Heads-like arrangements with a charm to it that is both smart in its construction and features a rather crafty nature. "Self-Care" is a more angular rocker in line of bands like Franz Ferdinand and Sparks with a mysterious atmosphere and vibe of its own unique sort – with some nice use of strings to boot.
It's clear based on these singles that these guys are a band to keep an eye on in 2022, and beyond.
---
Join the conversation