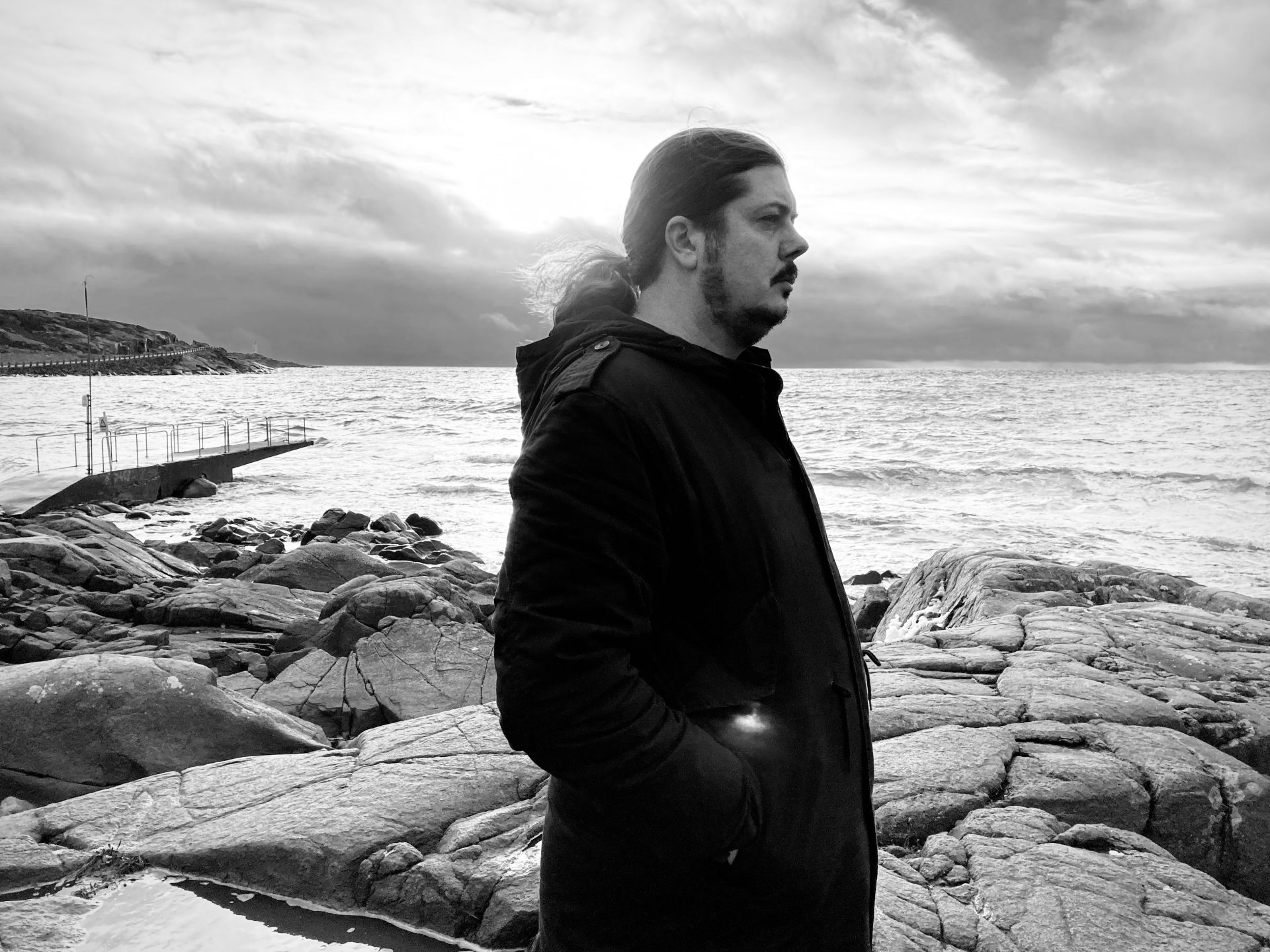 Stockholm's Azure Blue celebration 10 years since their debut album with the release of new single "Define Your Dreams" and the announcement that it will be on an upcoming new album.
The track comes swirling with very 80s new wave production and swirling synths, like a journey through cold English night. The track carries the album's themes of "togetherness is times of hardship" something we all can surely co-sign right about now. With callbacks to titans of the genre like New Order and Depeche Mode, there is plenty for fans to dive into here, including a path of their own that they carve out.
Enjoy a listen to "Define Your Dreams" now below.
---
Join the conversation