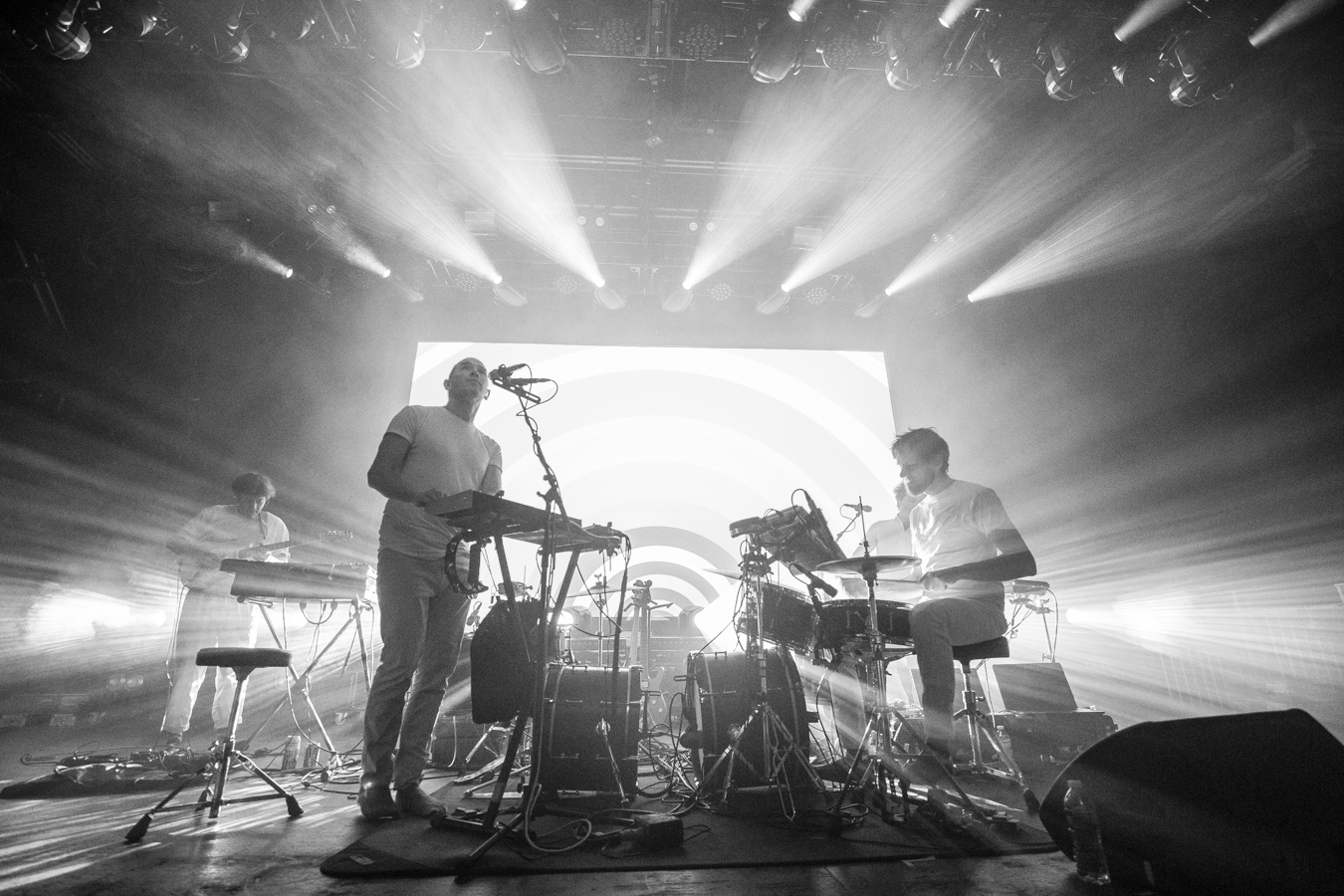 Photos + Words by Will Oliver
Canadian indie outfit Caribou originally had planned to play a marathon set of shows at Brooklyn Steel in March of 2020 in support of last year's record Suddenly (released via Merge Records).
Of course, those shows did not happen as originally attended thanks to the pandemic. After a nearly 18-month wait, Dan Snaith and the rest of Caribou finally made the trip to New York for a set of shows across the weekend, which included November 27th, the night that we were able to finally see them.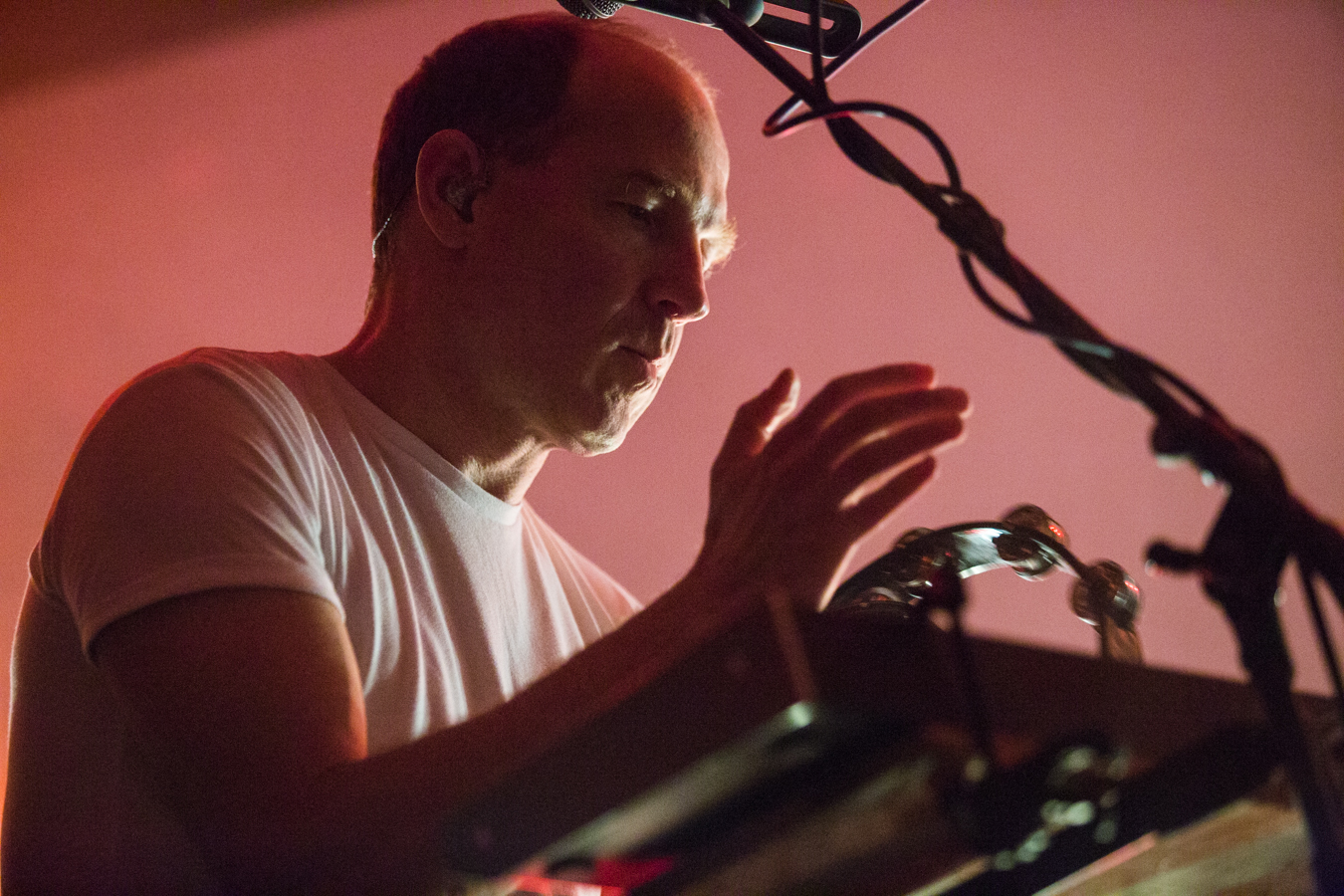 The band threads the needle all too well between elements of dance and house music as well as melancholic heartbreaking dream-laden indie rock. Though live the band certainly dive deeper into the realm of dance and house music, which makes sense given their fantastic light show that was sensory overload in the best way possible.
Still, they were able to deliver the huge scope of the encore performance of their hit "Can't Do Without You" along with a blistering build-up and light show and strobes to completely transport you into their sonic world and far away from the uncertainty of the world around us.
Find a full photo gallery from the November 28th performance below, along with the setlist.
Caribou setlist:
New Jade
Odessa
Our Love
Like I Loved You
Lime
Bowls
You and I
Jamelia
Back Home
Ravi
Sun
Home
You Can Do It
Never Come Back
Encore:
15. Can't Do Without You
---
Join the conversation