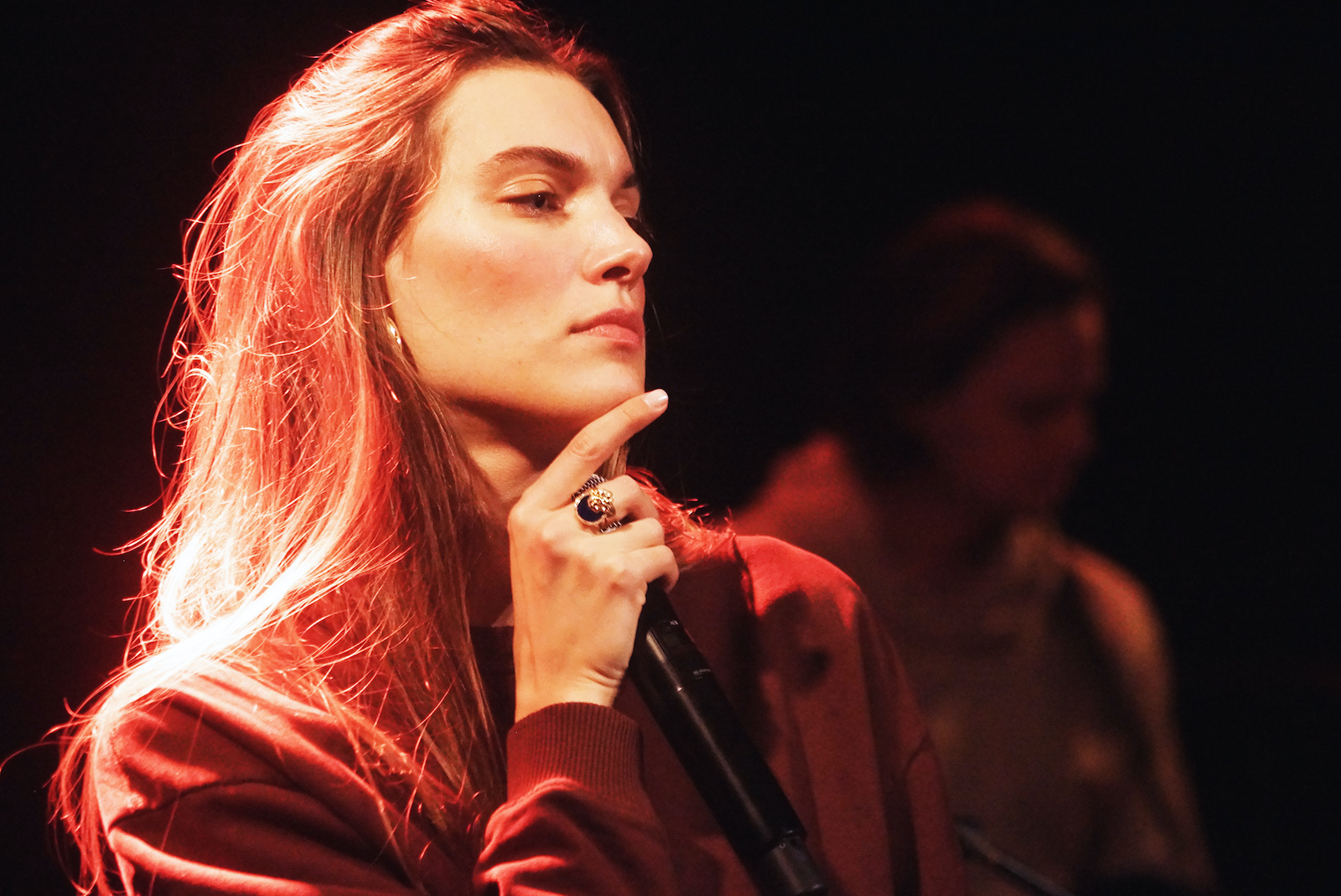 Photos by Ken Grand-Pierre
Earlier this month, Montréal singer-songwriter Charlotte Cardin captivated a sold-out crowd at Music Hall of Williamsburg.
Touring in support for her debut album, Phoenix (released via Atlantic Records), the concert reflected the self-empowering themes of the album as Cardin performed with fiery confidence that never faltered.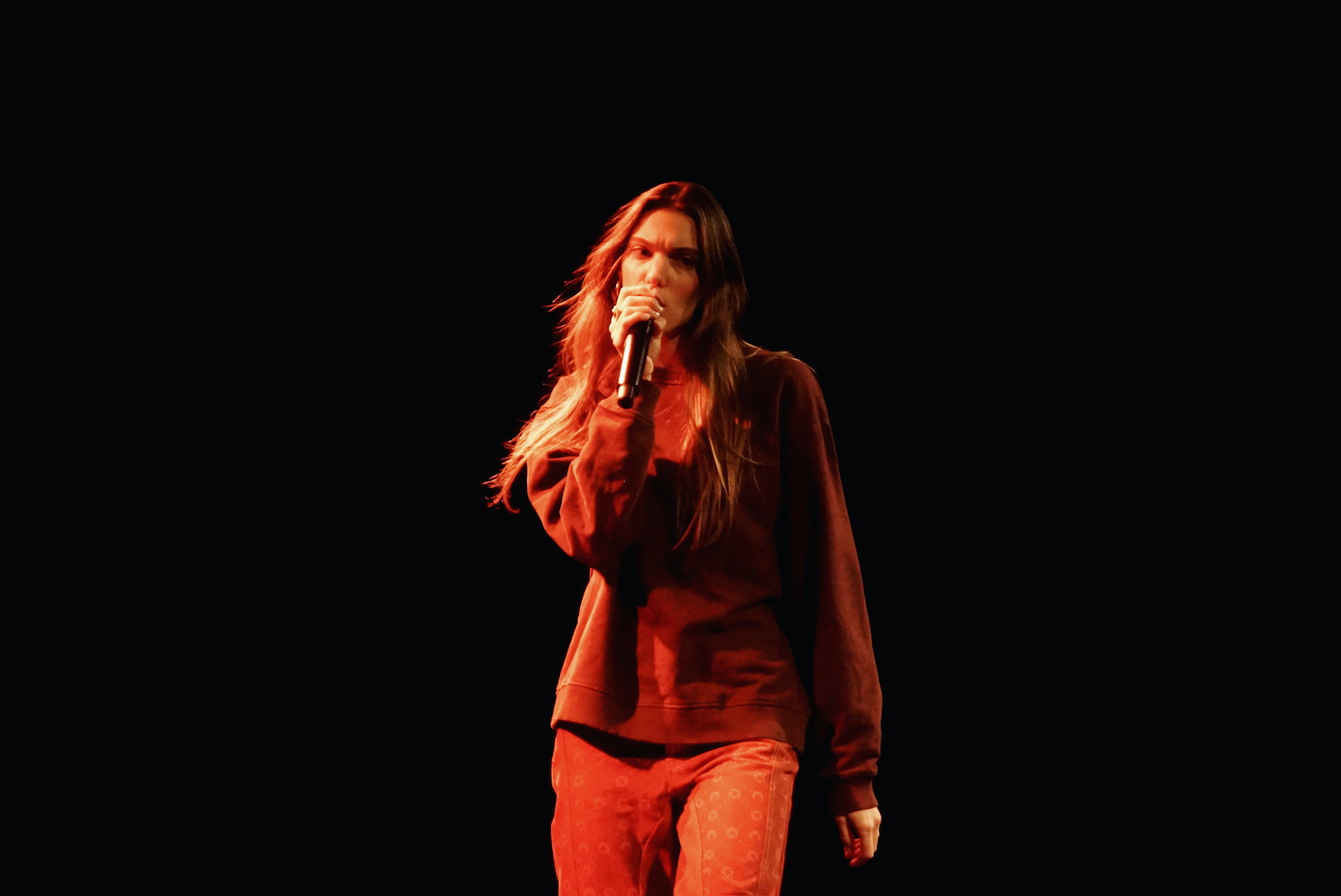 Fan favorites such as "Passive Aggressive" and "Daddy" proved to be juggernauts within a live context, while a true highlight was the tender approach Cardin took to performing "Anyone Who Loves Me". Charlotte Cardin will be touring Canada and the US again starting in January 2022.
Find more photos from her performance shared below.
---
Join the conversation