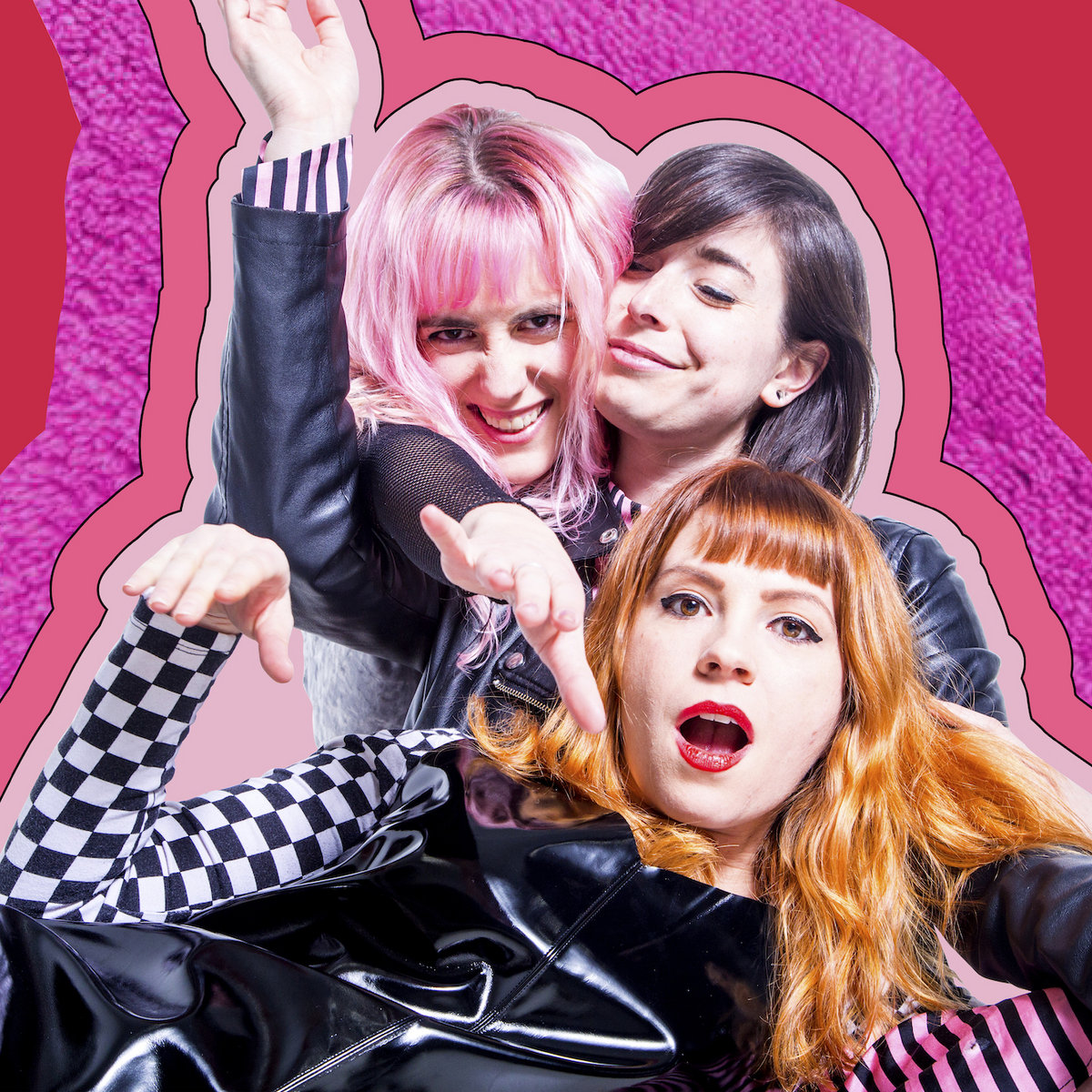 Brooklyn-based synth rock trio New Myths have recently returned with theirnew EP All The Shiny Things, which is headlined by the seductive lead single "Time Bomb".
The sound is a perfect combination of what makes the trio of Brit Boras, Marina Ross, and Rosie Slater such a powerhouse. They are so deftly able to tap into a sound that has elements of synth-rock, punk rock, indie pop, and everything in-between. The sound feels polished in a modern sensibility, while still paying tribute to greats from all across the genres.
Stream "Time Bomb" now below and find the entire EP available to stream / buy from Bandcamp.
---
Join the conversation