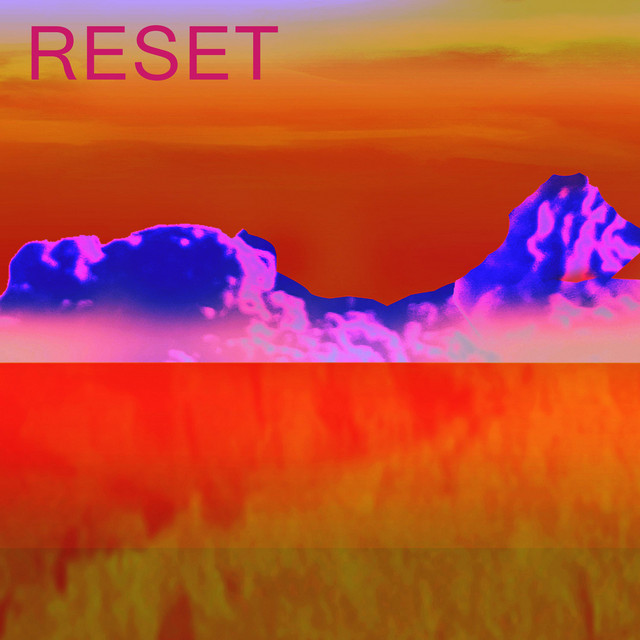 WIRR is the project of musician Aviv Cohen, who is originally from Tel Aviv, Israel, and now resides in Los Angeles. He makes music that is aptly described as "creating the soundtrack for a movie that doesn't exist" which is seen on his debut offering "Reset."
It's taken off his eventual debut album SPACE, an instrumental album described as a "journey through dreamy moods, textures and synth-heavy melodies, layered over dark yet sweet soundscapes." "Reset" is all of these and then some, tracking at just over 9-minutes long with a very cinematic sonic journey with lush atmosphere, colorful bright spirited, and a dreamy sound that captures the feeling of exploration and melancholy.
Enjoy a listen to "Reset" now below.
---
Join the conversation