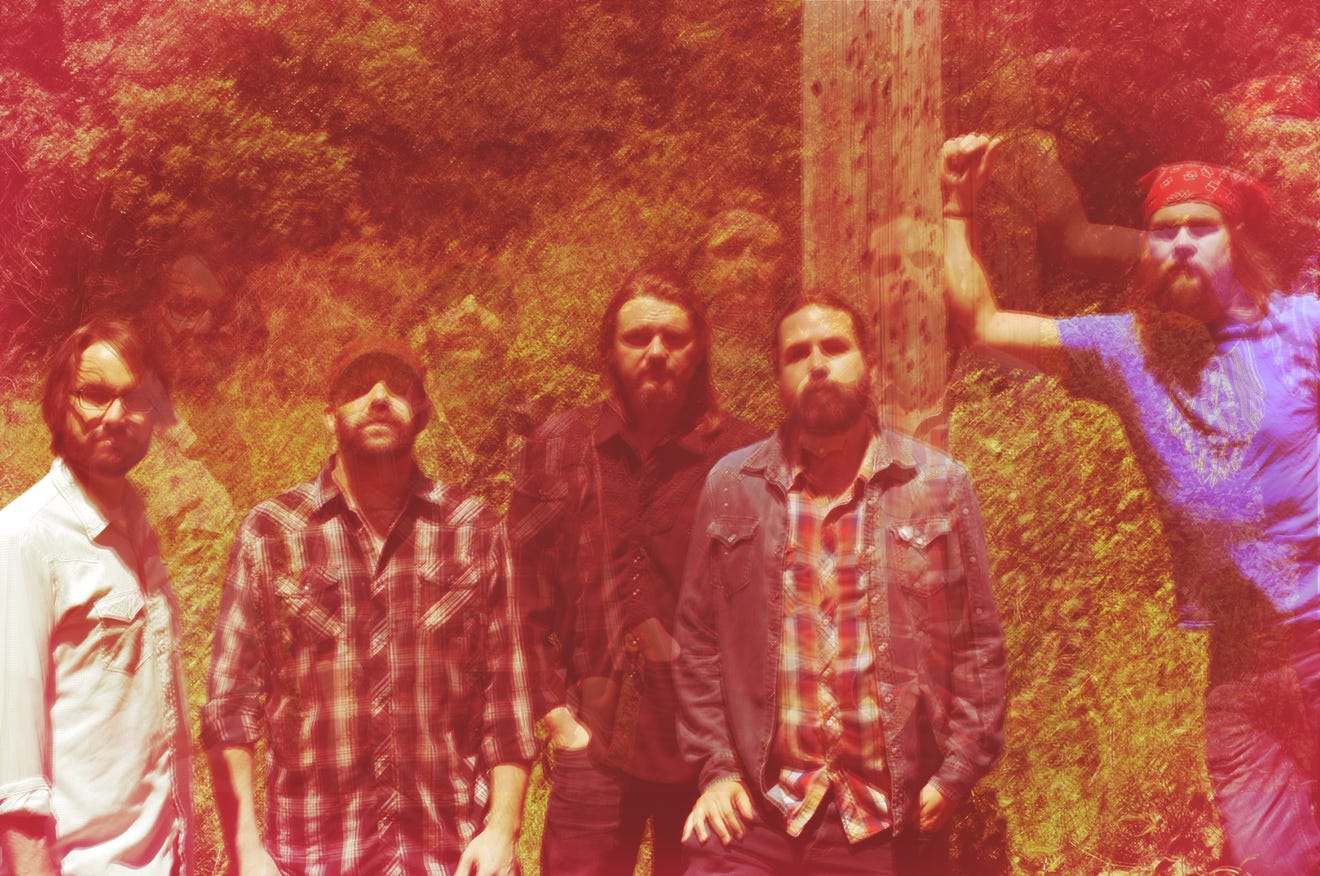 Boston-based psych-rockers Ghosts of Jupiter recently returned with their new album Keepers of the Newborn Green, their first new album since 2016's The Great Bright Horses.
With its release, we are focusing on two standout singles from the album. The first is "Sea of Madness" a track that is embedded in classic 70's psych-rock, mainly that came out of England during that era. Groovy guitar work and vintage-sounding vocal melodies that the band delivers in a pitch-perfect manner.
Then there's "On Bending Tides" a track that has a colorful psych-era Beatles sound to it with some synth-laden grooves reminiscent of more modern acts of the genre such as Temples and even Pink Floyd-esque exploration. This is a sound that fans of the psych-rock and classic rock arena will be right at home with.
You can find both songs streaming below and the entire album available to listen to and buy at their Bandcamp.
---
Join the conversation