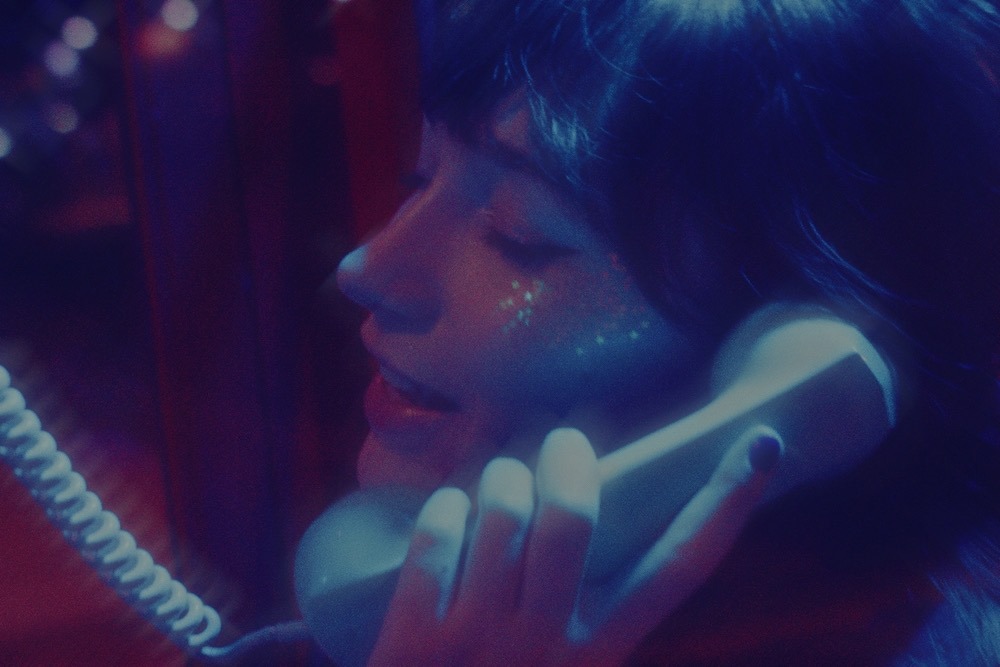 Flower Face is the project of Ontario-based musician Ruby McKinnon who has recently signed to Nettwerk Records, who recently released her dreamy new single, "Cornflower Blue."
The track carries her starlight hazy vocals, which carry a bit of an electronic tone to them but still pack a ton of emotional weight. It's all tied together with the gorgeous sonic territory laid down behind her, which slowly expands into a grandiose shimmering rock-ballad with a dreamy Beach House element to it. It's a track that hits you dead in the heart all while you are bobbing your head along the way.
Enjoy the music video for "Cornflower Blue" now below.
---
Join the conversation