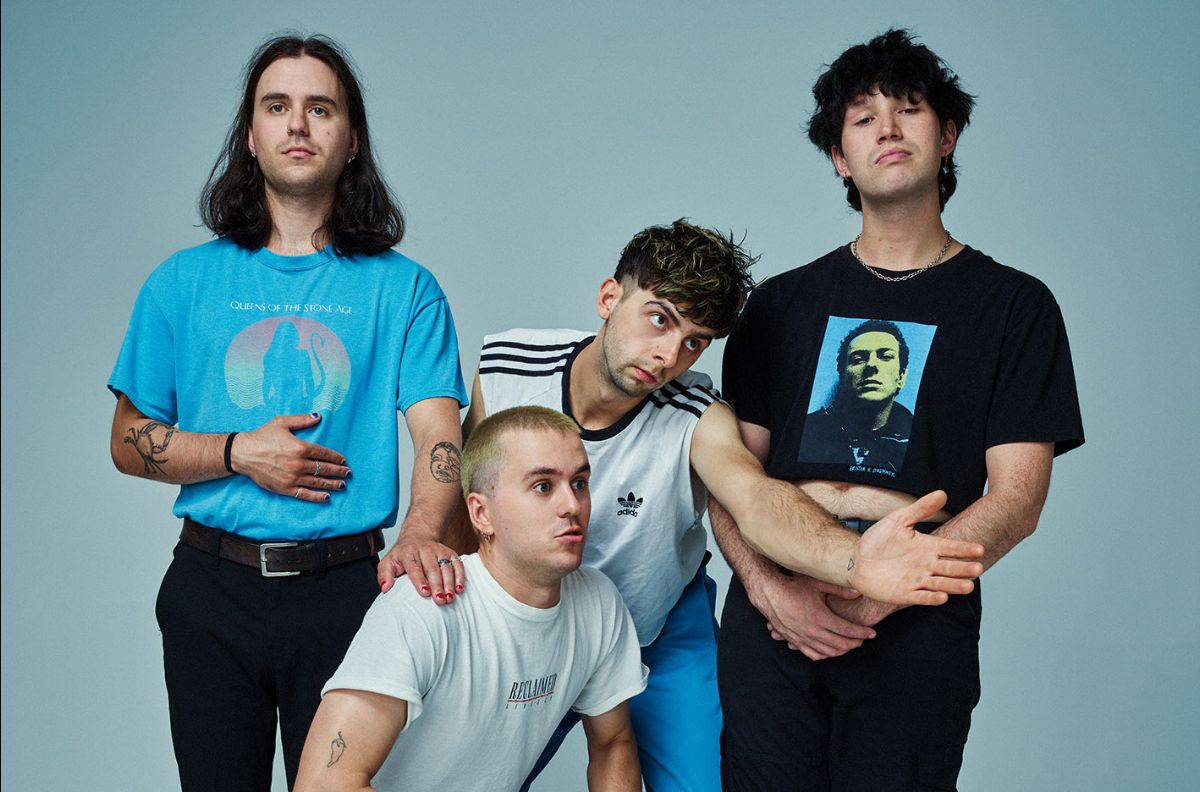 Bakers Eddy is a band out of Melbourne Australia via Wellington New Zealand, that will release their debut album Love Boredom Bicycles on March 25th via Ivy League Records.
They have shared one of its lead singles, the anthemic 90s rocker "My Baby's Like Cigarettes" a song that takes the potential sappiness of a love song and finds humor in it, even with some raw garage rock licks and an admittedly very catching chorus. Tons of 90s rock giants shine here, from the vocal infliction to the guitar licks, there is a lot to dig about the sound of the track.
Enjoy a watch of the music video which we have shared below.
---
Join the conversation